At home! - Online support and training for Software and Post Processing
£69.00 PP / Deposit -£69.00 PP
Approximately - Loading...
Do you need some help but you don't want to attend a workshop?
Perhaps you only need a little support to understand something?
Maybe you live a long way from the rest of us!
Perhaps you work better with small instalments...
PLEASE NOTE - THE DATES ARE FLEXIBLE, PLEASE IGNORE THE DATE SPECIFIED AND CONTACT THE OFFICE WITH THE DATES YOU ARE AVAILABLE.
Subscribe to Tour/Workshop email notifications, straight to your inbox.
Included

Online support from Adrian Beasley for an hour and a half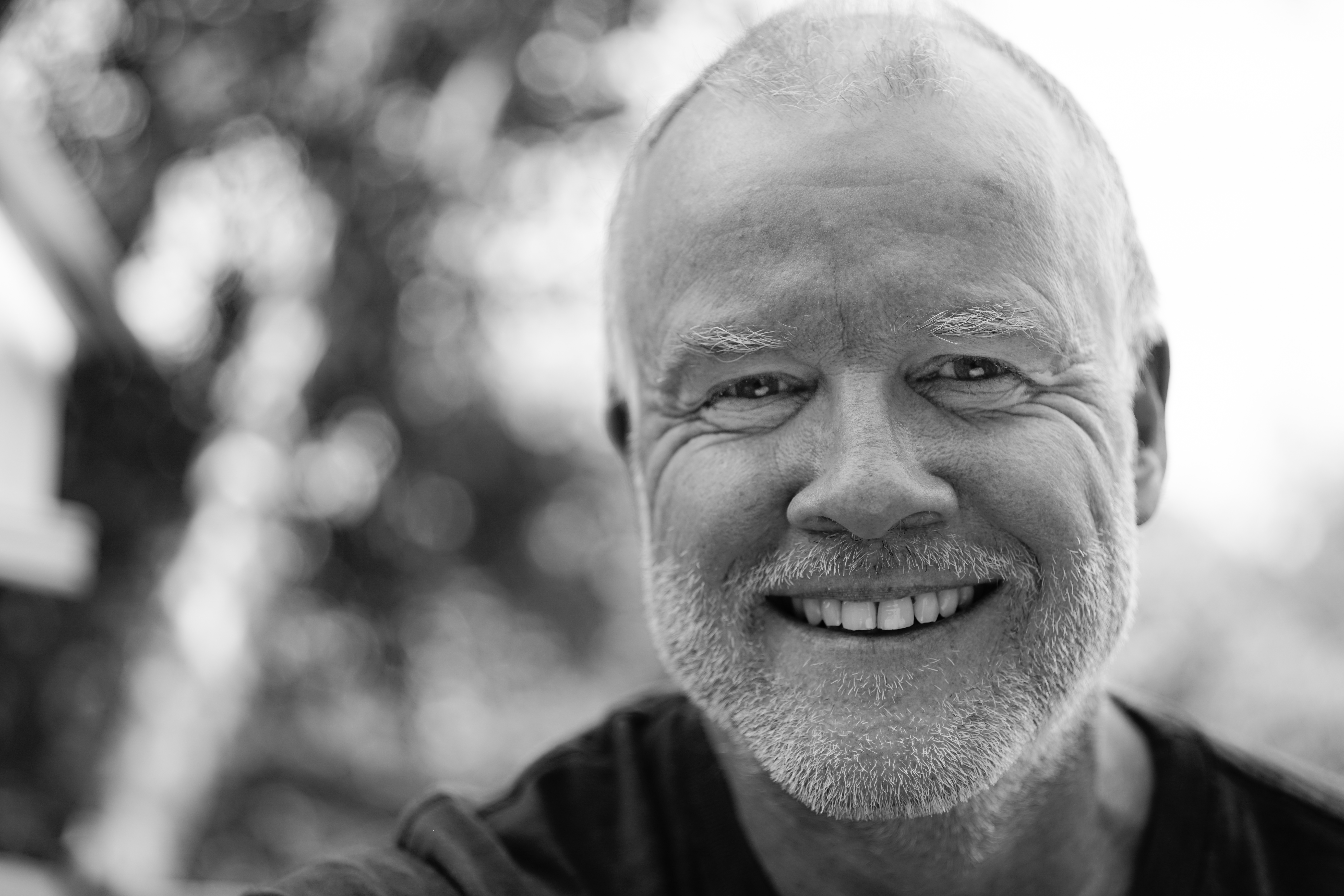 We can help solve problems and even provide some training without either of us leaving the comfort of our own homes! Using a combination of tools, we can see and talk to each other. With your permission, I can access your computer to help diagnose and solve problems or even provide teaching using your computer. If the problems are such that your computer is not working, then we can also use a phone or tablet to get things going.
If this is your first time using on-line support, we will make sure you have the necessary software and hardware to make the session a success before we start the session.
A member of the team will contact you to acknowledge receipt of your order and make arrangements for you. Please have your computer or laptop ready at date and time arranged to make the best use of your time with Adrian.