Adam Karnacz
Adam is a professional landscape photographer and filmmaker.
Having grown up in the moors of North Yorkshire, his love for the outdoors and exploring the wilderness were ingrained from an early age. Adam says, "To this day, hills and mountains hold a special place in my heart and I aim to capture these landscapes and tell their story for all to see."
Thanks to his YouYube channel, 'First Man Photography', Adam now shares his experience and love of the craft with tens of thousands of people each Sunday with his landscape photography 'vlogs'. His films entertain and educate and have inspired people all over the world to get out and make their next picture.
Adam's passion and enthusiasm for landscape photography is infectious and he works tirelessly to encourage others to improve. "Using composition, light and different techniques such as long exposure, I aim to tell a story. It is not just about recreating the scene in front of me. It is about combining this with my feelings, my emotions and sense of atmosphere that make the final image."
Adam has a reputation for making the technical aspects of photography easy to understand. The improved camera confidence this provides leaves people free to explore their craft and develop their own style.
Adam is excited to be part of the Light & Land team and looks forward to meeting you.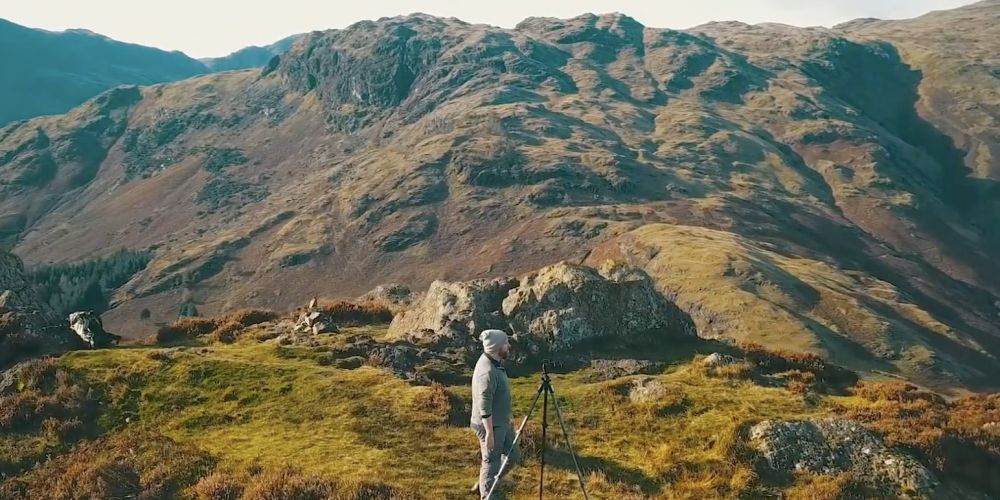 Tutoring On ...
Adam Karnacz is not currently running any tours.