A warm welcome to Damien Demolder
10th May 2018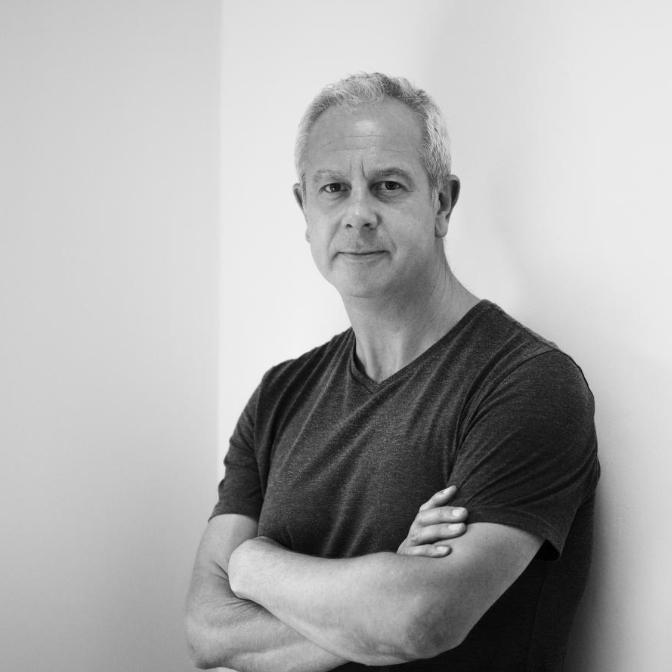 We are delighted to welcome Damien Demolder to the Light and Land team!
Damien is a photographer, journalist and photographic equipment expert, speaker, judge and educator. Slightly obsessed with photography since his mid-teens, he joined the public library and taught himself as much as he could through books and magazines. Slipping into the darkroom instead of attending his history A Level classes, he was subsequently allowed to skip the first two years of a three-year photography college course when he left school – though not surprisingly he didn't pass his history exam.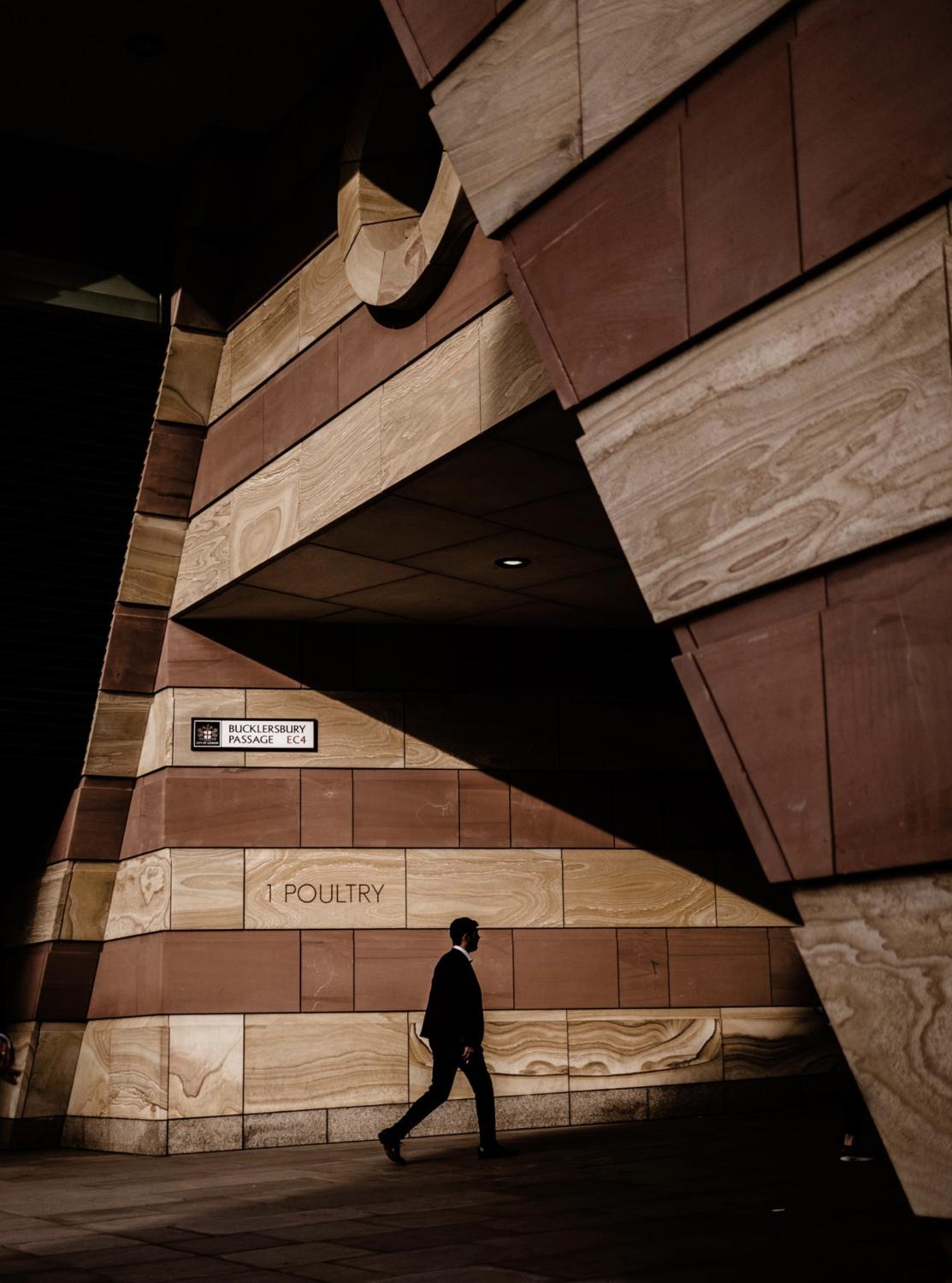 Working as a professional photographer since the age of 19, Damien has travelled the world on cruiseliners, where he learnt to print in colour and work in all kinds of conditions, and then assisted advertising and commercial photographers before becoming one himself.
In 1997 he joined the photographic publishing industry, and spent 15 years at the world's only weekly photo magazine, Amateur Photographer, where he was editor. He currently writes for the website DP Review and the monthly magazine British Journal of Photography as well as for many other UK and international photographic titles.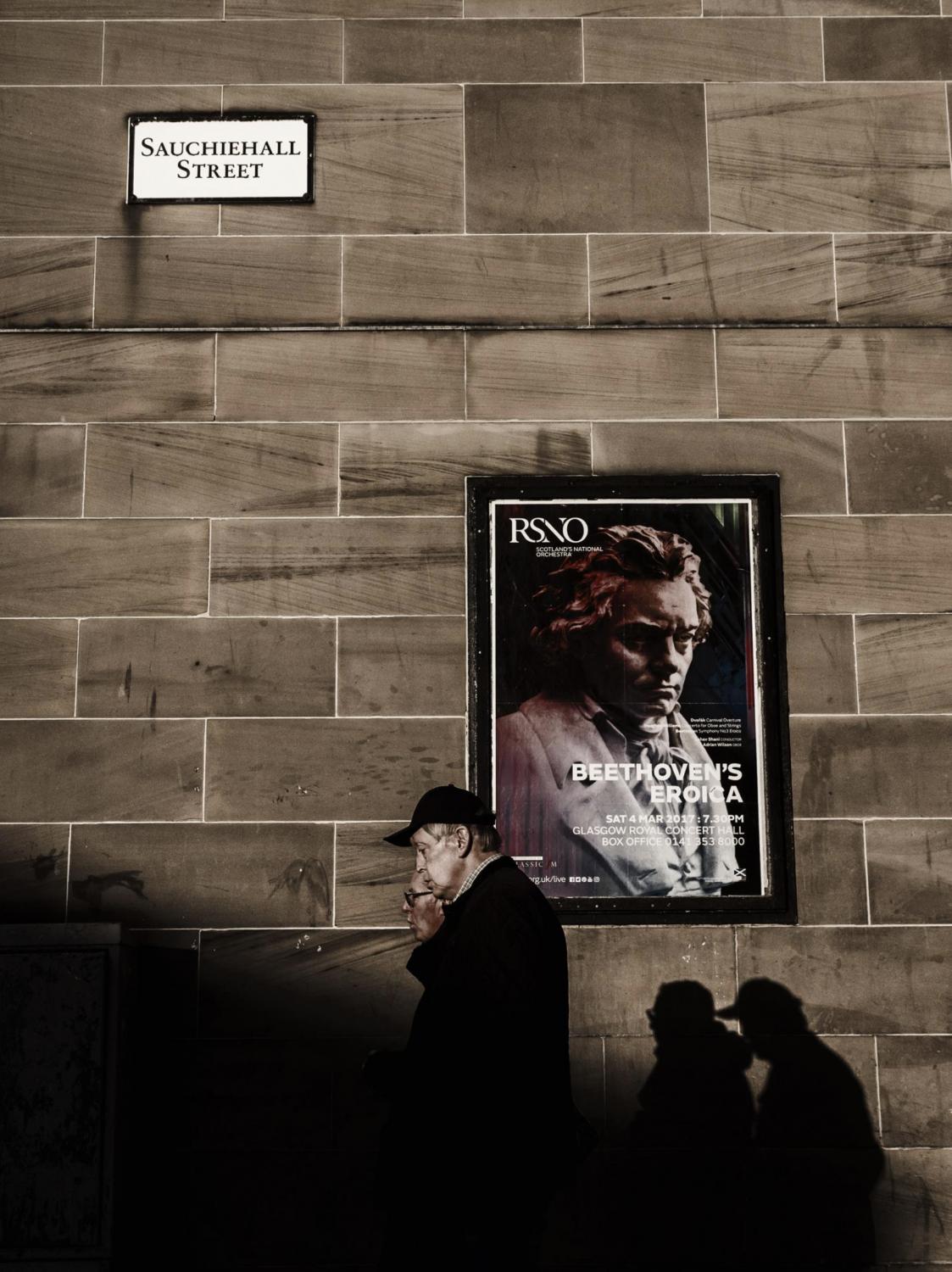 Although Damien specialises in street photography he finds inspiration in almost all forms of the art. He is drawn to life, people and the atmosphere of places, times of day and culture, and is driven to communicate the extraordinary in what he experiences through the camera. Photography for him is about seeing graphic forms, lines, shapes and colours, and arranging them as simply as possible to create a striking background for the players of the scene. As much as his street photography is about the people he finds in a location, he strives to make the scene itself exciting and dynamic so the subject and the background become a thrilling visual sensation.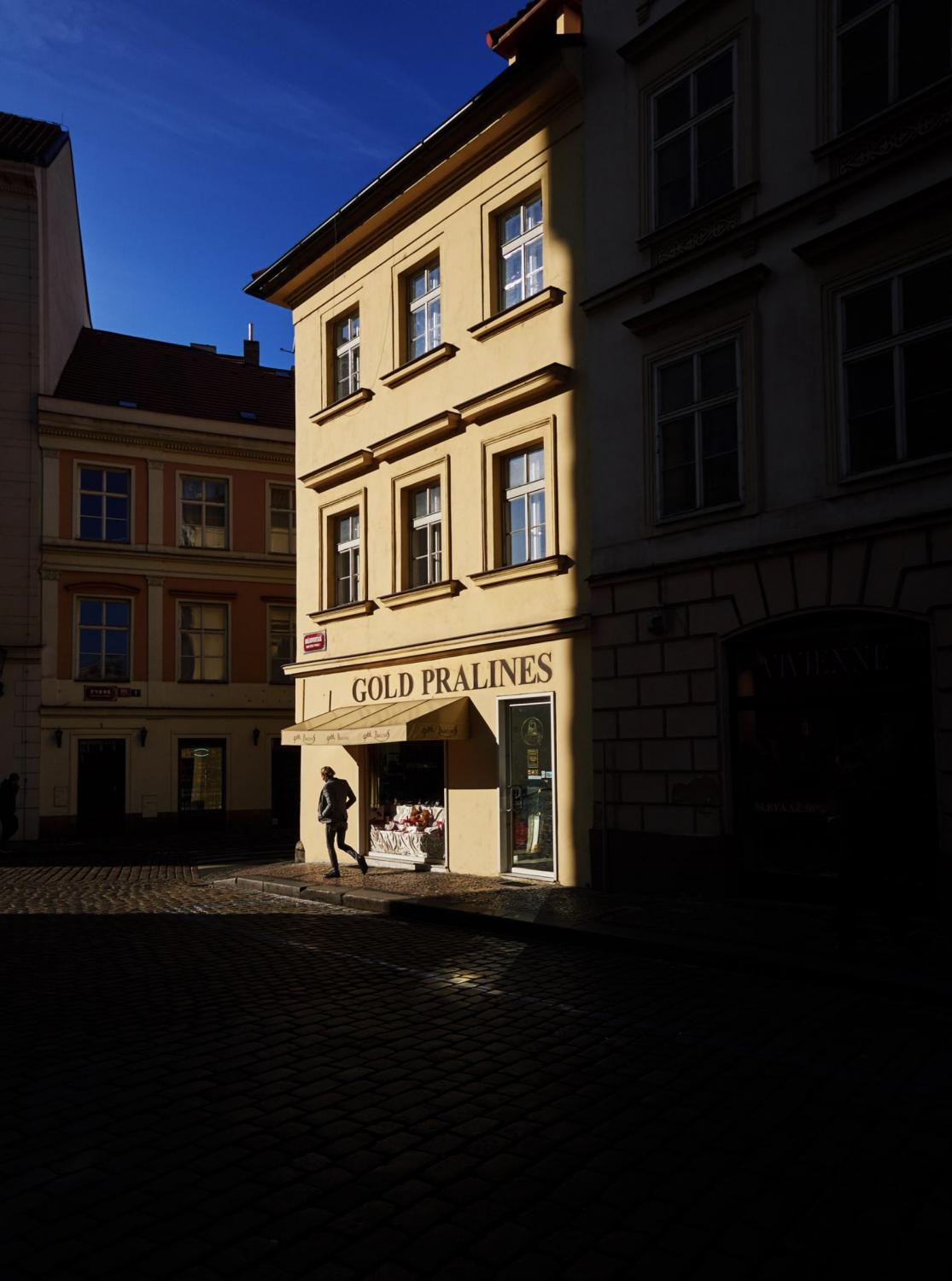 Damien has been teaching street photography to groups and individuals for the last six years, and approaches workshops with the aim of challenging the way photographers see the world. He works with tremendous enthusiasm to inspire all those he teaches, is generous with his knowledge and brings a new perspective to the genre.
Damien will be leading tours to Warsaw and Berlin in 2019 for Light and Land, more details to follow shortly.