A warm welcome to Sam Gregory!
9th March 2018
We are delighted to welcome Sam Gregory to Light and Land. Sam is a landscape and fine art photographer based on the south coast of England in beautiful Dorset. Like many it was travelling that first inspired his love of photography, a desire to capture the differing landscapes he encountered around the world as a youngster fired by his curiosity and wonder of the natural world. Originally the image making process was about capturing a memory, but as the years went by the creative possibilities of photography began to take hold and a whole new world opened up.
Now his focus is on working with the landscape to explore its character and revealing some of its wonder, be it seen or unseen. Driven by a desire to show the natural beauty of the world in his own aesthetic, Sam believes there are image making possibilities all around us. Be it in your back garden, local woodland or beach or even in further flung destinations. It's a matter of learning to be receptive to these scenes and matching that with an increased connection to the landscape, history and ultimately ourselves.
His work has featured in various publications locally and nationally and been used by multiple organisations including The National Trust. Alongside his photographic pursuits in the landscape he has experience working in commercial photography and his background lies in the music sector. This previous experience has involved years of tutoring, team management and organising of events, giving him invaluable knowledge of working with groups of individuals on a regular basis and keeping it fun and informative.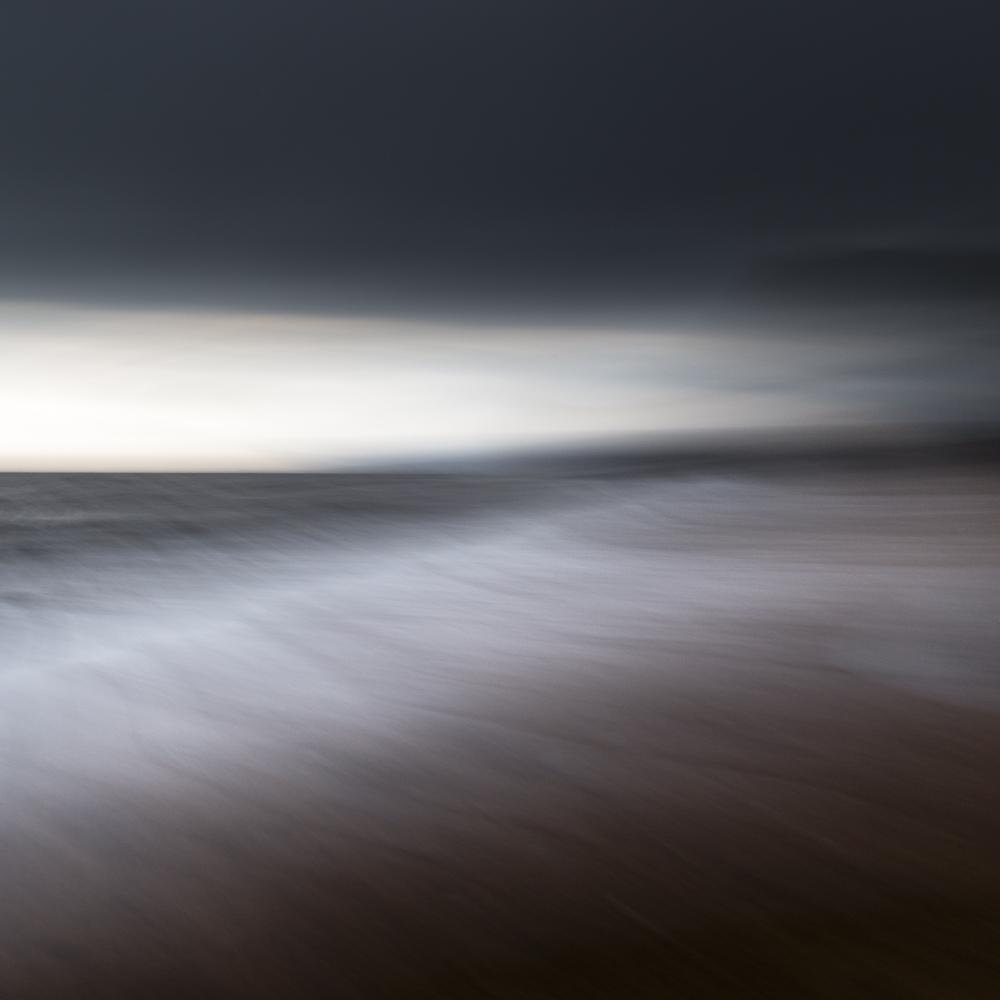 Sam's partner is Italian and as such he has spent a great deal of time in Italy exploring the landscape, learning the language and enjoying the food! Fundamentally he believes that the best image making experiences and satisfaction comes from really getting to know a landscape and culture and then applying your skills to create a compelling visual narrative.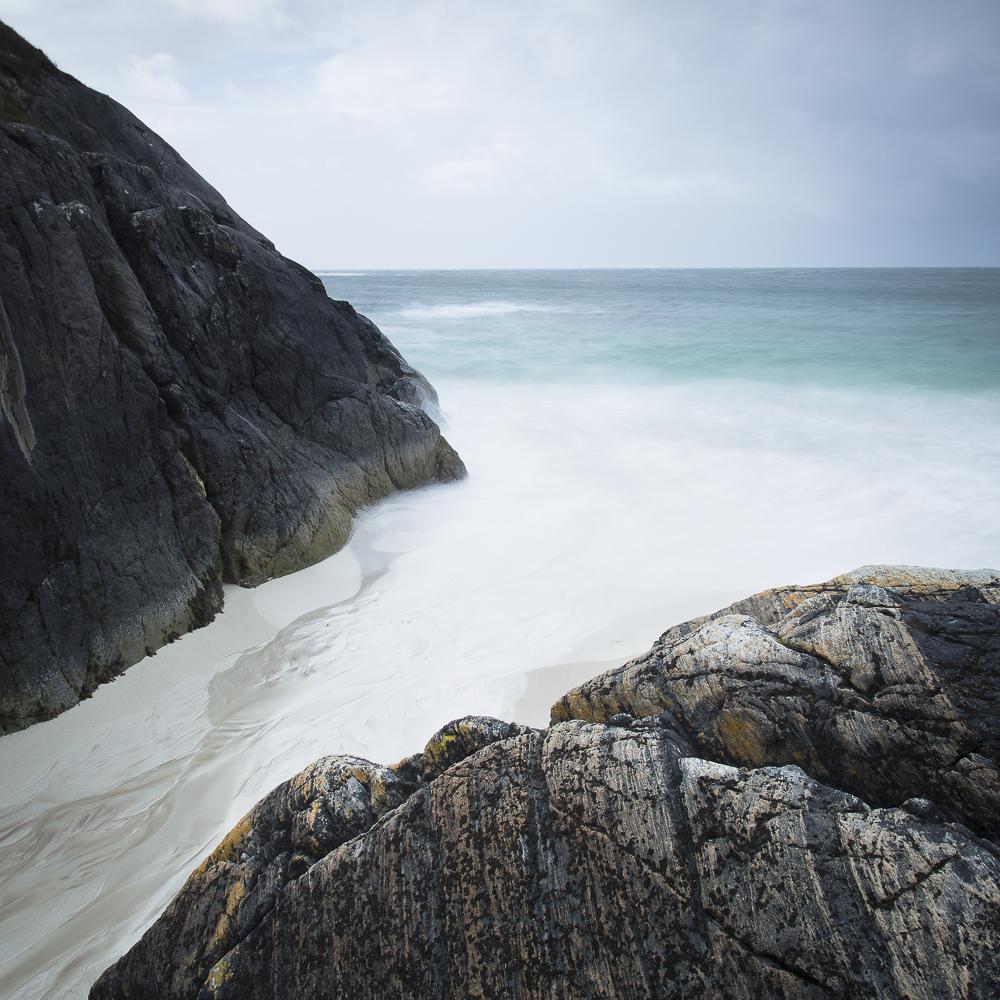 Sam shoots with film and digital set-ups and is comfortable using various techniques from ICM to long exposure and macro, and believes the image making process is multi-step with equal weight being given to each stage. From receptiveness in the landscape to cultivating a visual concept and creating images in the field. Finally finishing with post-processing, printing and presentation to fully realise the vision. You may also have heard Sam on 'The Togcast – Photography Podcast' which he set-up in 2016 alongside fellow Light & Land tutor Paul Sanders.
Sam will be leading the following workshops in 2018:
Simplifying Composition - click here to find out more