Adam Karnacz reflects on his life in photography over the last year
9th January 2019
This week landscape photographer, Adam Karnacz, reflects on an exciting year in the wonderful world of photography…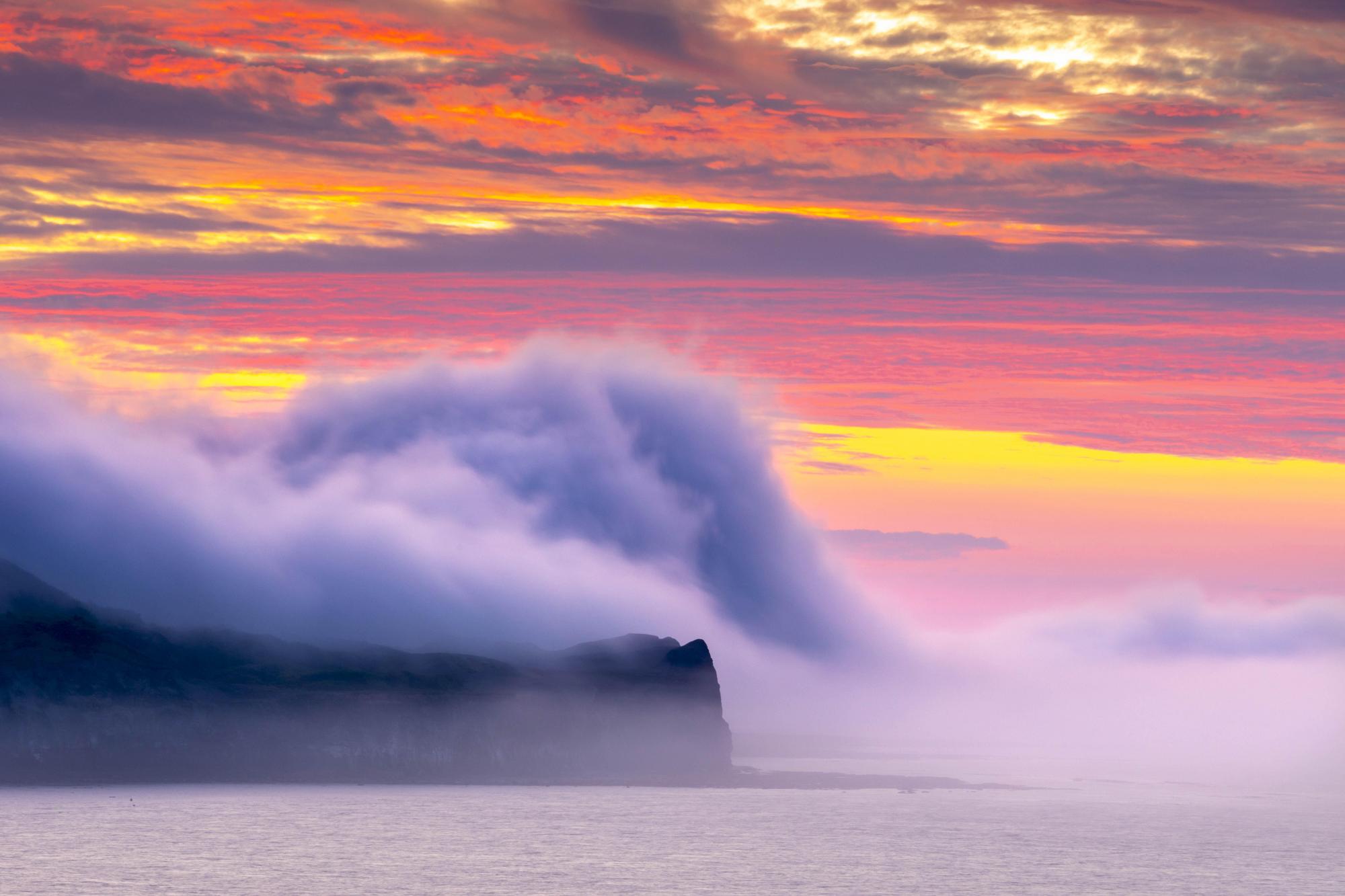 Which image would you highlight from 2018?
"This image is probably my favourite although it's a difficult choice. This video pretty much tells the story". See video here.
Any words of wisdom that you came across in 2018 that you'd like to share?
"Why we do Landscape Photography"
Video here.
Is there an interesting book (or exhibition or piece of music etc) you've read (seen, listened to etc.) in 2018 that you'd like to share?
"2018 has been the year of Podcast for me. A podcast called 'Stuff You Should Know' is one of my favourites and produces a consistently interesting listen whilst driving to a landscape location".
Is there a photographer whose work you've come across in 2018 that has really inspired or impressed you?
"This year I discovered a pro-wildlife photographer called Morten Hilmer. He was formerly a member of Danish special forces who patrolled Greenland on dog sleds. He's a great photographer with a passion for the outdoors and the animals we share it with. We worked together for a few days and September and he is also a great guy.
You can see some of our adventures in Glen Etive here.
What food do you take on a shoot?
"Pasta when I'm being good. Sandwiches. When climbing a mountain it is very handy to have something containing a sugar hit. Flapjack, chocolate, millionaire shortbread and so on".
If you could have any photographer(s) (dead or alive) over for dinner who would they be... and why?
"It would be great to have my friend and photographer Andrew Marr over for Christmas drinks. With him being Australian we are restricted to Skype and it would be great to see him".
Who has been a photographic influence on you?
"Most of my influences come from outside the photography world. My children have influenced me the most over the last 6 years. Bringing about a realisation that pursuit of happiness and fulfilment is the goal and giving me the courage and resilience to pursue my dreams".
What's your favourite place on Earth to take photographs?
"Tough one as there are so many, it's impossible to pick. As a suggestion would be Pettico Wick Bay near St Abbs, it is an astounding place".
How do relax after a long day shooting?
"There's nothing better than a winter photography trip with a friend. Long evenings by a roaring fire, editing images, drinking wine, listening to music and talking about a multitude of subjects.
What's the most exciting bit of photo tech news from 2018?
"I am currently pretty excited about the prospect of the Fujifilm GFX 50R. If the image quality matches the 50S in a smaller and cheaper body it will be a winner for many".