Monovisions Annual Black & White Awards
30th July 2019
Huge congratulations to Light and Land tutor Adrian Beasley who has got two honourable mentions in the Monovisions Annual Black & White Awards. Both images were taken on the North Devon Coast.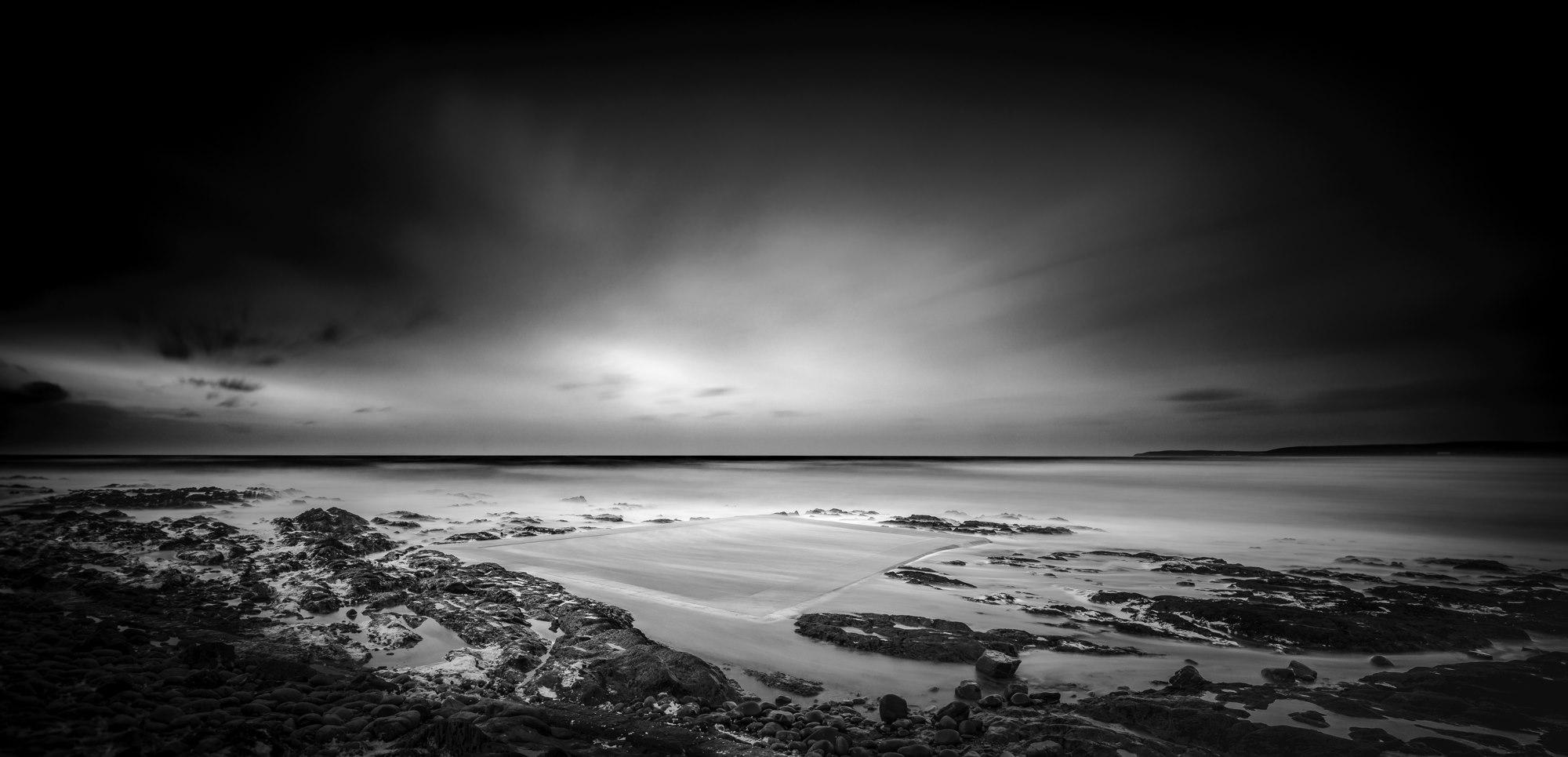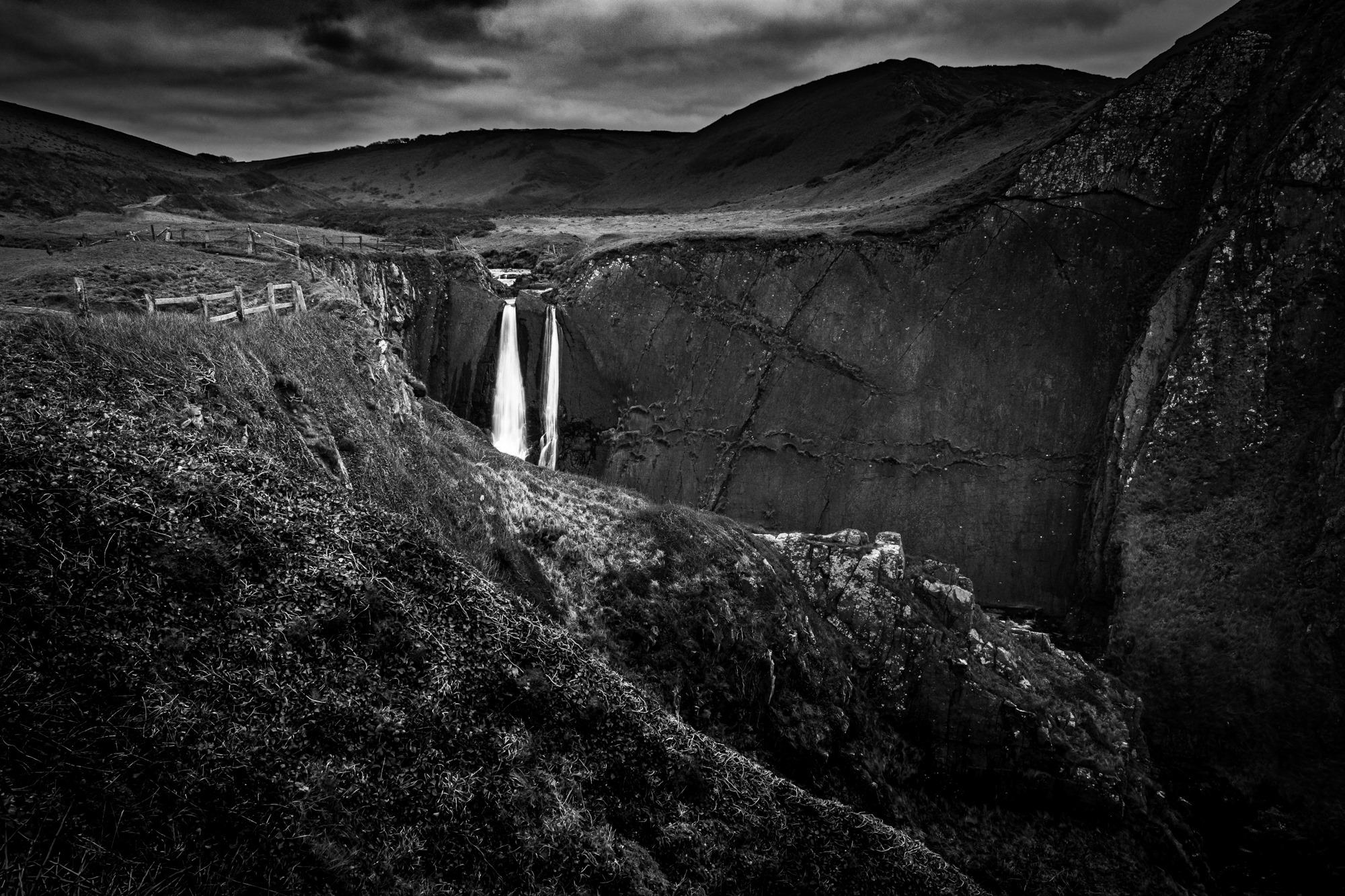 Adrian will be heading to the North Devon Coast for a Black and White workshop from 2 - 5 February, click here for more details.
Head to the Monovisions Awards website here for more information about the competition.