Cosmopolitan Liverpool Photography Workshop
3rd March 2020
A Day in Cosmopolitan Liverpool
All images by Jan Jerome ARPS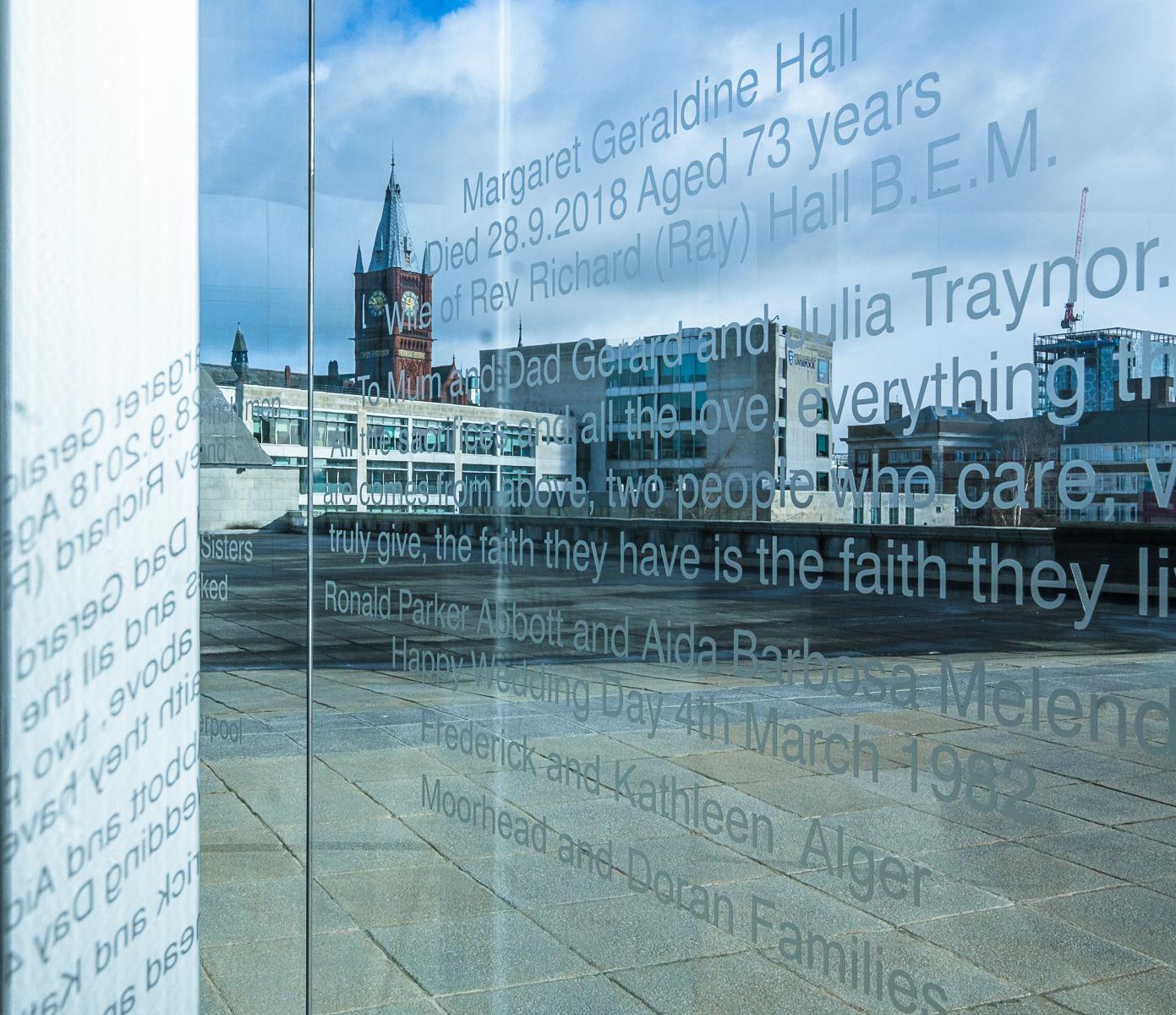 Liverpool is one of England's most exciting waterfront cities. Throughout its history, it has attracted a diverse population from a range of peoples, cultures and religions. The growth of its fortunes gave rise to the construction of grand buildings, which now stand side by side with modern developments added recently to the city's quayside.
Liverpool is ideally suited to a day's exploration with the camera, allowing us to use a range of techniques to capture the story of a day in the life of the city. Be it black & white or colour, architecture, strong graphic imagery, people and street scenes or abstracts – there is an abundance of photographs just waiting to be made.
Charlie and Astrid took a group of photographers to explore this wonderful city for a day's photography at the end of February. Here participant Jan Jerome shares her images captured during the day.
If you'd like to join the next workshop, please click here to read more about it or book.