Cuba – 9 days of mourning to mark death of Fidel Castro, our Cuba 2016 group are also mourning the end of their tour…
28th November 2016
Last week we learnt of the loss of yet another icon of our lifetime in 2016. Idolised by some, hated by others. Whatever your feeling about him there is no denying he was a massive part of history and left no one indifferent.
Our latest (and last) Cuba tour has just concluded, it looks as though there were lots of memorable moments, fun and laughs, all captured in fabulous photographs.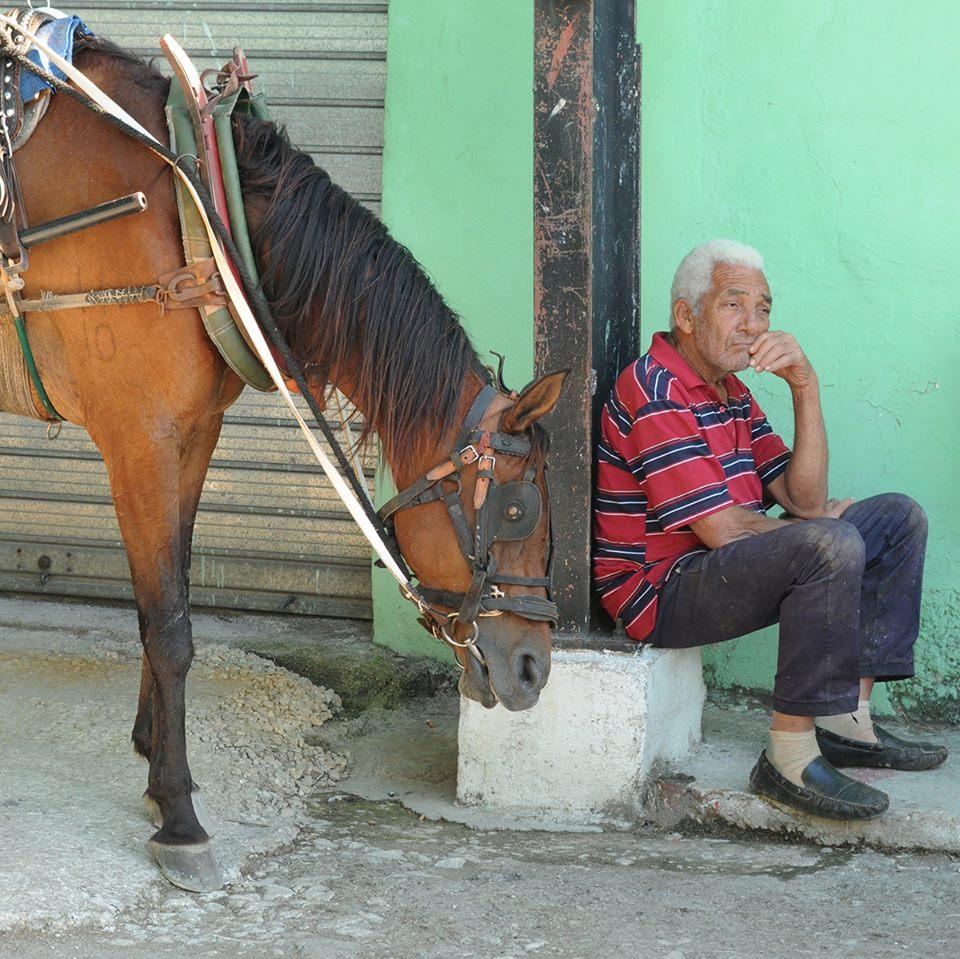 Hello My fellow Cubaese companions,
I just wanted to touch base with you all, to see that you all arrived home save and well.
I really wanted to thank you all for joining Paul and myself on what was a truly wonderful experience to Cuba. Being the first visit to Cuba for us both, we decided from the off that we wanted to put our own stamp on this tour, making this a Tour to remember with a variety of images not always witnessed on previous tours to Cuba.
This I believed we delivered, from the boxing gym with the kids, the onion plantation at Banoa, Trinidad at dawn, Cen, the old Russian nuclear town, Tiny fishing village with the casting of fishing nets, La Josefa the old sugar plantation with those wonderful children who were so photogenic - Time spent Snapping the crocodiles at Boca Guama in the zapata National Park Reserve, just some of the great locations that we visited, so l'm sure you will all be rewarded with images that you all managed to capture and l'm sure you will be proud of.
Once again on behalf of Paul and myself thank you for joining us both in Cuba on what was a truly wonderful time spent in such good company.
Until we meet again!
Adios Amigos.... Warmest Regards,
Peter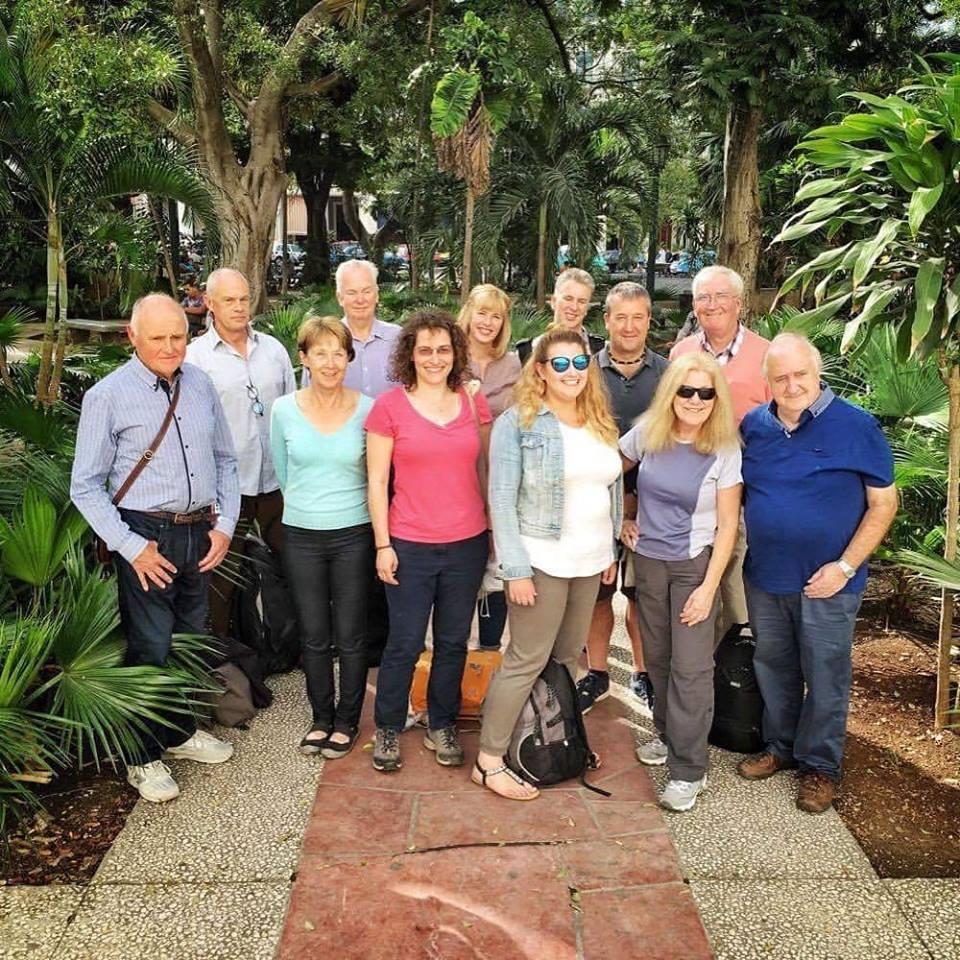 A truly memorable and incredible tour. We have witnessed some iconic sites and encountered some amazing people and places.
Both Peter and Paul were exceptional in their efforts to ensure everyone had a great time both photographically and otherwise. So much so, that a reunion is already being organised but on Exmoor as opposed to Cuba!
We chose to embark on practically all the trips because they were one off opportunities we just didn't want to miss.
I can understand why L&L is so special for many people. Fellow travellers were from all different walks of life, skill sets and age ranges and we all gelled really well and had so many laughs. Laughing is good!
I would like to think I've got my confidence back photographically and otherwise and Andy certainly has gained a zest for photography.
Andy and Cec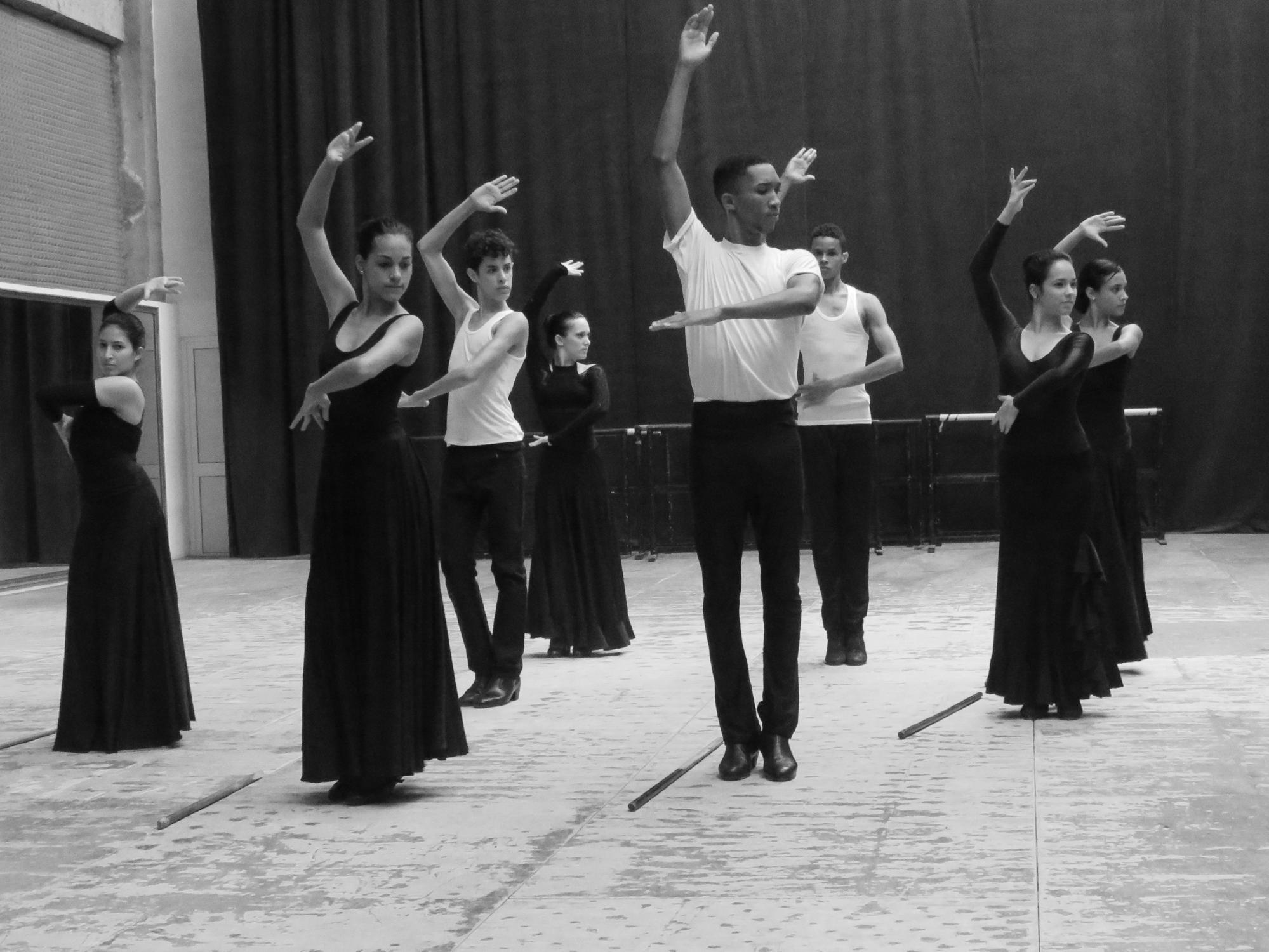 Most of the group's highlights were the ballet school and the boxing club....
Buenos Dias amigos
The Cuba trip felt a bit like a dream, so Peter's email and your replies reminded me that it really happened.
First a big thank you to Peter and Paul for a truly memorable trip - so many places, people and experiences crammed into a relatively short space of time. It felt much longer and was a truly unique experience. I may even be tempted to get up before sunrise again at some point in the future!
And many thanks to everyone for being such good company (and for sharing your photographic experience, tips and advice). Looking forward to seeing you again at the reunion next year, if not before.
Hasta la vista, mangos :)
Linda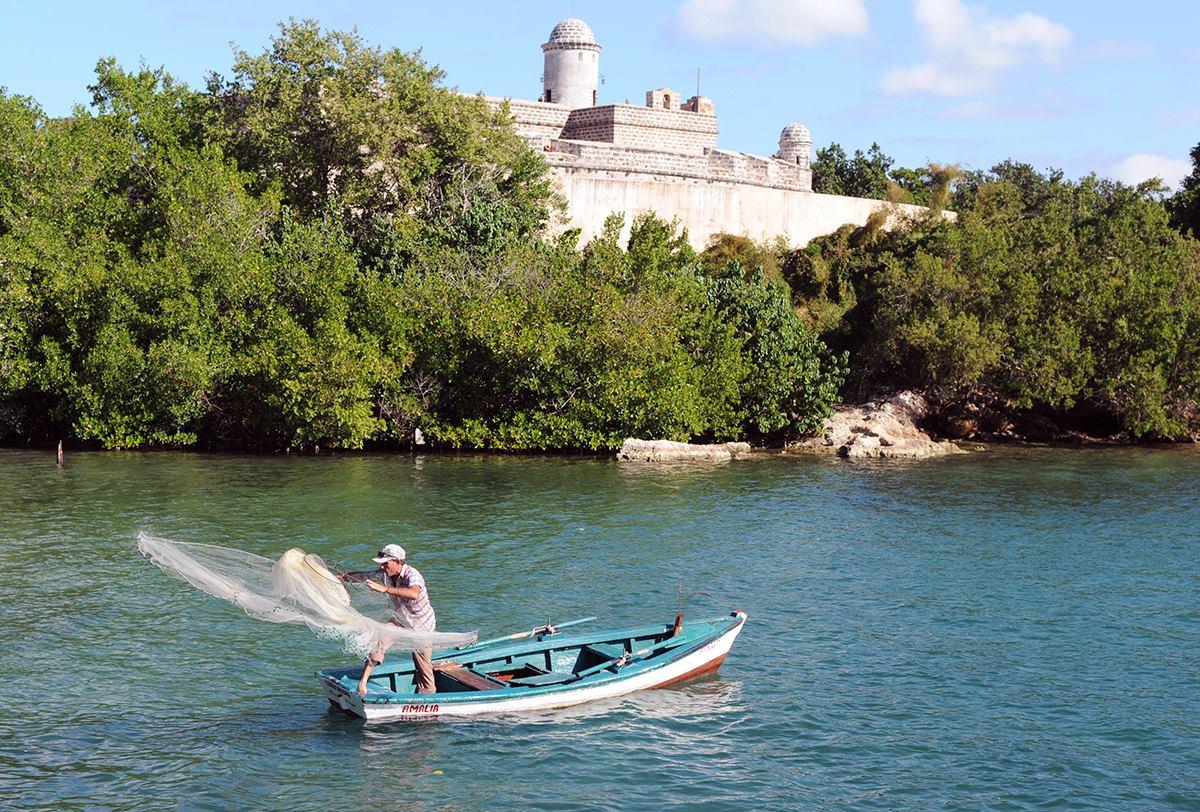 Images by Cecilia Miles
Hola Peter (y mis amigos),
I would like to thank you and Paul for a memorable trip, you both worked tirelessly to give us a tour packed with wonderful locations and experiences. It was great fun thanks to you, Paul and a great group of people.
Until we meet again.
Best Regards,
Mike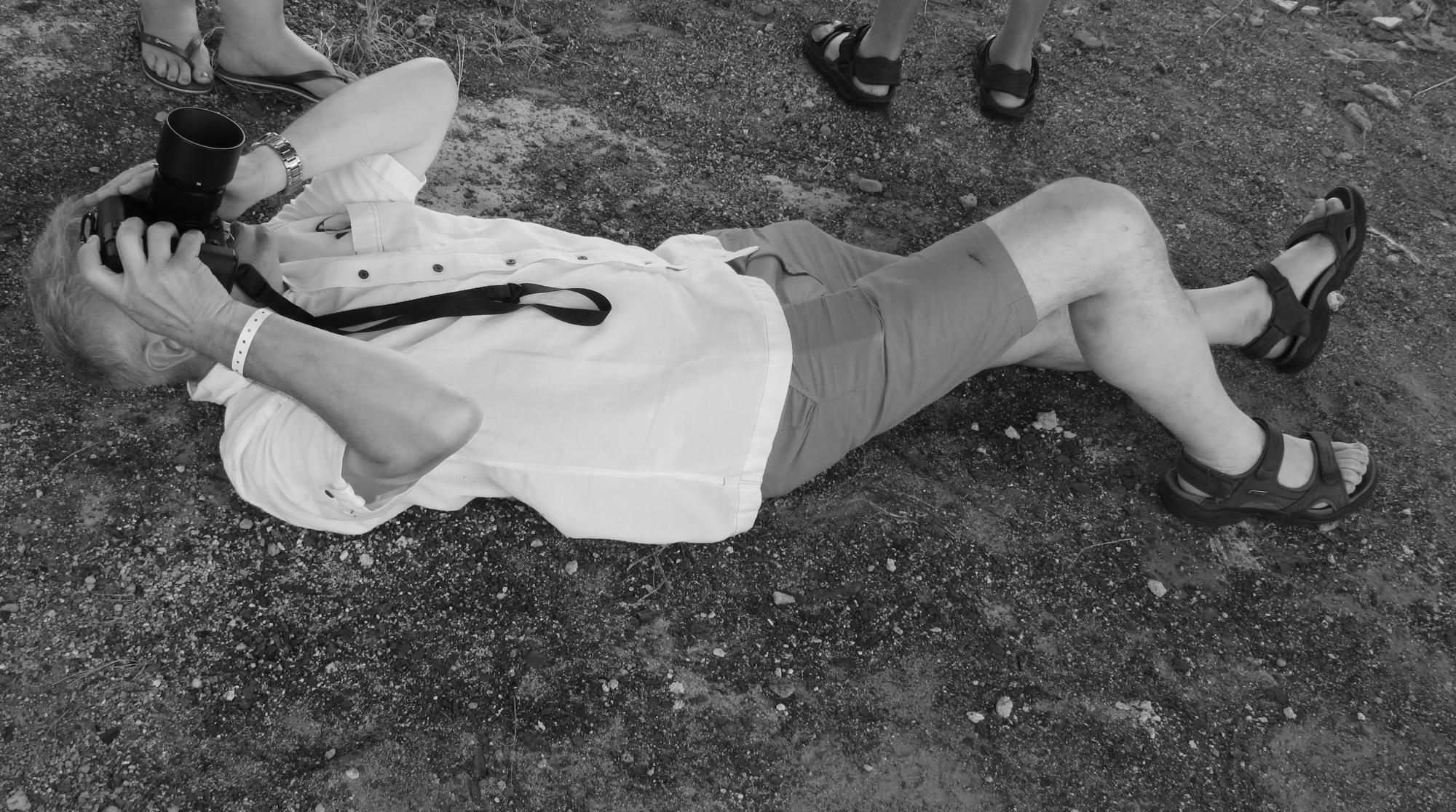 Peter having a little rest... or showing the group how to get a good angle. You chose....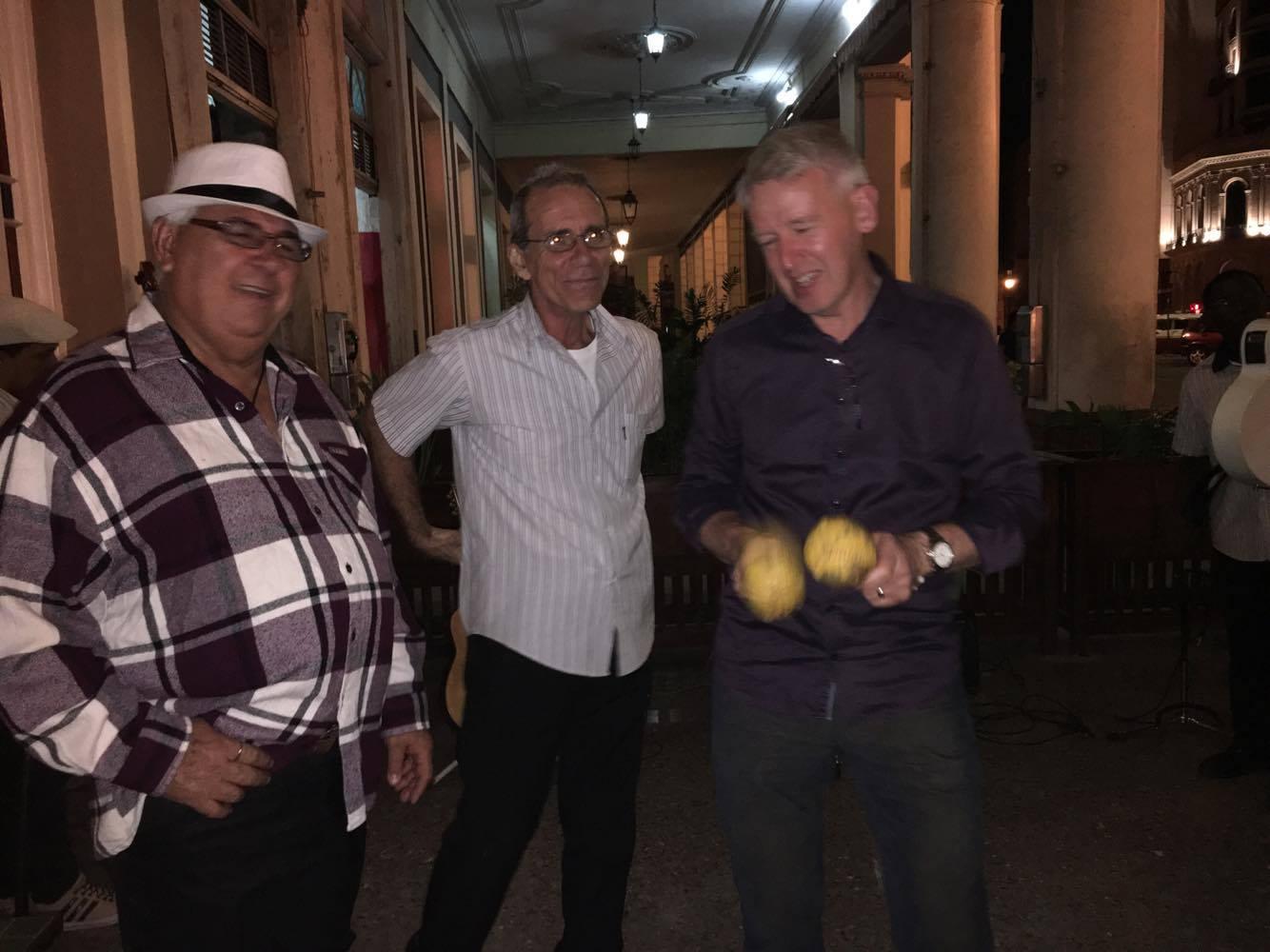 Shake those marraccas Peter!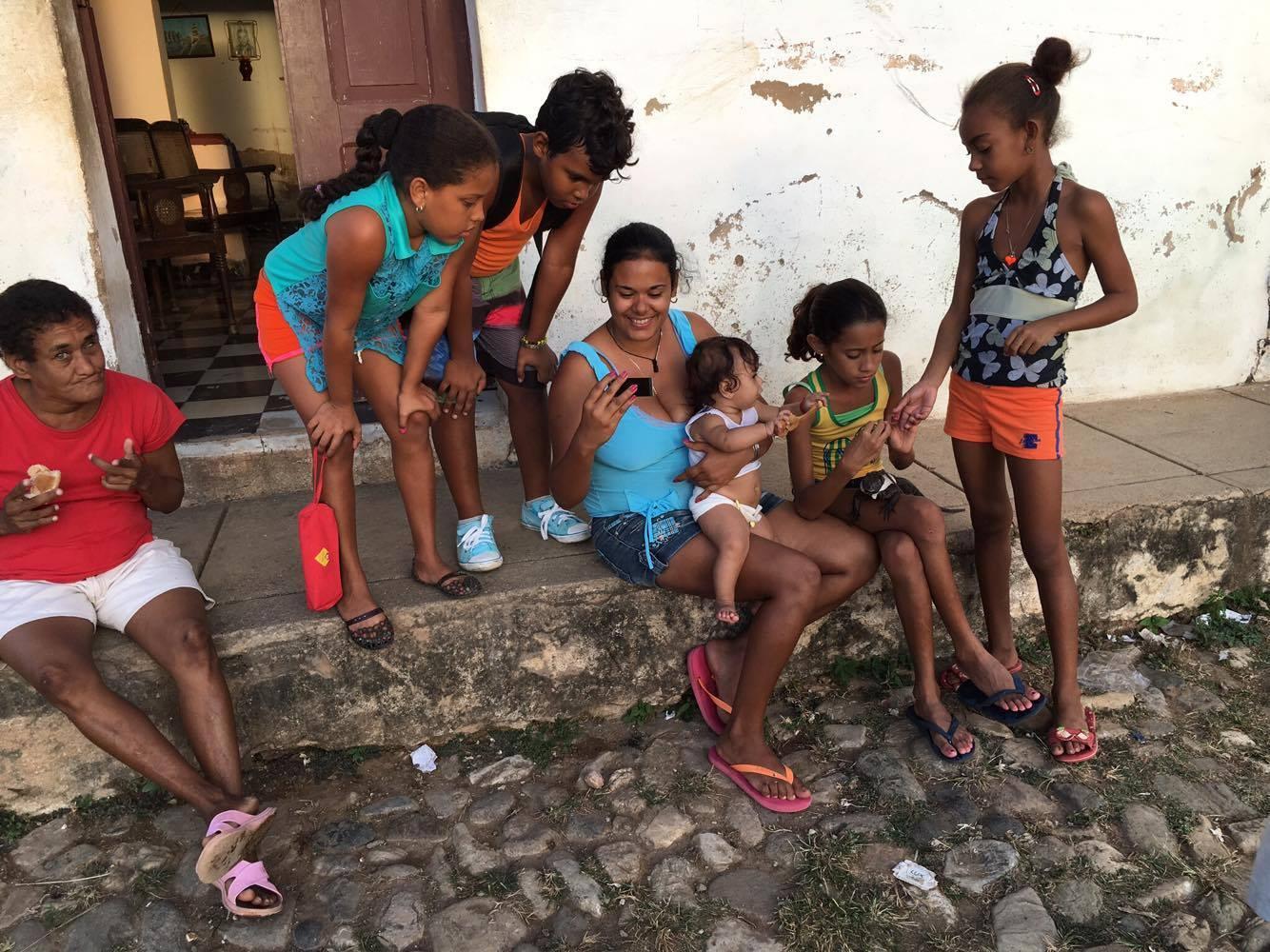 Paul Sanders co-leader on this special tour to Cuba had another project on the go whilst in Cuba... to take photos of locals and print a copy for them to keep. For people who have so little they are so happy and grateful for these small things. What a lovely thing to do. A full album of these images can be found on our Facebook page https://www.facebook.com/LightandLand/.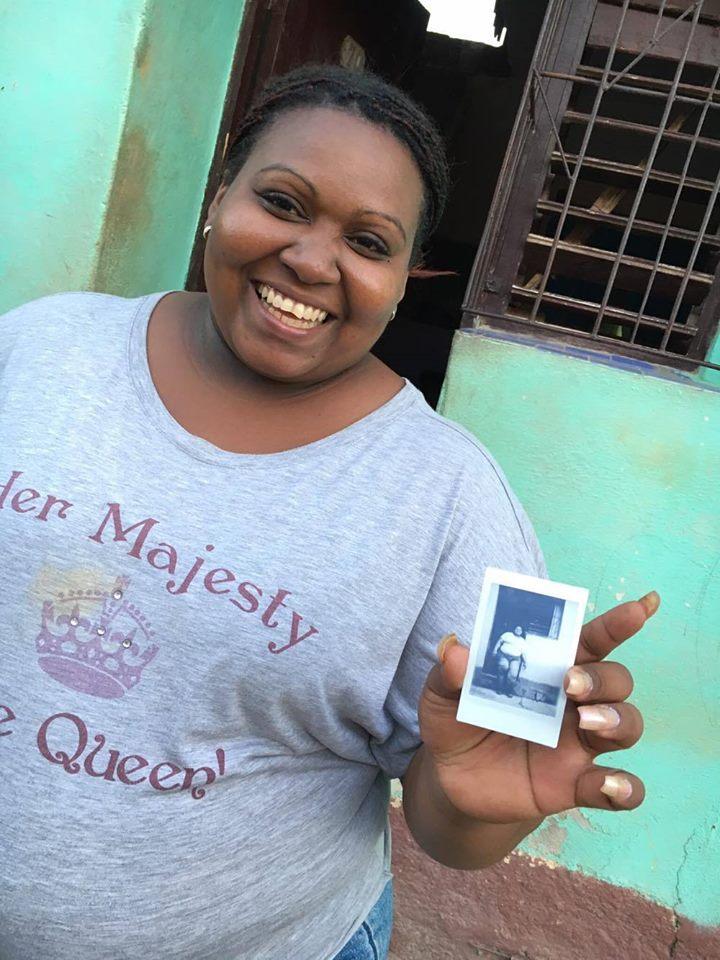 Images by Paul Sanders
My personal favourite - such a great moment captured here... and sums up the lovely, vibrant personality of the Cuban people.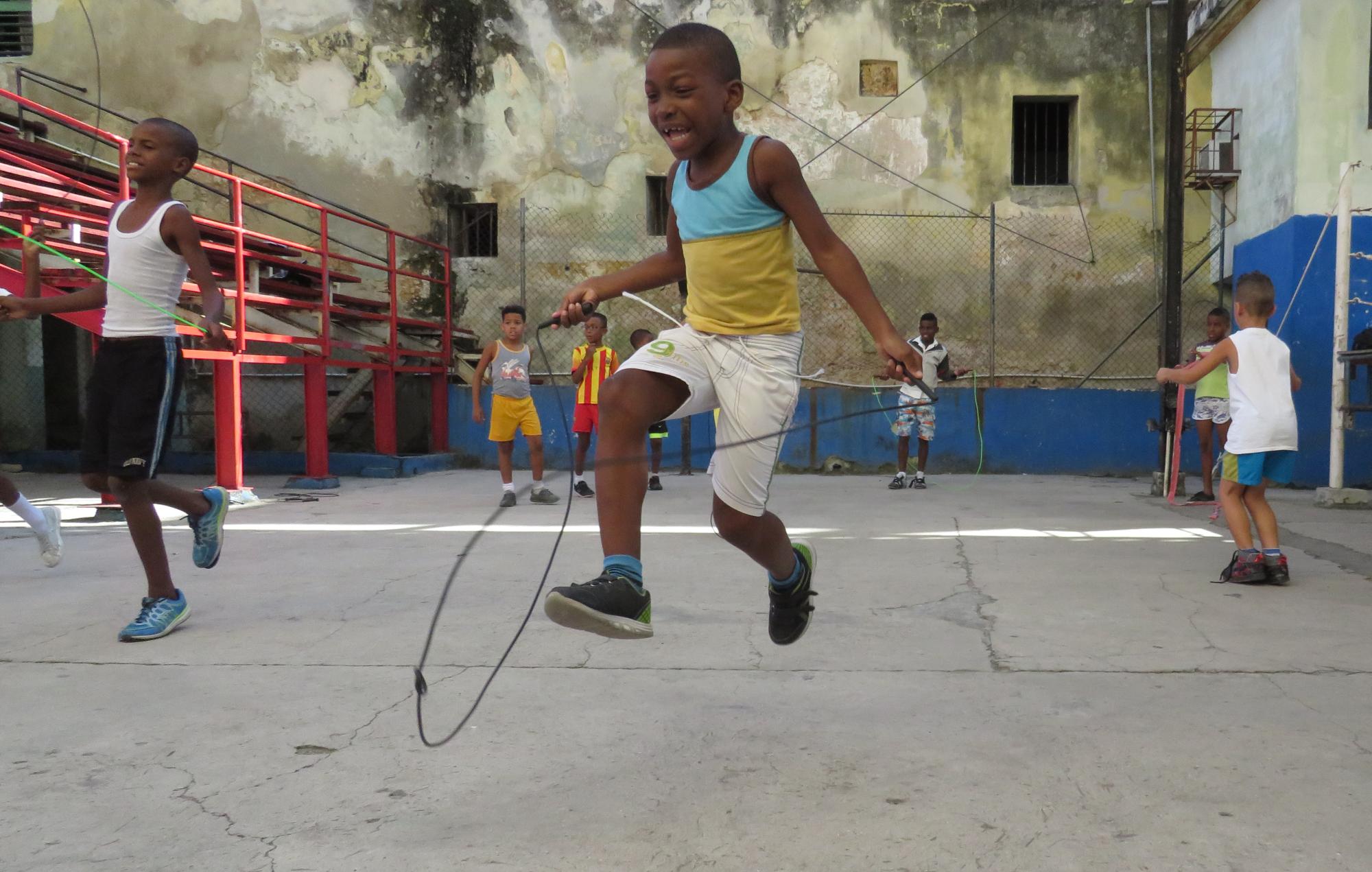 Great moment by Andrew Miles
Well done Peter and Paul! A great trip enjoyed by all, at a great time to visit Cuba.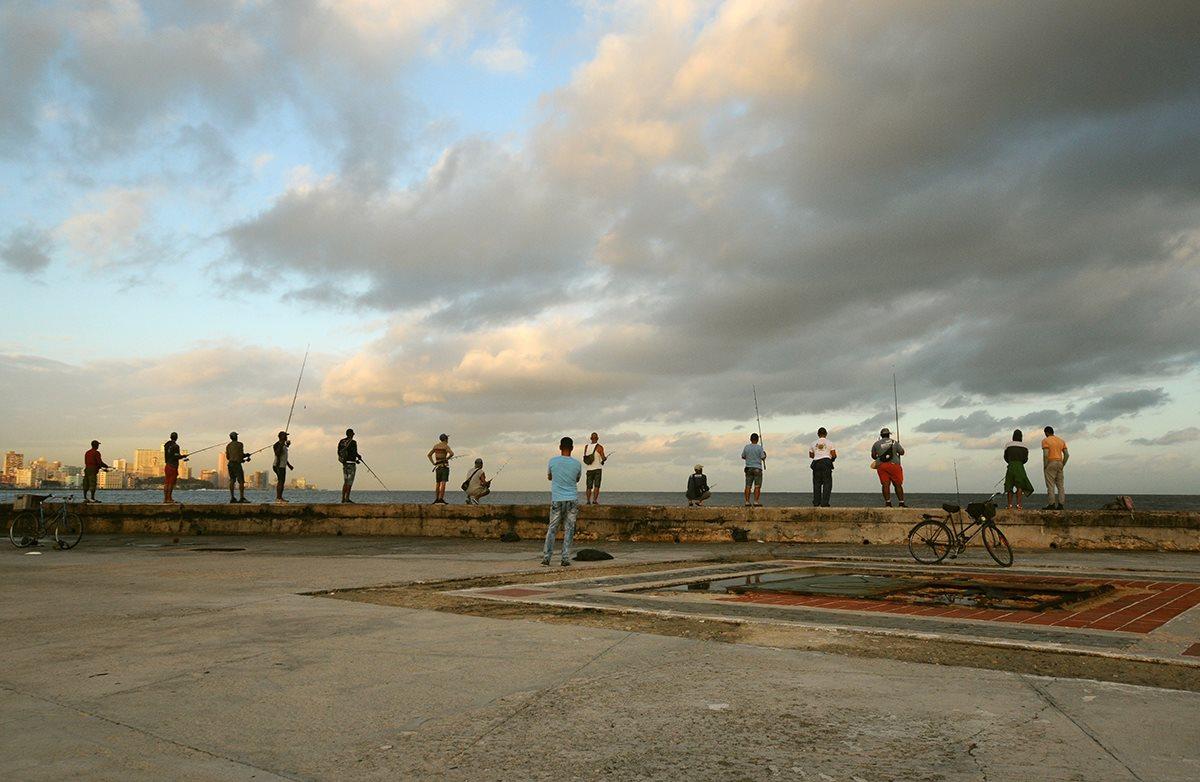 Who knows what the future holds for Cuba now, time will tell....