Does The Camera Separate Us From The Experience?
13th December 2021
I have heard it claimed by some, that landscape photography separates you from the immediate experience of fully engaging with your surroundings. It is suggested that the camera with it's two dimensional rendition along with the accompanying business of composition and the often cursed selection of aperture and shutter speed all combine to contribute to disengagement from the business of straightforward appreciation of the landscape.
Interestingly, these words will never come from the lips of a landscape photographer for they will be found behind their camera, fully immersed up to their necks and higher and in full receptive mode, they will be astutely monitoring all that lies before them. Their visual antennae will be up and in fully alert mode and with the faculties of hearing and smell acute they will find themselves joyfully 'in the zone'
If the photographer is completely fluent with the mechanics of exposure whilst being familiar with the vagaries of composition then the camera is almost secondary to the experience.
Landscape photography is about perception, often combined with reverence and plain old fashioned wonder. Top of the range cameras will deliver fine resolution and definition but they won't care about composition one jot. The resulting image is surely a manifestation of that precious and solitary exchange that the photographer has had with their surroundings. It was all happening just for them and for that time, they will have truly owned the moment; their moment.
Without sounding too fanciful there will be a communion of sorts between the photographer and every element within the landscape setting that they prepare to photograph. Preproduction is the thing.
There will be a preoccupation with the way a dew drop may hang hesitatingly from the tip of a leaf or the mobile swirling chiffon look of a vast landscape bathed in mist and a few moments later the sky perhaps delivering silvery bands of cirrus cloud six miles high and made mostly of ice crystals; the landscape photographer may well have been awaiting this performance of an interlocking of sky above and land beneath to materialize.
Perhaps it is no more than a simple celebration of the landscape and all that it offers. Interestingly, if there is no image to be made on that day, the enrichment that would have been generated from the pursuit will have been more than ample to have fed the photographer. If the photographer has their objective firmly defined in their mind then this pursuit can continue for months or longer. But there is more to this landscape photography business for when the image is made, it must be offered to others who on seeing the photograph will hopefully receive a high proportion of the same response that the photographer enjoyed at the time that they had stood there.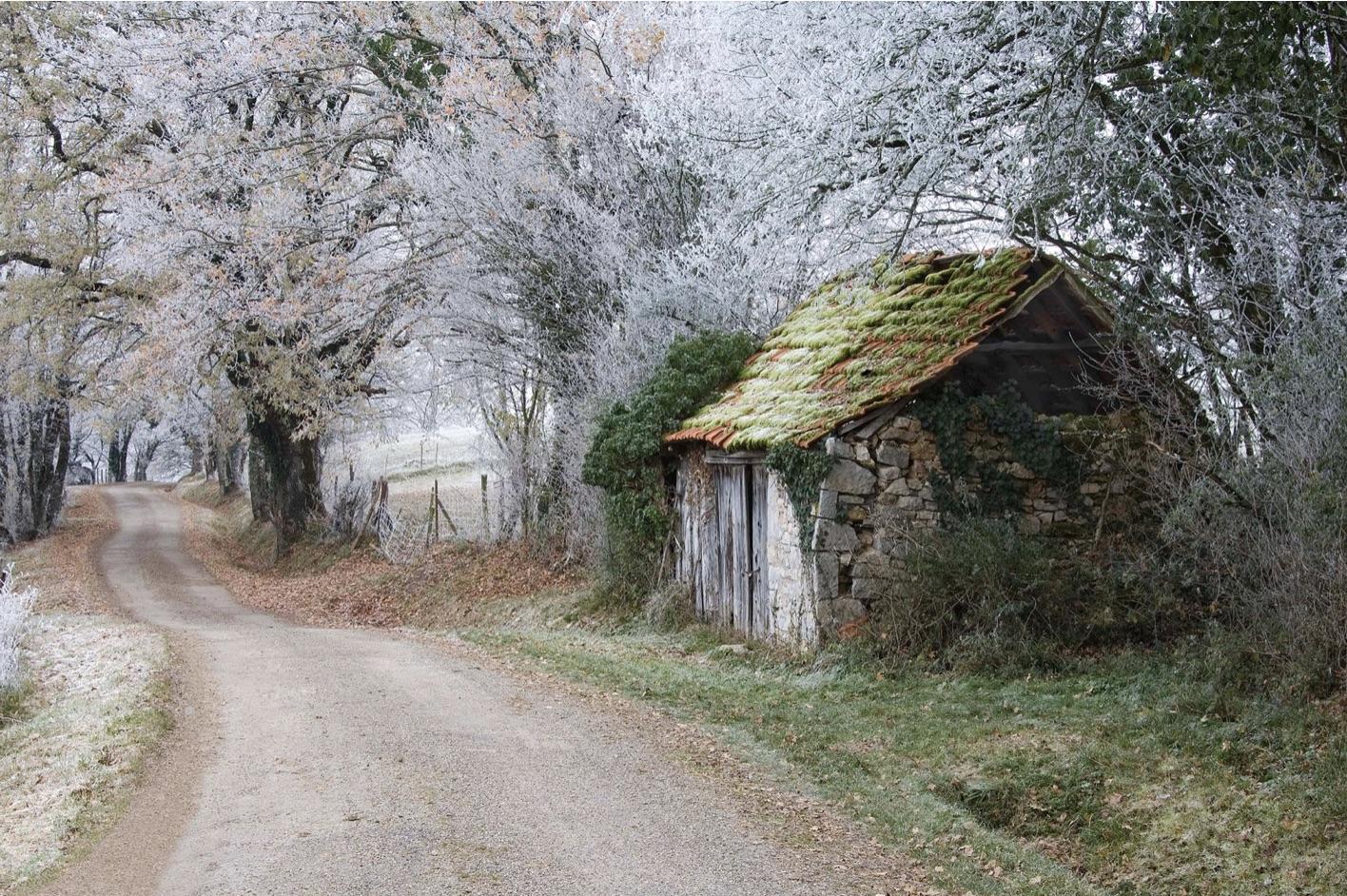 The photographer's craft will be measured by the degree to which the viewer can enter into that same place.
It is a prerequisite of the landscape photographer to care passionately about the environment and whilst their contribution may not be necessarily of an activist nature, their anxiety and concern will be no less valid.
An image of a swathe of bluebells within a much loved spinney will perhaps activate a different part of the brain to one of a vast 'landfill site' or 'rain forest decimation' The latter two will set alarm bells of horror ringing yet the bluebells will serve to remind how vital preservation and nurture is; both share the same emotional language.
As the great Cartier-Bresson said many years ago, photography is about 'putting ones head, ones heart and ones eye on the same axis' and I am sure that any committed landscape photographer will wholeheartedly concur with this.
Landscape photographers are outside for a huge proportion of their lives and living and breathing the environment is what they do.
Charlie Waite
To view all of Charlie's upcoming tours and workshops with Light and Land, please click here.