Glorious Glencoe
30th January 2017
It's so nice for us and our leaders to get such lovely feedback from our tours, well done Phil and Clive!
"I would like to thank you all for being such great company in Glencoe and also for the many kind comments we have received from you since our return.…" - Phil
" Thank you both for another fantastic holiday. So glad that it snowed for the last two days, really made a special difference to the scenery. I had a brilliant time once again with lots and lots and lots of FUN. The last night in the bar was such fun and we all laughed so much. Bob and I touched down at Heathrow at 3.30 and said our last goodbyes. So hope I will be able to meet up with everyone again on a future trip or two. Yes please circulate my email address to all. I can't wait for Sark! Warmest regards - Neil "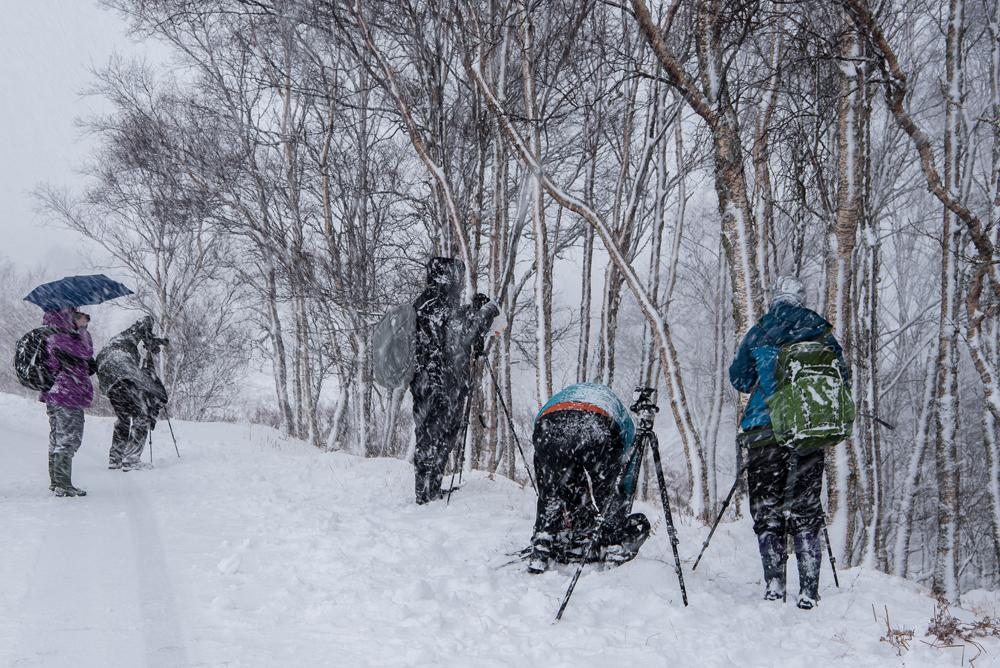 " What a simply Fabulous Trip! We were blessed with amazing conditions in some of the most incredible scenery, amazing landscape, incredible light and perfect guiding and judgement by you and Phil …. and- just as importantly- Huge Fun!. But it all worked cos of you two….Your guidance & guiding, decision making and sometimes sheer instinct was top drawer! And above all we all had a brilliant time in your company …..a laugh and a smile was never far away. I m very happy to have my email circulated…and I d hope to see you two again very soon and indeed all the Glencoe Gang.
I will be feeding back to L&L and uploading some pics of course.
Thanks for your time, and again for your company and guidance on a very special trip." - Howard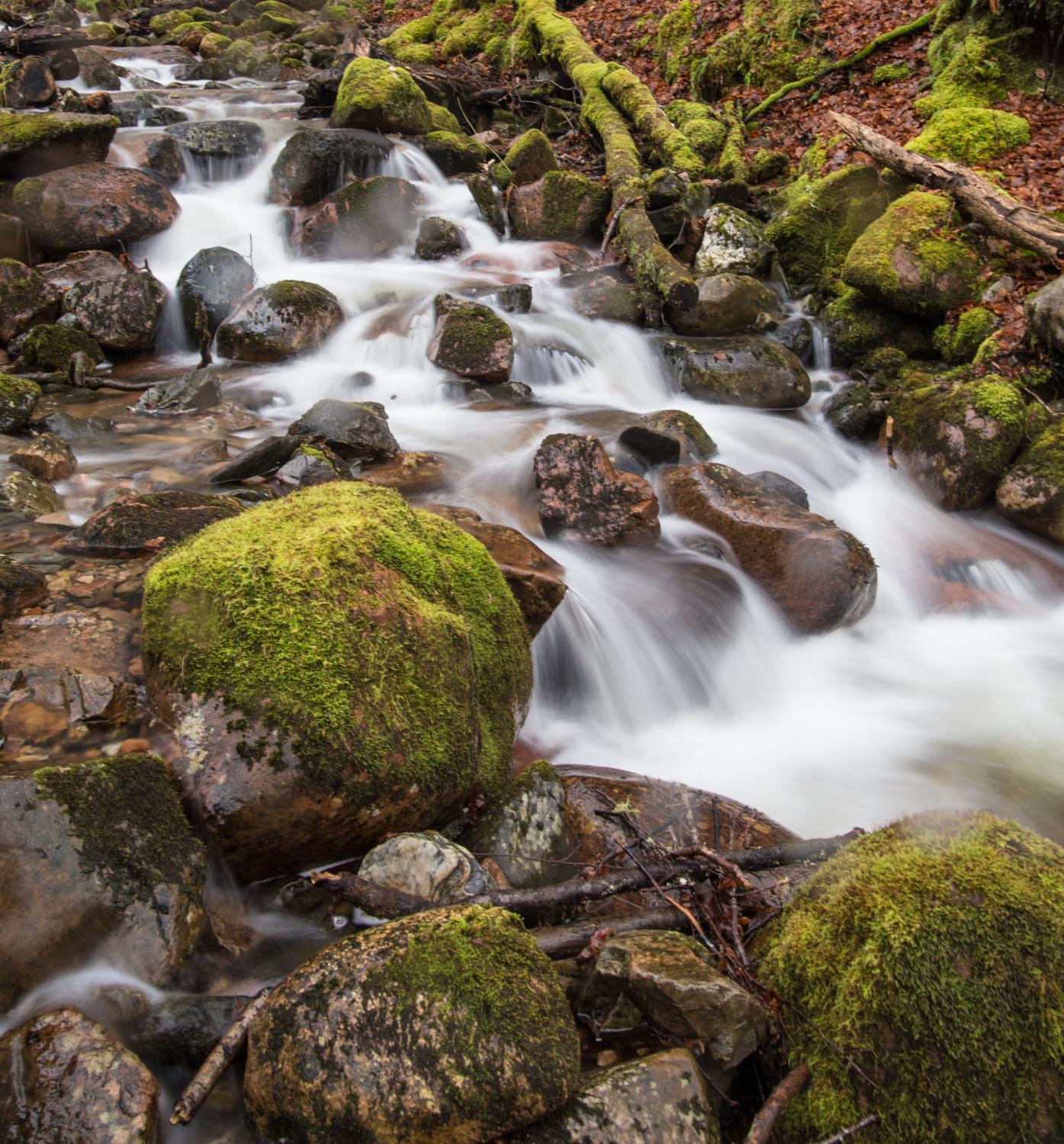 "Thanks again for an amazing trip! I've returned with a fresh outlook and renewed passion for the craft…knee deep in potential images and fine memories. Of course you can send my email, I look forward to seeing everyone's work….see you in the Autumn for the 500. Speak soon" - Laurence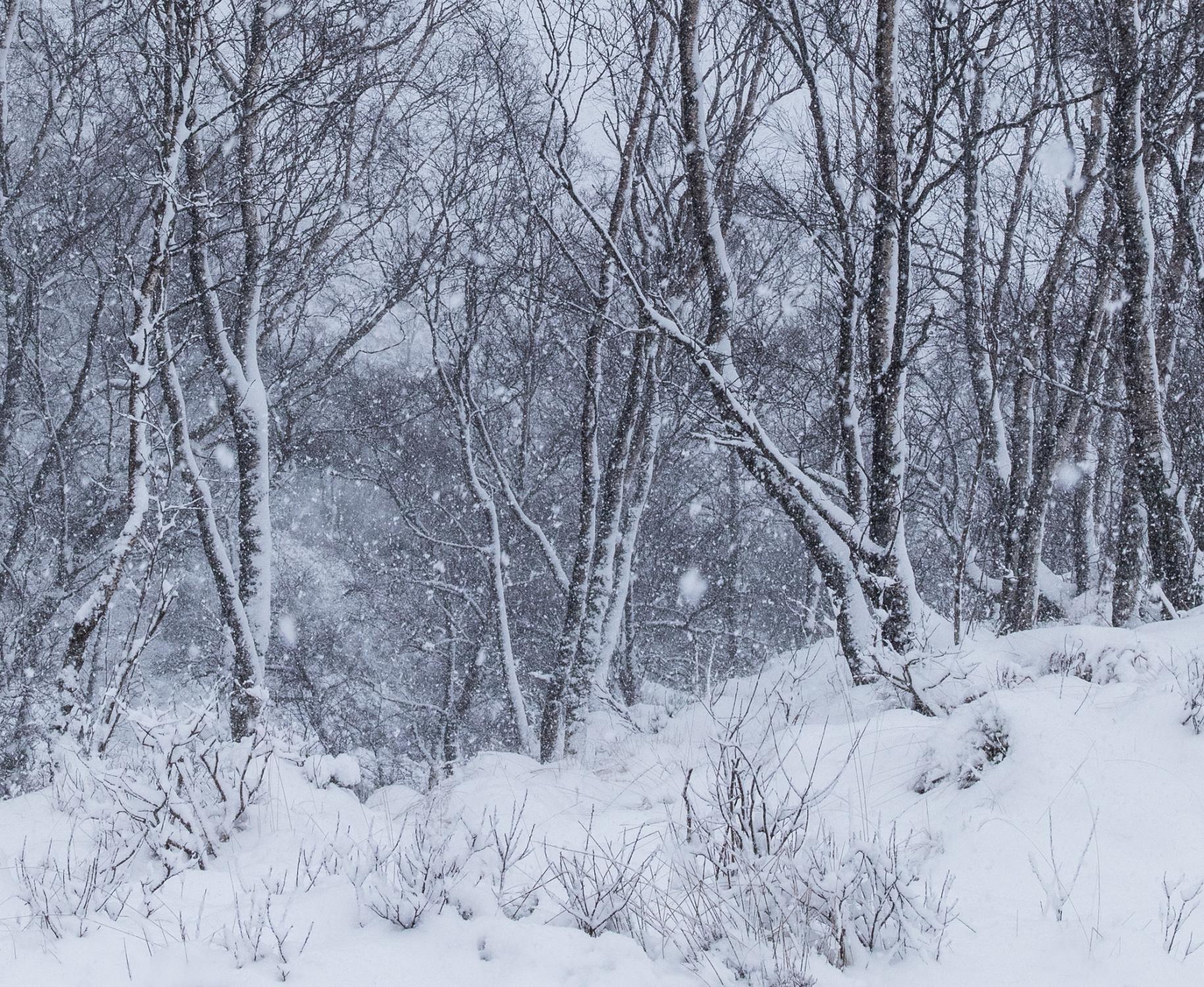 "Thank you both for an outstanding workshop..... I went hoping for snow and got everything in-between too. It was an additional pleasure to see everyone's work at the end of the day. Also thanks for keeping us warm and safe.... and the crap jokes! Take care and see you in Myanmar (whoopee!) - Julia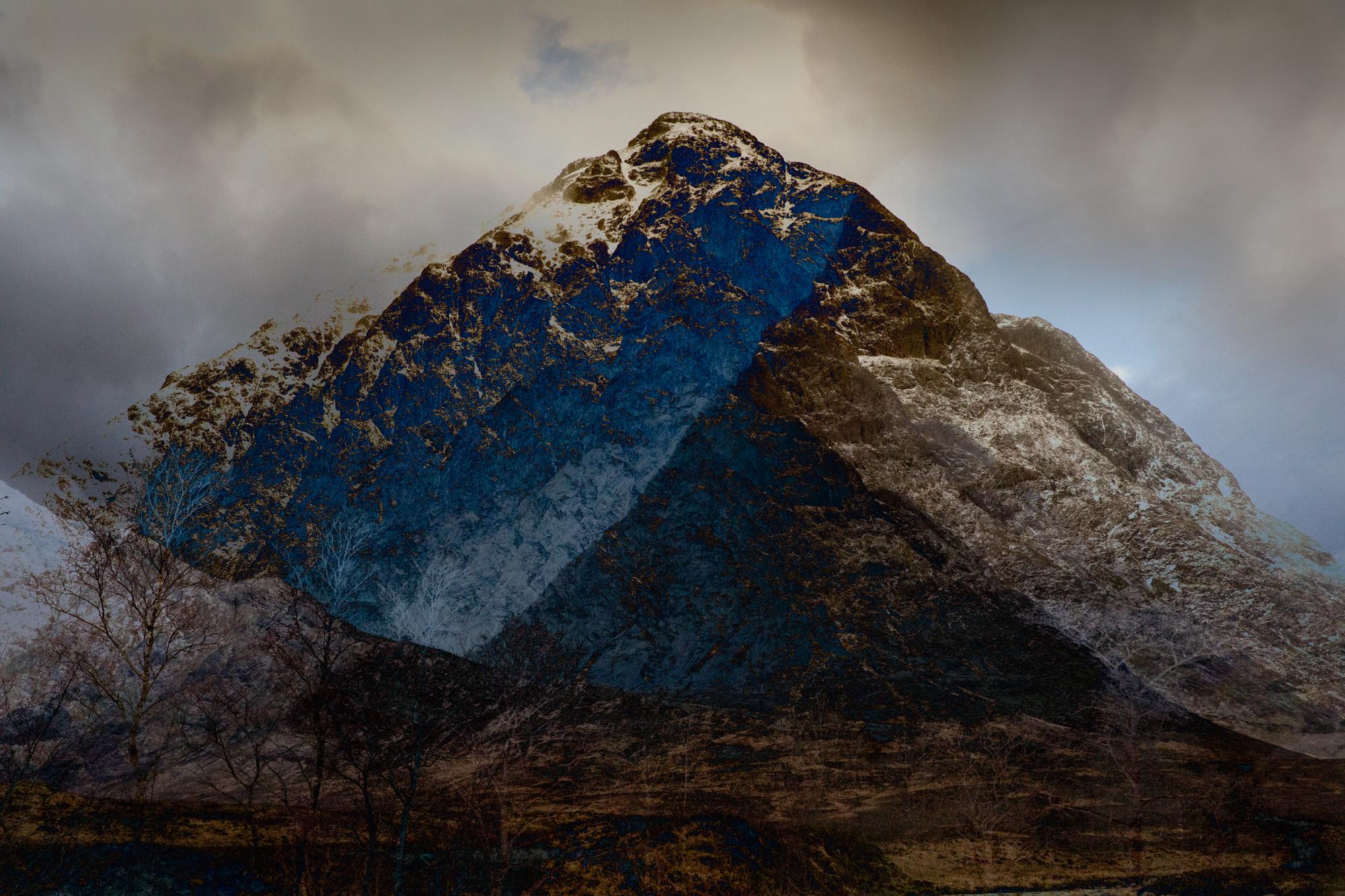 "Great tour. I had a great time, and while the photography was great, so too was the company. Everyone did enter into the spirit of the week, but it was down to Phil and yourself to set and maintain the whole atmosphere. I look forward to travelling with you again in the future." - Bob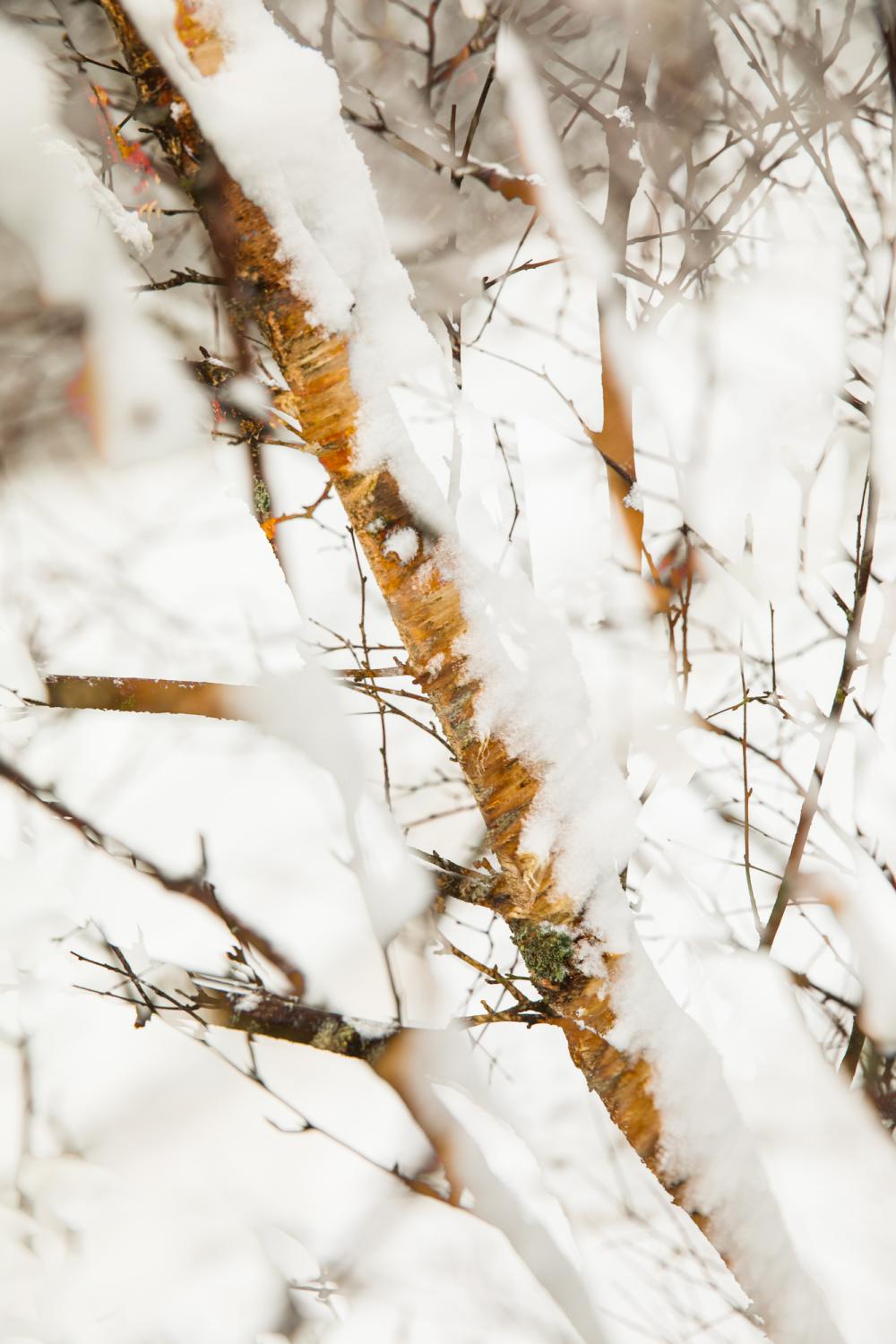 " We thought we would drop you a wee line to send you HUGE thanks for a most enjoyable week in Scotland. How you managed to organise such perfect weather we will never know, but we do know that the success of all the other elements of the trip are down to your hard work and organisation, before, during and after the trip. For instance we really appreciate the group photos after these trips and also the itinerary notes detailing all the wonderful locations (and all important coffee stops) that we visited. You found some wonderful places for us to photograph and many thanks for driving us to and from them through some 'interesting' conditions. We also really enjoyed the evening sessions and found them very valuable. We realise that it is impossible to include them in your other workshops, which is a shame as it was great to see what everyone had been photographing as well as bonding the group together." - Alun and Val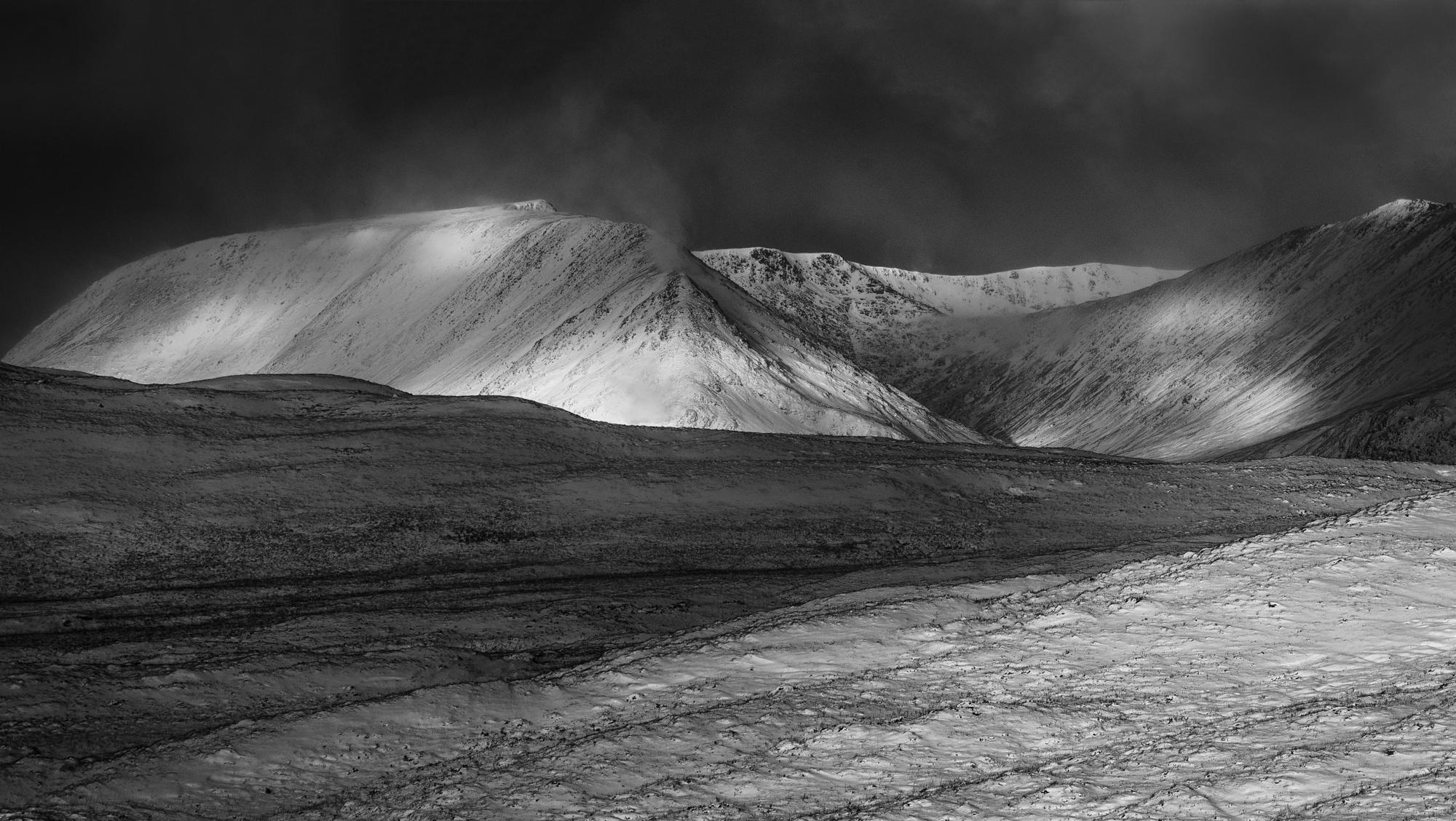 "Many thanks once again to you and Phil for a very enjoyable and worthwhile trip. Everyone appreciates the way you two guys put so much effort into making everything seem effortless. Until the next time, best wishes to you both." - Roy
Thank you all so much for your feedback, it really does mena the world to us. We are so lucky to have Clive and Phil as part of our team! Thanks guys!
Images by Howard Rankin, David Eckland and Neil Jackson, video by Braky Zewde.