Hartland Peninsula 'Capture to Print' - Tour Review
7th December 2021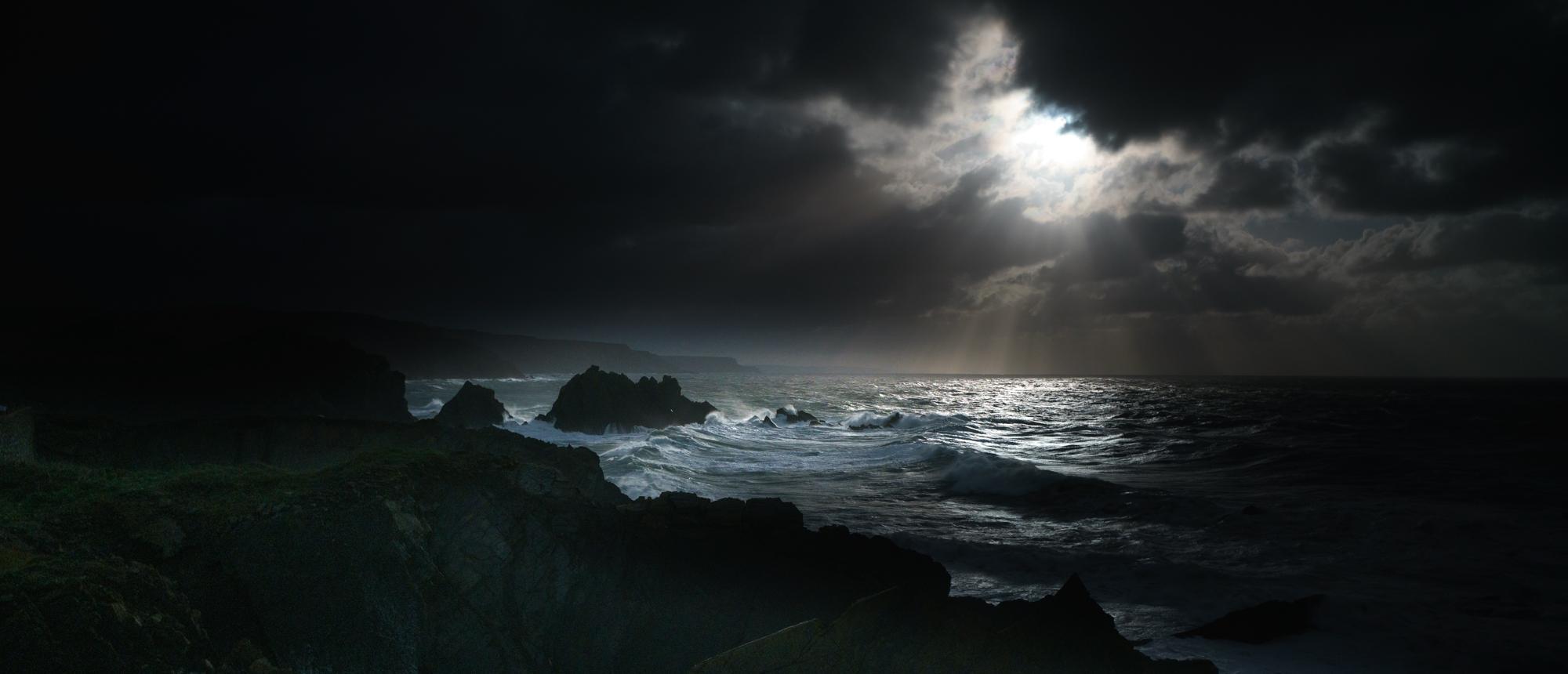 7th - 11th December 2021 led by Adrian Beasley
The Hartland Peninsula is at the western end of the North Devon coast. A rugged and exposed region of towering cliffs and secluded bays. The cliffs at Hartland Quay display a spectacularly folded sequence of alternating grey shales and sandstones known as the Crackington Formation that was deposited in the Carboniferous period approximately 320 million years ago. The South West coast path follows the cliff edge here but there are several options to descend to sea level and experience the rock structures and sea up close. At low tide, the finger-like rock formations extend into the sea creating amazing leading lines. In December, sunrise is inland, but the sun sets out to sea, if the sky is clear!
Our group stayed at the remote Hartland Quay hotel, the perfect spot to explore the coast from. Our group visited in December, the wettest and windiest month at Hartland but also the most spectacular!
The images were captured and printed during the 4 day tour by Adrian Beasley. Adrian will be running this tour again in 2022.