Introducing iPhoneography
23rd June 2017
Monday 19th June was our second iPhoneography workshop in London and Light and Land Workshop Manager, Jenna decided to go along to take part. Read about her experience here;
I arrived at Waterloo on a very hot and sunny day in London, as it was such a lovely day I decided to walk the short walk along the river to the Tate Modern where Doug and Paul were ready and waiting for the group. Here we had an intro through firstly the basic iphone camera which I thought I knew all about but in fact it does more than I realised, then there are these amazing Apps...
"There was a time when a photograph from a phone camera was considered sub-standard, but no longer. Manufacturers have worked hard on the quality of lenses and sensors, along with the amazing apps that are now available to compliment them, so images from our phones can be of amazing quality." - Doug Chinnery
There were 5 Apps in total we were advised to download prior to the workshop and I can honestly say they will each be in my 'most frequently used' from now on. Each offer different effects from distorting or blending images to create an abstract image, multiple exposures, an ICM effect and the very important editing of images. After a short time showing us how to 'get started' Doug and Paul stayed in one area where we could find them as and when we needed advice but we were otherwise free to explore, be adventurous with our new information and have some fun in the sun! Armed with these new tricks and tips we all headed off in different directions, all attracted by different things and each came away with completely individual images.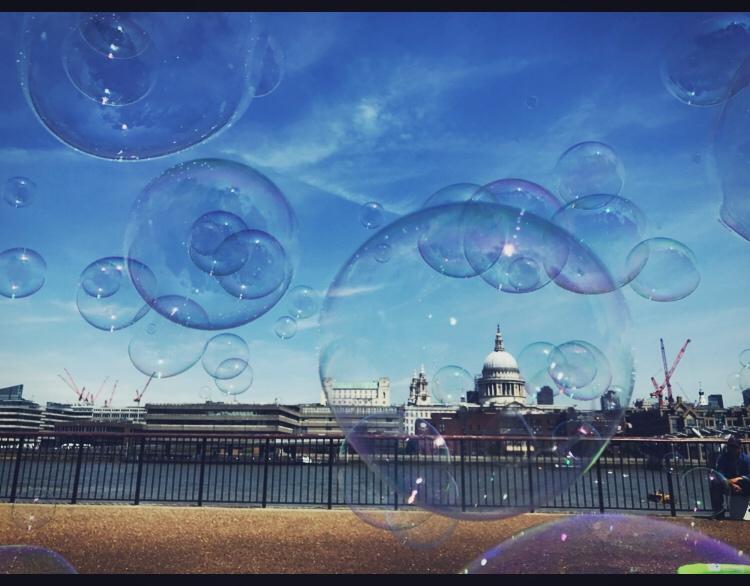 "The quote, "the best camera is the one you have with you" has been attributed to so many people it is hard to know who really originated it, but it is true and who of us these days ever leaves home without our smartphone? It is often the camera we 'have with us'. So to know how to use it well will enable us to turn it from an instrument which makes simple 'snaps' into a camera which can make truly inspirational images. Images which are deserving of a place in our portfolios, deserving of being printed and placing on our walls." - Doug Chinnery
I would highly recommend attending one of these workshops to learn how to get the most from your smart phone cameras as Doug says sometimes it is the only camera you have with you and I am very pleasantly surprised to see the quality they are capable of capturing and editing. Even more surprising is that these images can be printed and enjoyed in large sizes, up to A2! Which leads me to the next part of our workshop...
After a quick bite to eat we headed off on the short train ride to Euston and to Calumet where our print session with Fotospeed takes place. Vince from Fotospeed was on hand to offer advice and info about choosing paper for the image being printed. Doug talked in depth about how best to edit our images both on our new phone editing App and in Photoshop (Doug also recorded the session and sent out to all by email after so that we could refer back to it at any time in the future), we then moved onto the printing and it was so lovely to share with each other the diverse range of images we had captured earlier that day. Doug and Paul were just great all day and the whole day ran just as I had hoped, to shoot, edit and print in a day was a new experience for many of us and so enjoyable. Around 4.30pm we each headed for home with a print (in a box for safe transport home), it is so nice to have a momento of the day on such lovely quality paper ~ I may even hang it on my wall at home!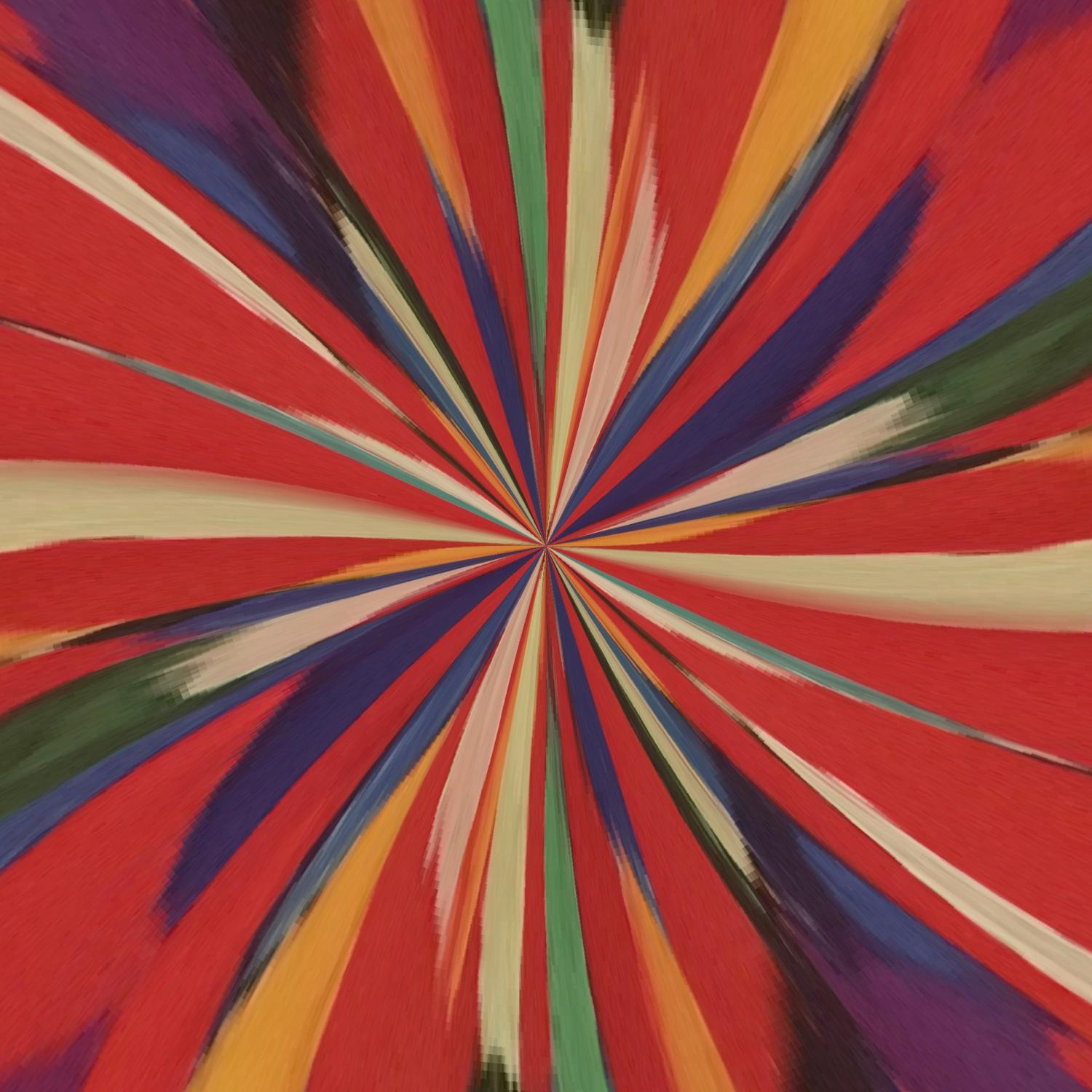 I am sure everyone will agree the best part of the day was that we didn't have heavy camera bags and tripods etc with us, especially as it was such a warm day... Most of all it was so much fun!
"iPhoneography workshops are a light, fun day unencumbered with heavy camera bags and tripods. You can enjoy the freedom of using just phones as our tools for creative expression and realise just how wonderful they can be for making great photographs." - Doug Chinnery
If you would like to know more about our upcoming iPhoneography workshops see our workshop page or contact jenna@lightandland.co.uk. We are excited to be planning more locations to add to the 2018 calendar... We hope to see you on a workshop soon!