iPhoneography Top 5 Tips
20th March 2018
5 Top Tips for those looking to take up iPhoneography - Paul Sanders
Paul Sanders is an enthusiastic and skilled smartphone photographer who uses his camera phone to make professional quality images. His iPhoneography workshops which he co-leads with Doug Chinnery and Terry Gibbins show how to elevate your camera phone images from the ordinary to the exciting. Here are Paul's top five tips for those looking to create beautiful images with the camera we always have with us.
1. Control the focus and exposure by tapping the screen where you want the point of focus to be. You can then slide your finger up and down the screen to adjust the exposure.
2. Turn off the flash as it'll spoil the atmosphere of the pictures.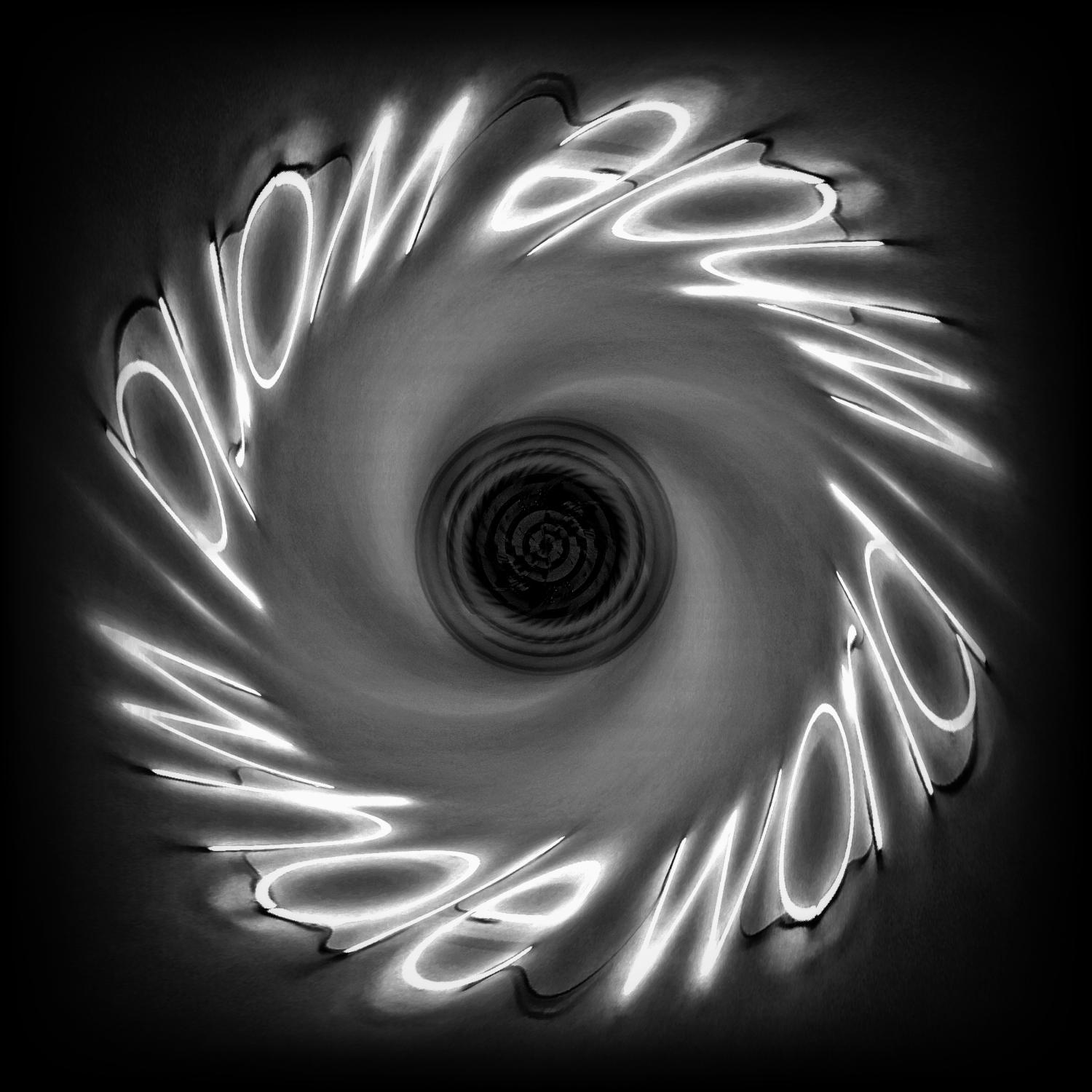 3. Turn on the grid to help you with your composition.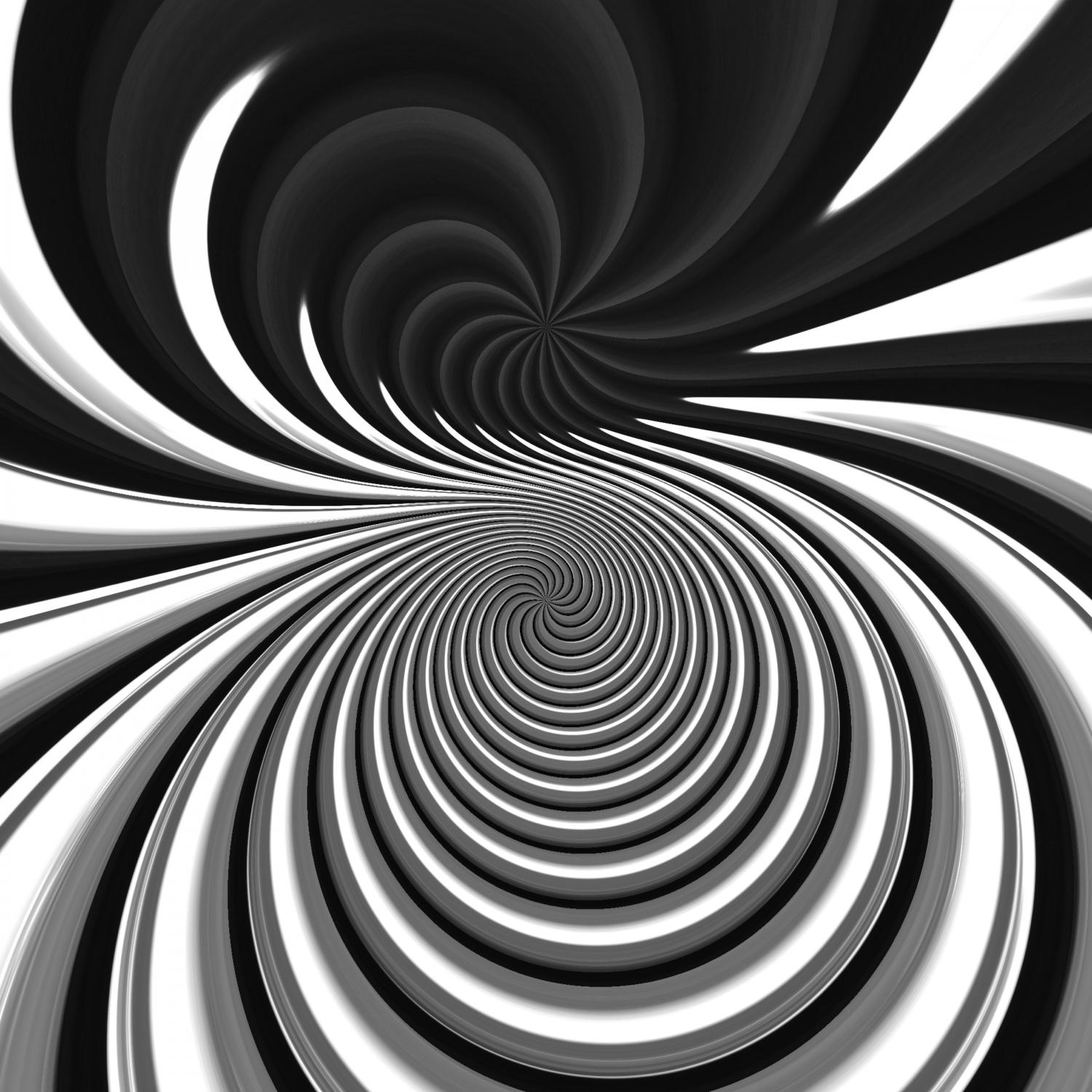 4. Experiment with different apps such as Slow Shutter Cam, PhotoSpilt and Circular Tiny Planet Editor to apply different effects to your images and unleash a whole new level of creativity.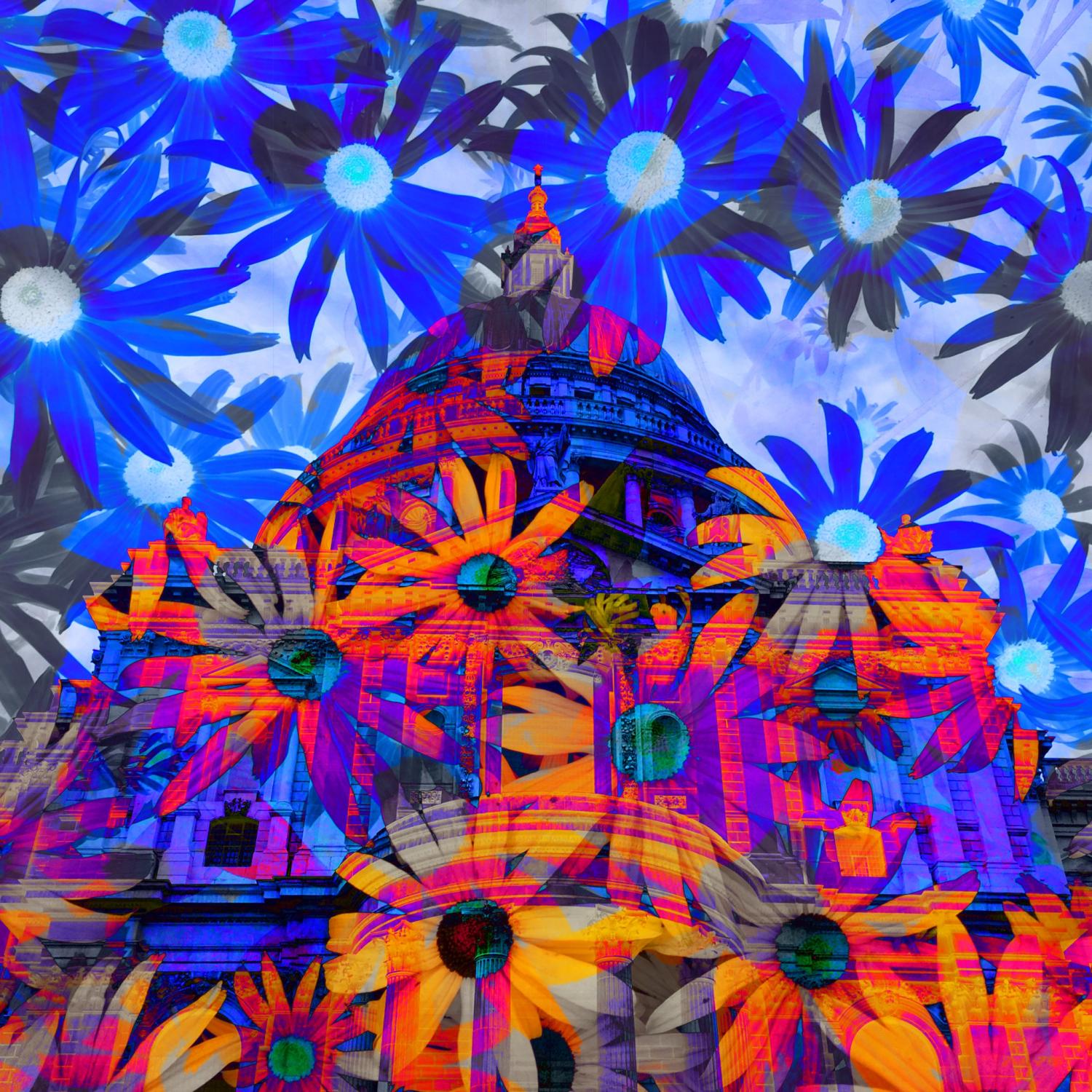 5. Slow down, just because it's a small camera don't rush. You can still get camera shake! Don't push or jab the buttons hard, this will also result in shaky images!