Larmer Tree Gardens
22nd August 2016
Some lovely feedback from newbie Light and Lander Ian Rudd, workshop run by Charlie Waite at The Larmer tree Gardens...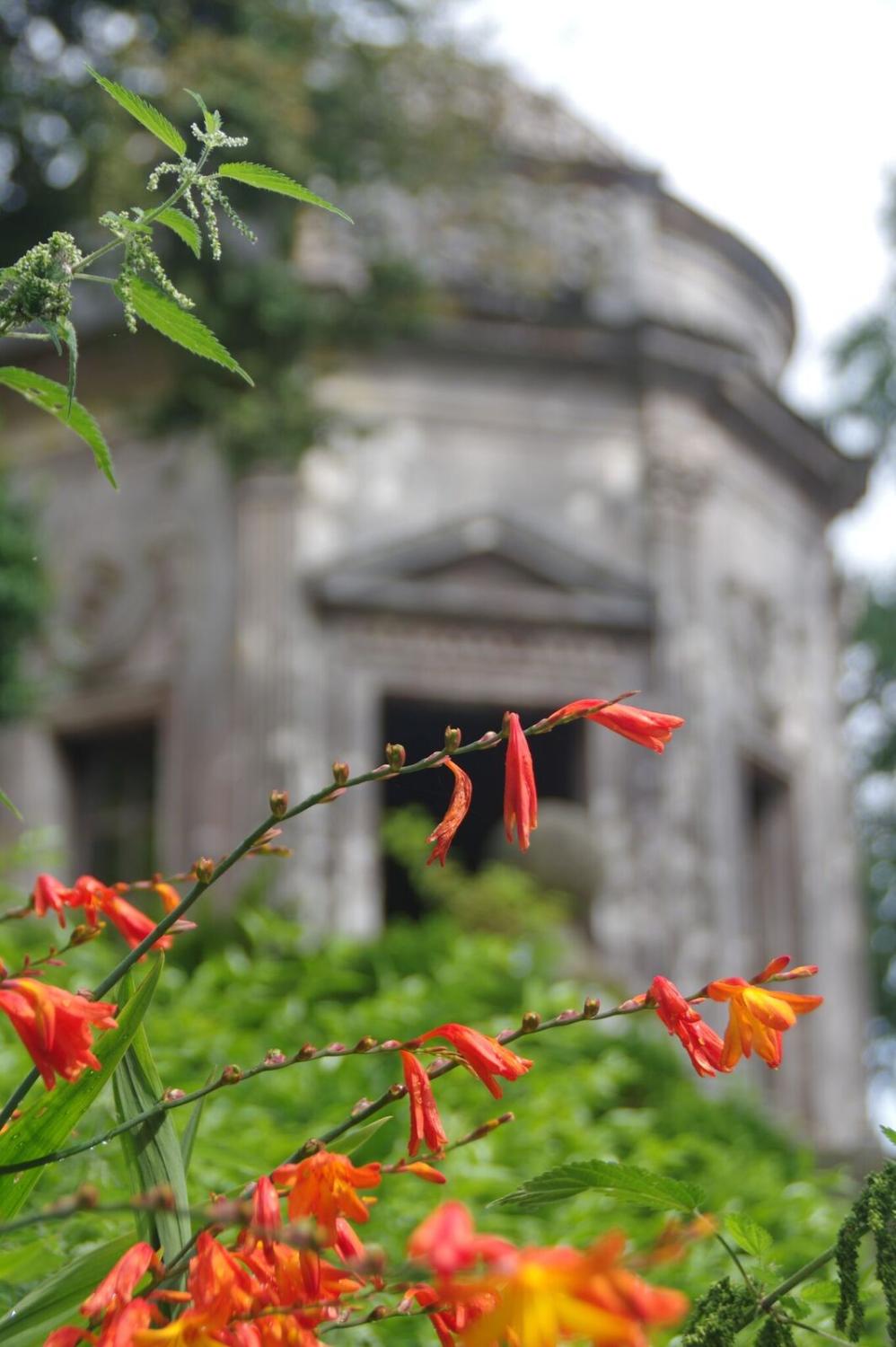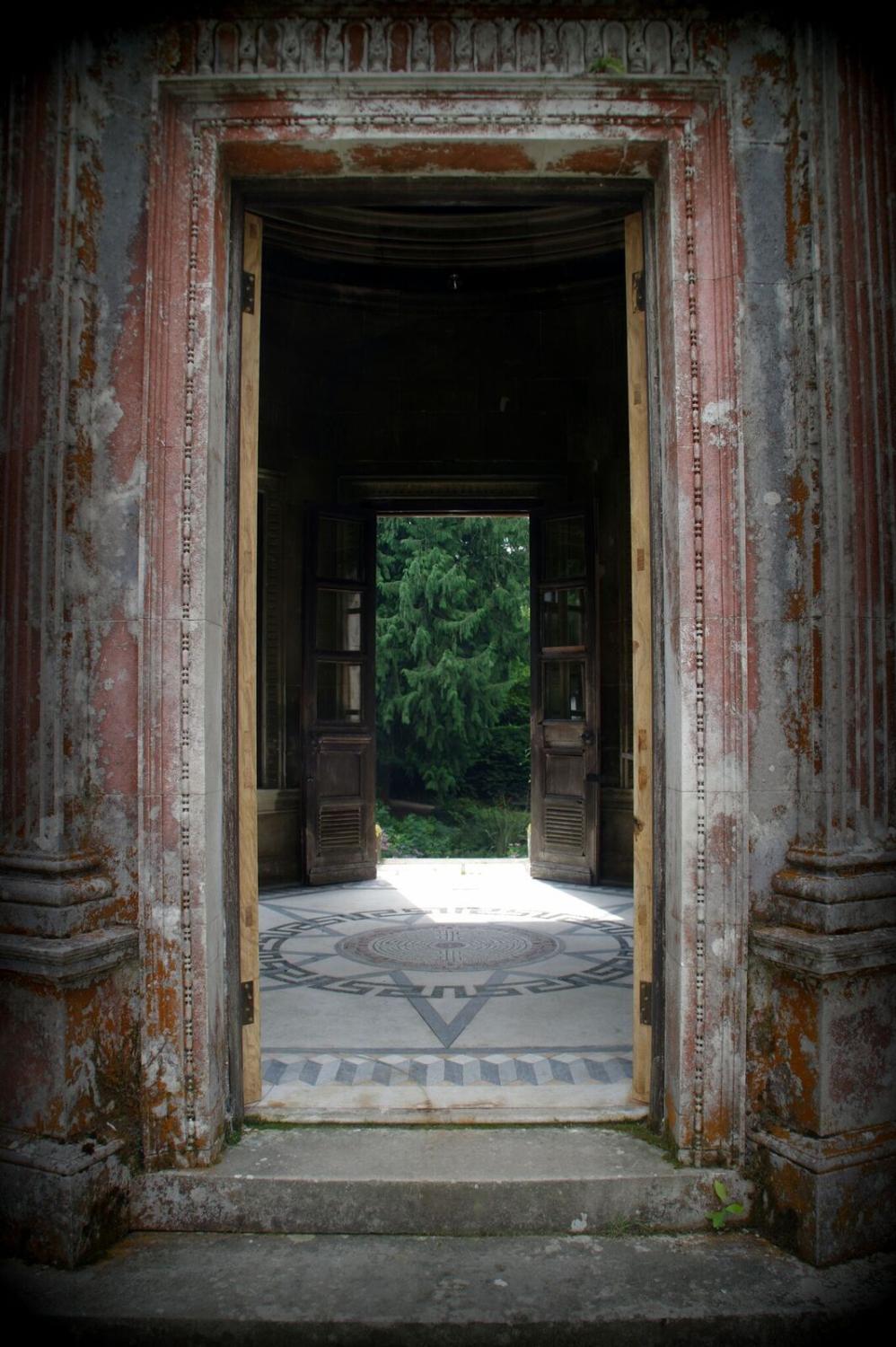 Have you travelled with Light & Land before?
No.
What level would you say you were as a photographer?
An intermediate beginner trying to improve.
What particularly led you towards choosing a Light & Land tour?
I went to one of Charlie's exhibitions at the National Theatre a couple of years ago, very impressed.
Which were your favourite features of the Larmer Tree Gardens?
There were so many different photo opportunities in such a compact area.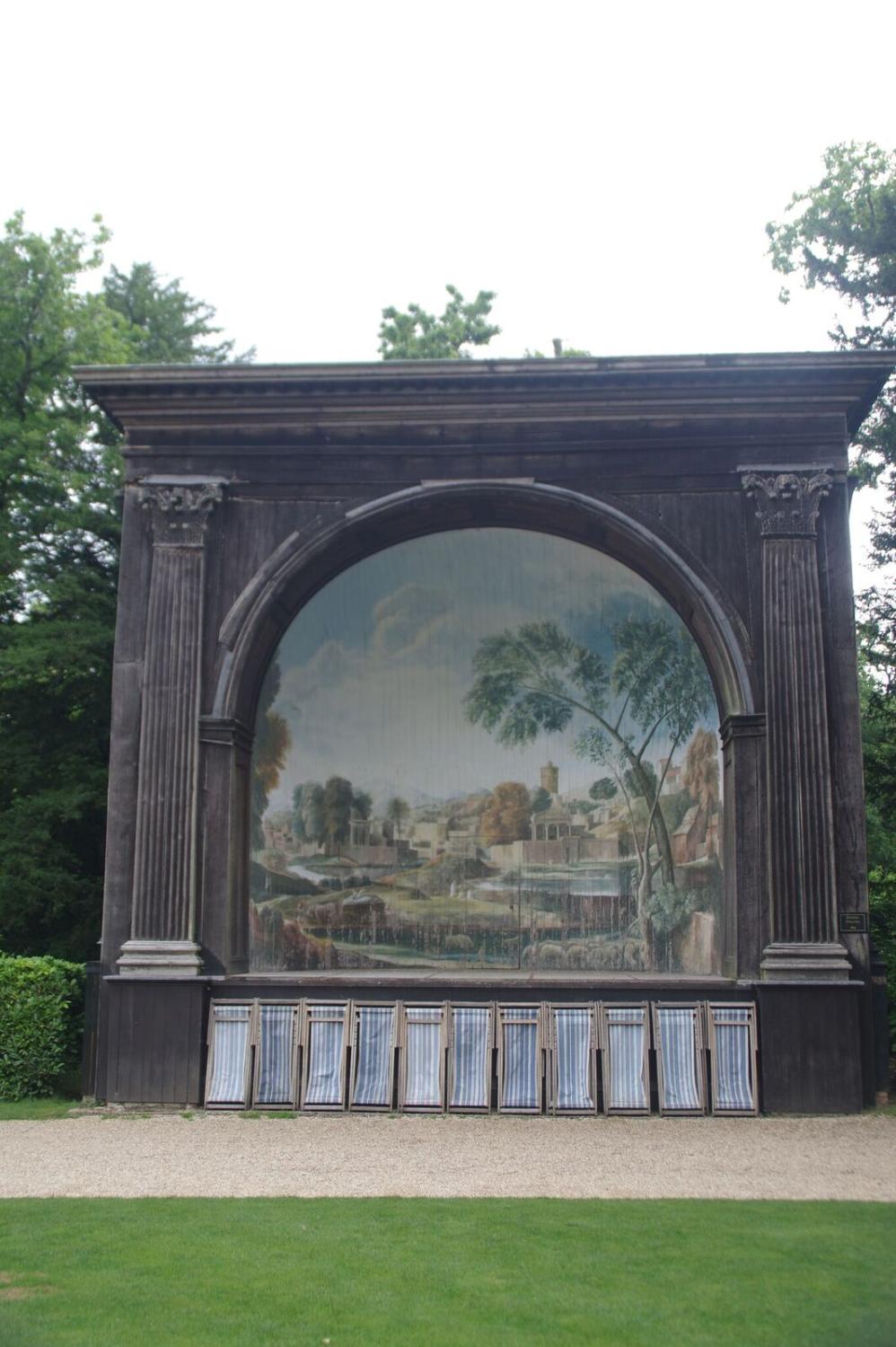 Are there any funny stories or thing that happened you would like to share?
Great fun was had rearranging the deckchairs to get symmetry in the photos of the stage (see above image).
Was the trip well organised, to give you enough time for everything?

Yes.

One last question, if a friend or colleague asked you whether they should consider a Light & Land tour, what would you say to them?
Jump at the chance.
Here's an action shot with workshop leader Charlie Waite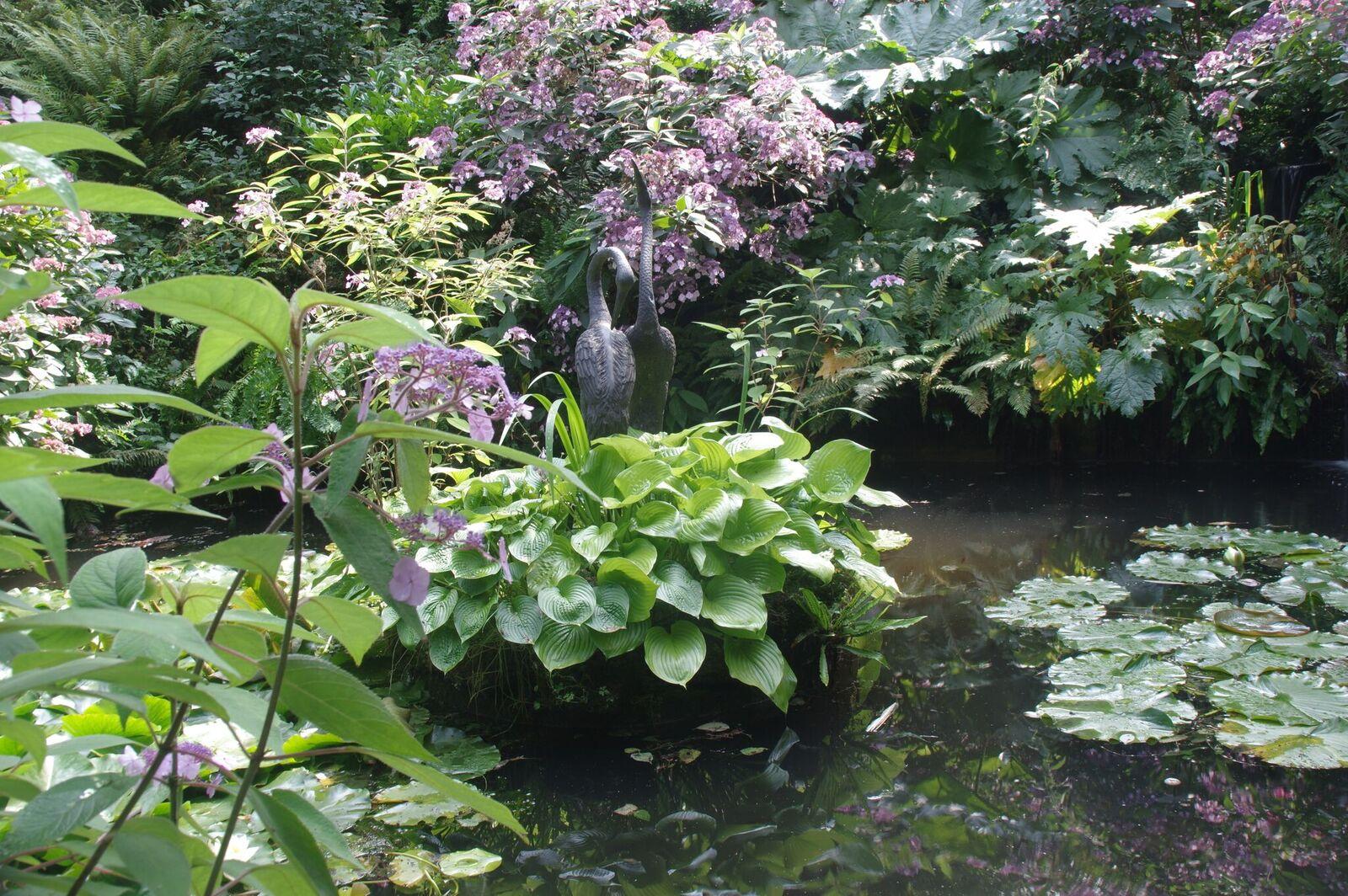 Many thank to Ian for his lovely feedback and great images and to Larmer Tree Gardens for making us so welcome.