Light and Land's '2017 Photographer of the year'
21st April 2017
We are very excited to announce that Light and Land will crown one of you lovely Light and Landers our 'Light and Land 2017 Photographer of the year' !
We have been so blown away by the quality of the images that you, our lovely guests upload to our Gallery that we wanted to celebrate them!
We will be entering all the images from the gallery into our very own 'Light and Land Photographer of the Year' competition, a selection of our leaders will judge the images and the winner announced at The Photography Show in Birmingham next March... the winner will receive a day's tuition in Dorset from the UK's leading landscape photographer and our founder Charlie Waite!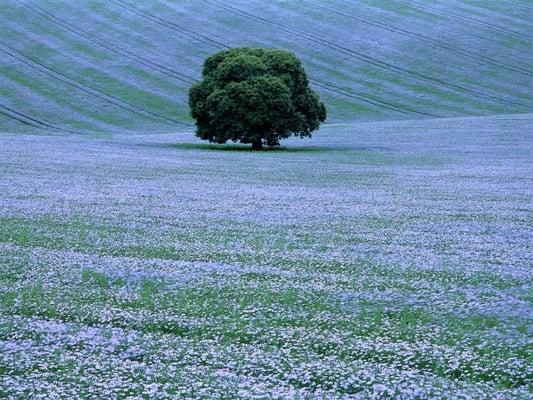 To enter simply upload your images from any of our tours and workshops to our gallery.
Good luck!