New York, New York!!
11th November 2016
Sunrises, a fashion show, a political rally, milkshakes.... oh and taking a few images along the way! How to get the most out of 6 days in NYC? Go with Paul Sanders.....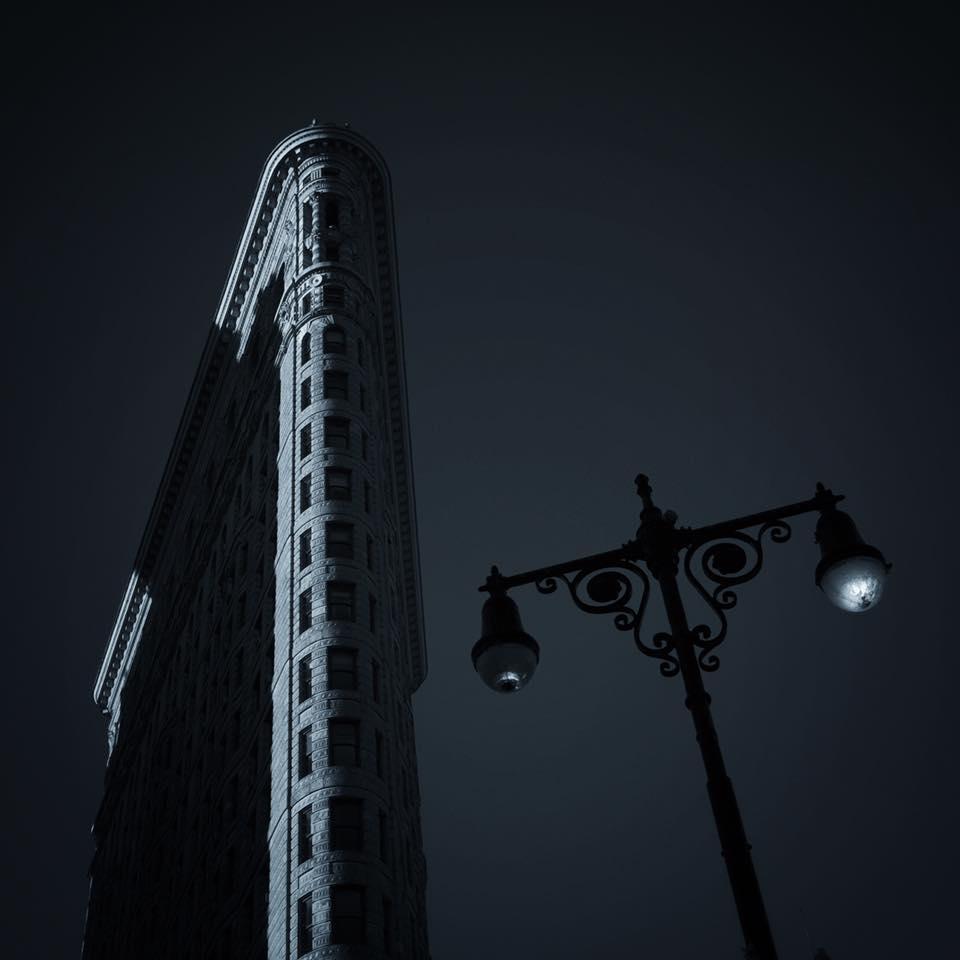 Our recent tour to New York was a great success and Paul has shared with us some of the highlights....
The group on 'Top of the Rock'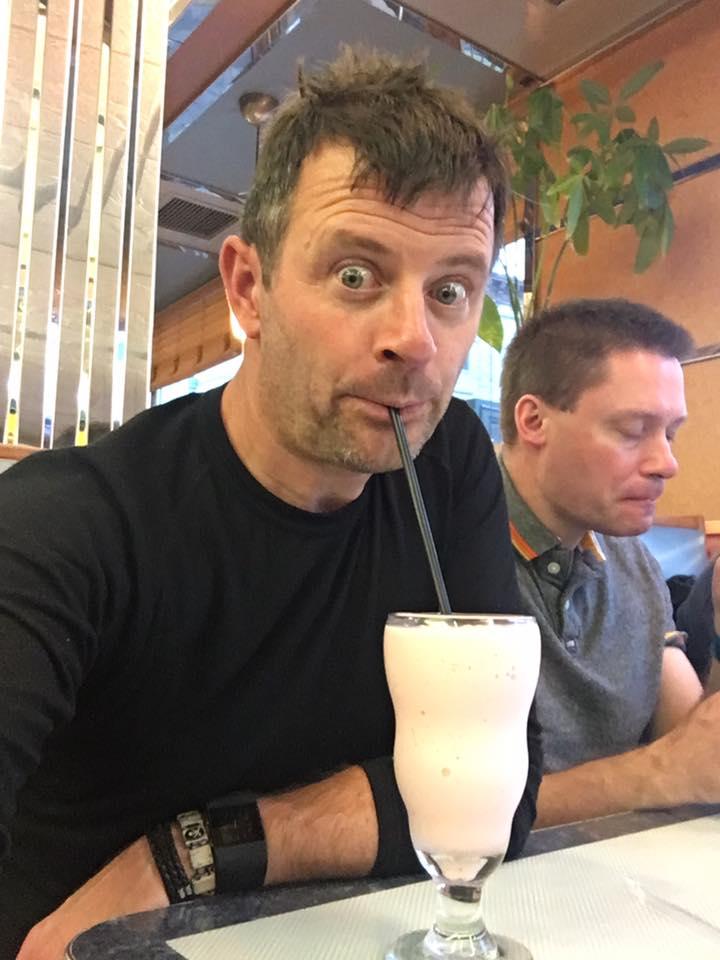 Be rude not to hey Paul?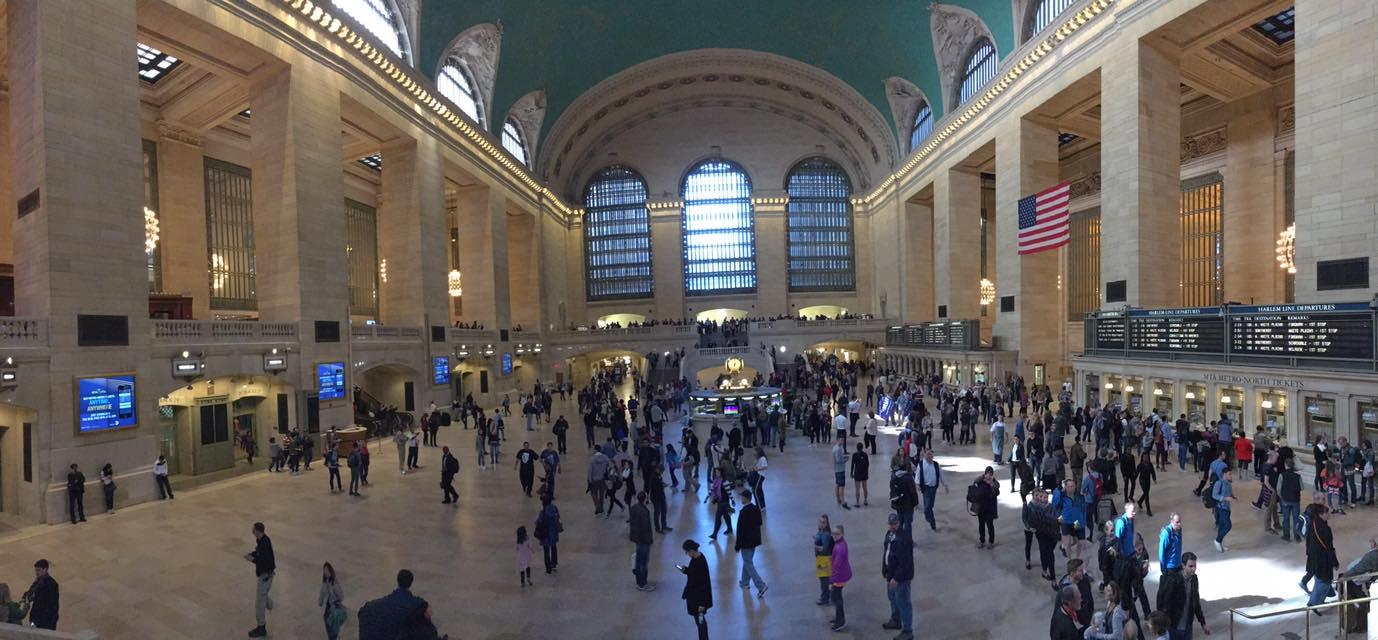 A visit to Grand Central Station is a must when in NYC.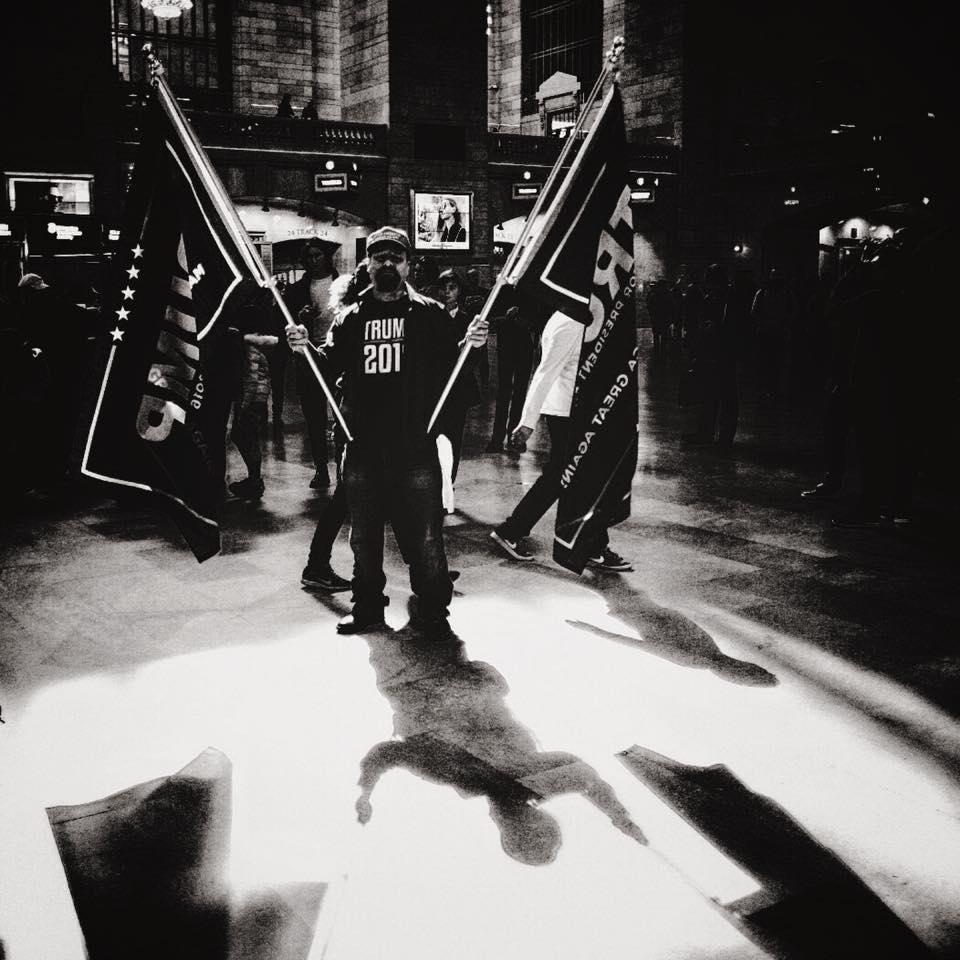 But you don't always see this, a 'Trump' rally
"I know its been seen lots of times but when you stand at the 9/11 memorial you cannot fail to be moved, no matter how many times you have seen it." - Paul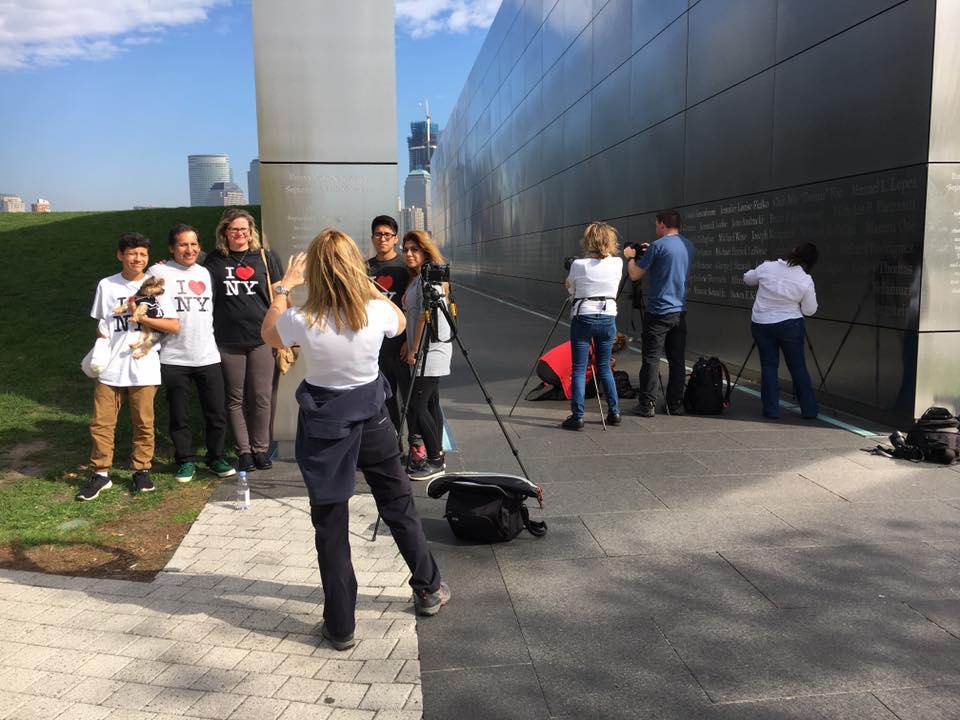 Light and Lander Sharon was asked for a photo by some tourists (complete with I❤️NY tshirts!) they could obviously see you had skills Sharon!
Paul even met up with our very own Charlie Waite!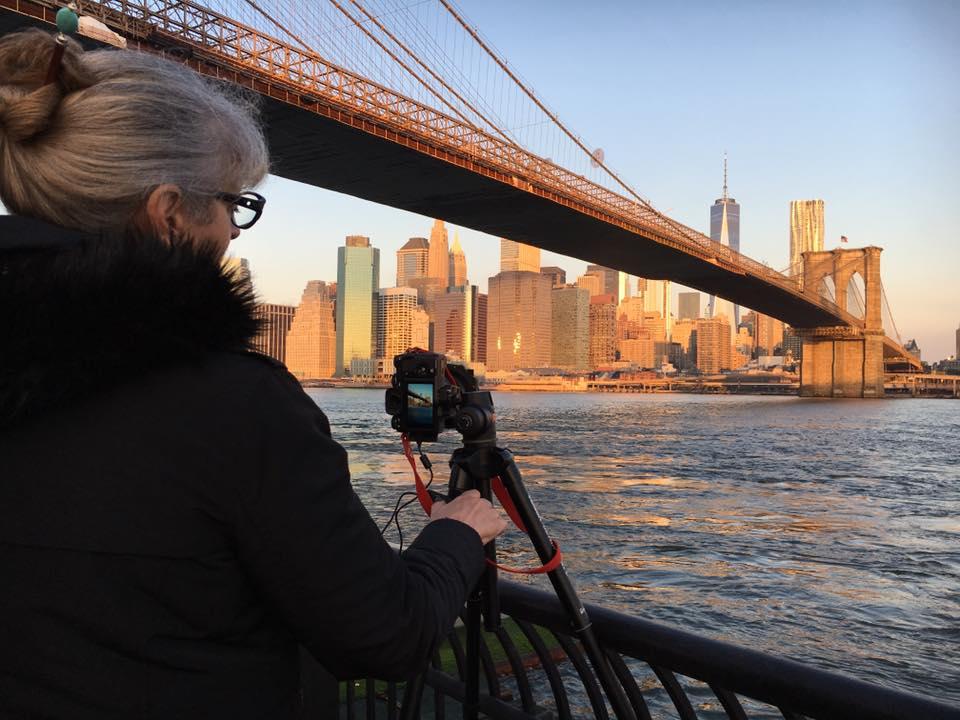 It makes all the hard work by our leaders and us in the office worthwhile when we see and hear that people have had a great time on their workshops and tours, we hope to see you again soon.