'Photographing Namibia' by Emer Kennedy
21st February 2019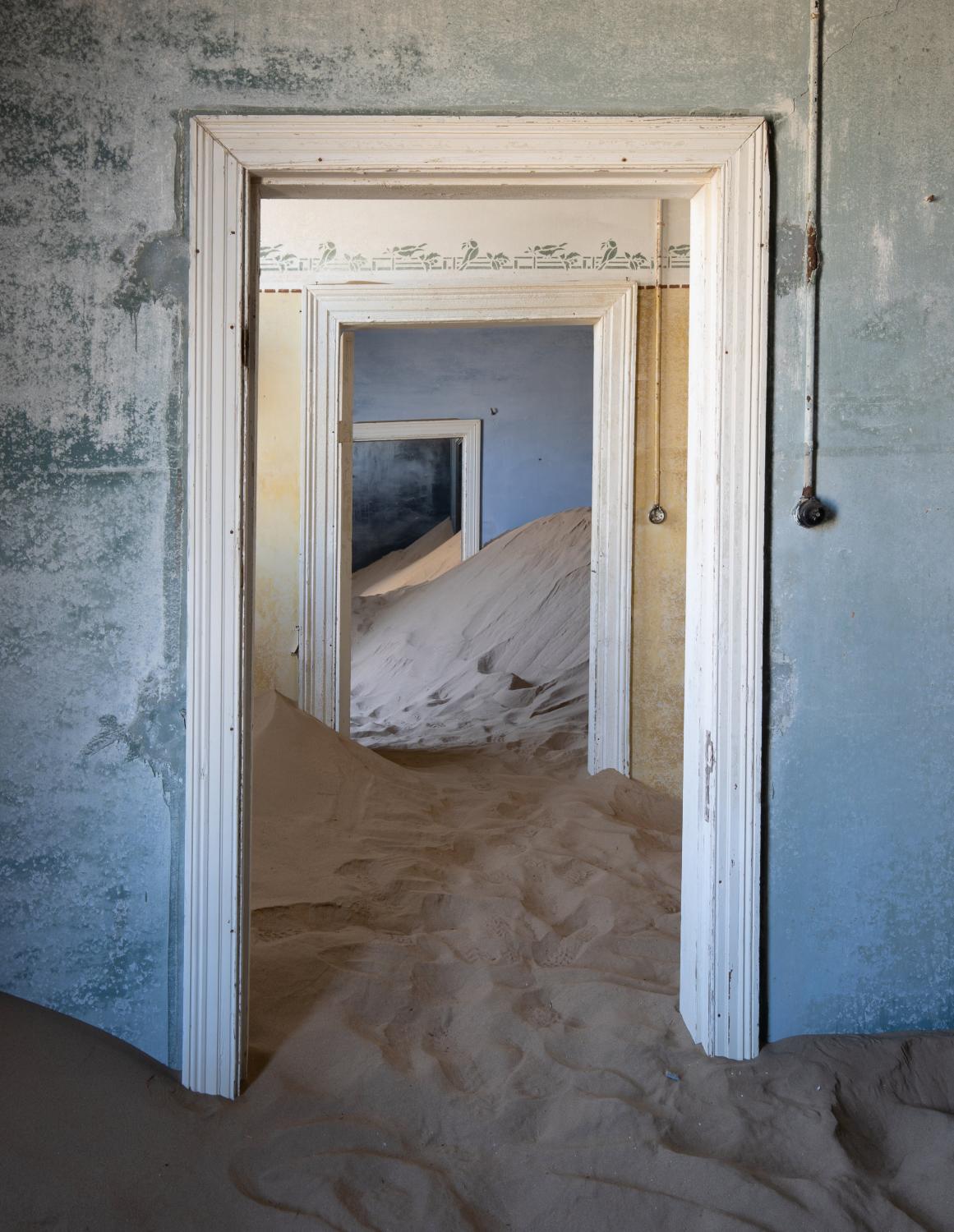 "Our journey begins on a sunny porch in Windhoek, before we set off on the first of many long and drifting road trips. Namibia is vast with large swathes of empty plains that open out like epic panoramics. It is pared back and raw and its beauty lies in its spareness.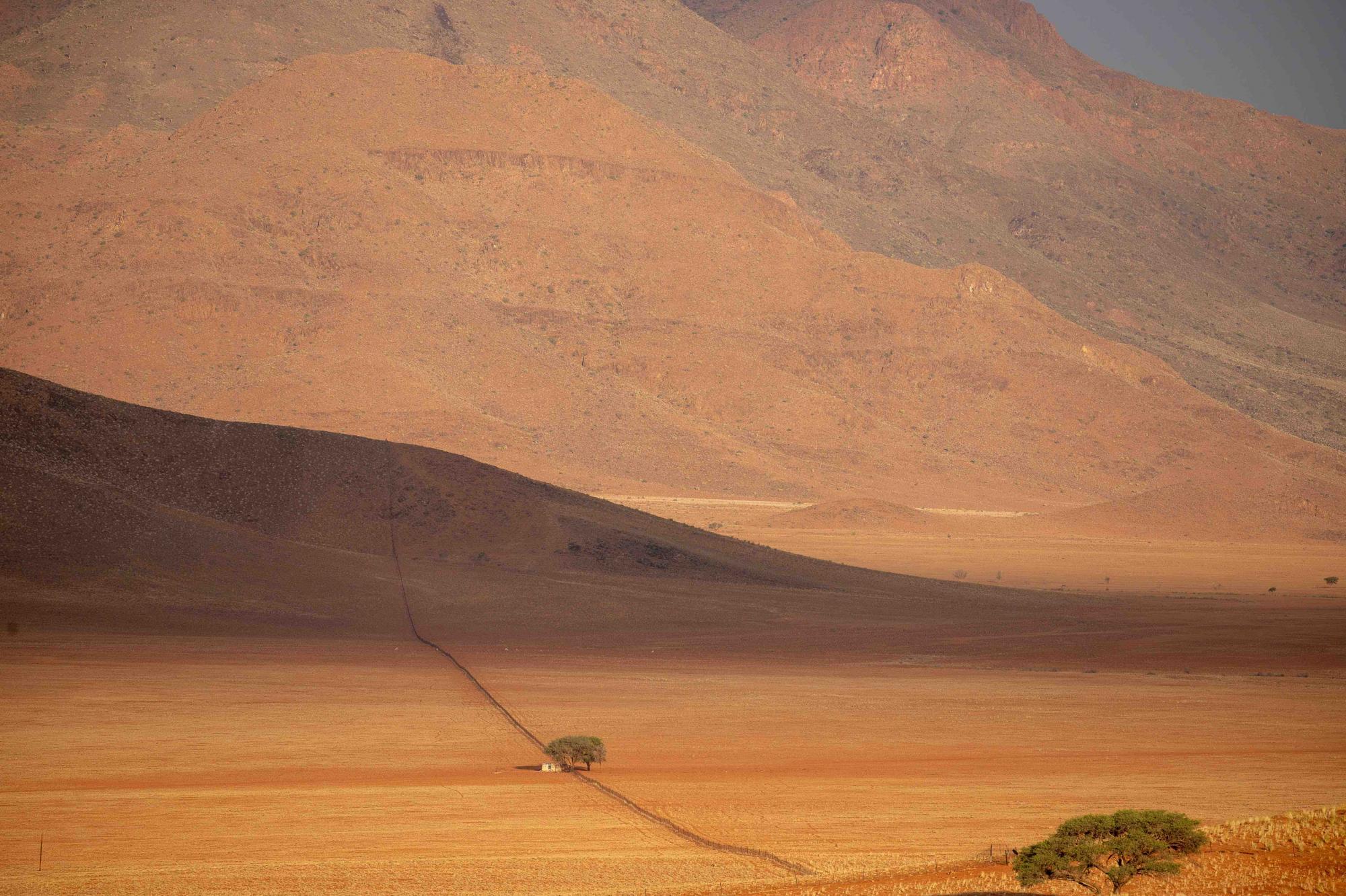 Life and Death co-exist harmoniously. A tree on a ridge cradles the carcass of a goat taken by a leopard, its flesh eaten body exposing its skull and vertebrae. At the coast, a shipwrecked boat is slowly eroded by a constant onslaught of waves. In Sossusvlei, the blackened trees of Deadvlei stand heroically like living skeletons.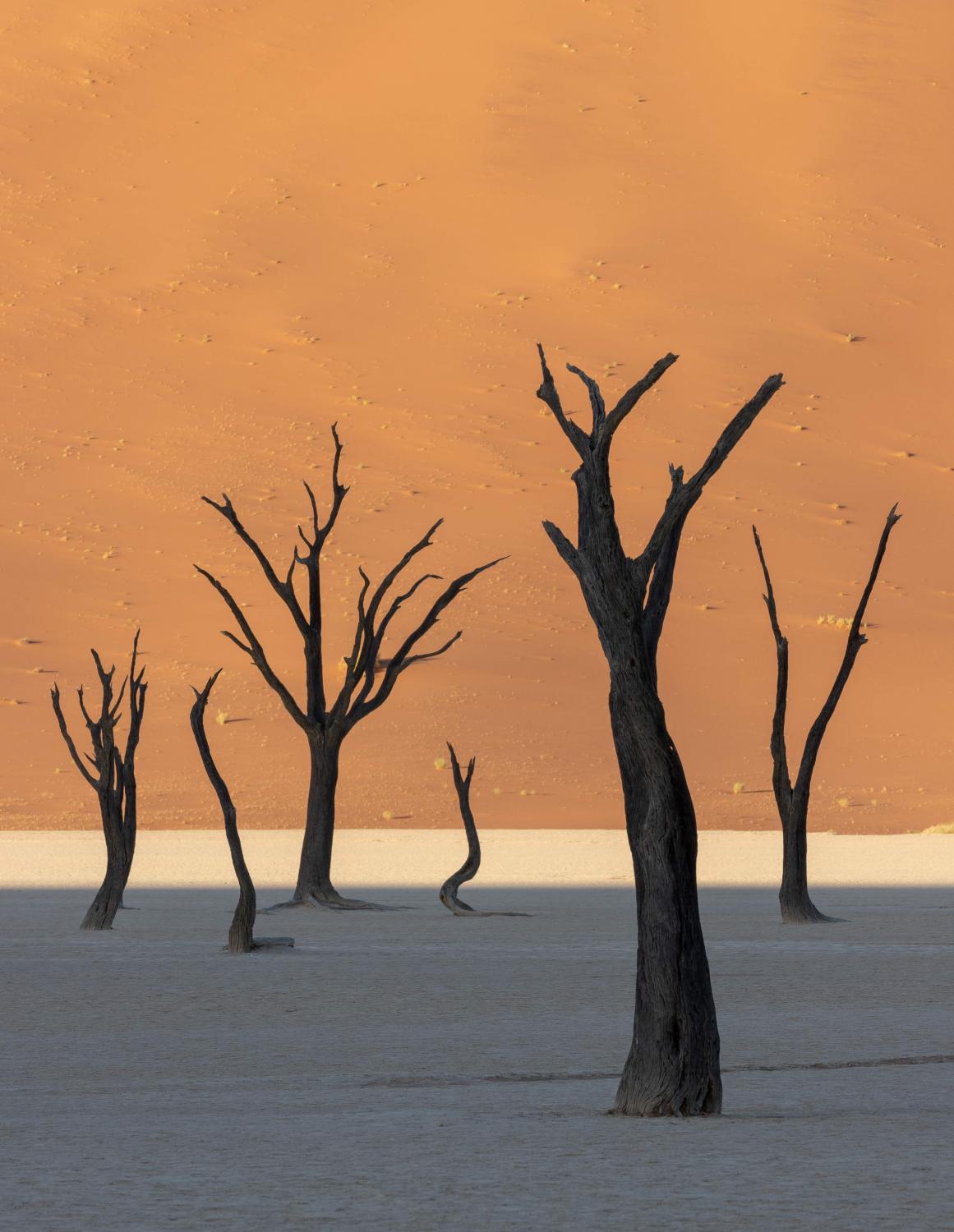 Cut off from technology and everyday cares, the pace of our journey slows. Occasionally we stumble across a village with roadside shacks of empty coca cola cans and smiling children. The Bushmen are the keepers of this Earth. Their gentle smiles and first-nation ancestry give the impression of a wisdom occasionally discernable from their ancient stone etchings of snakes and shamans.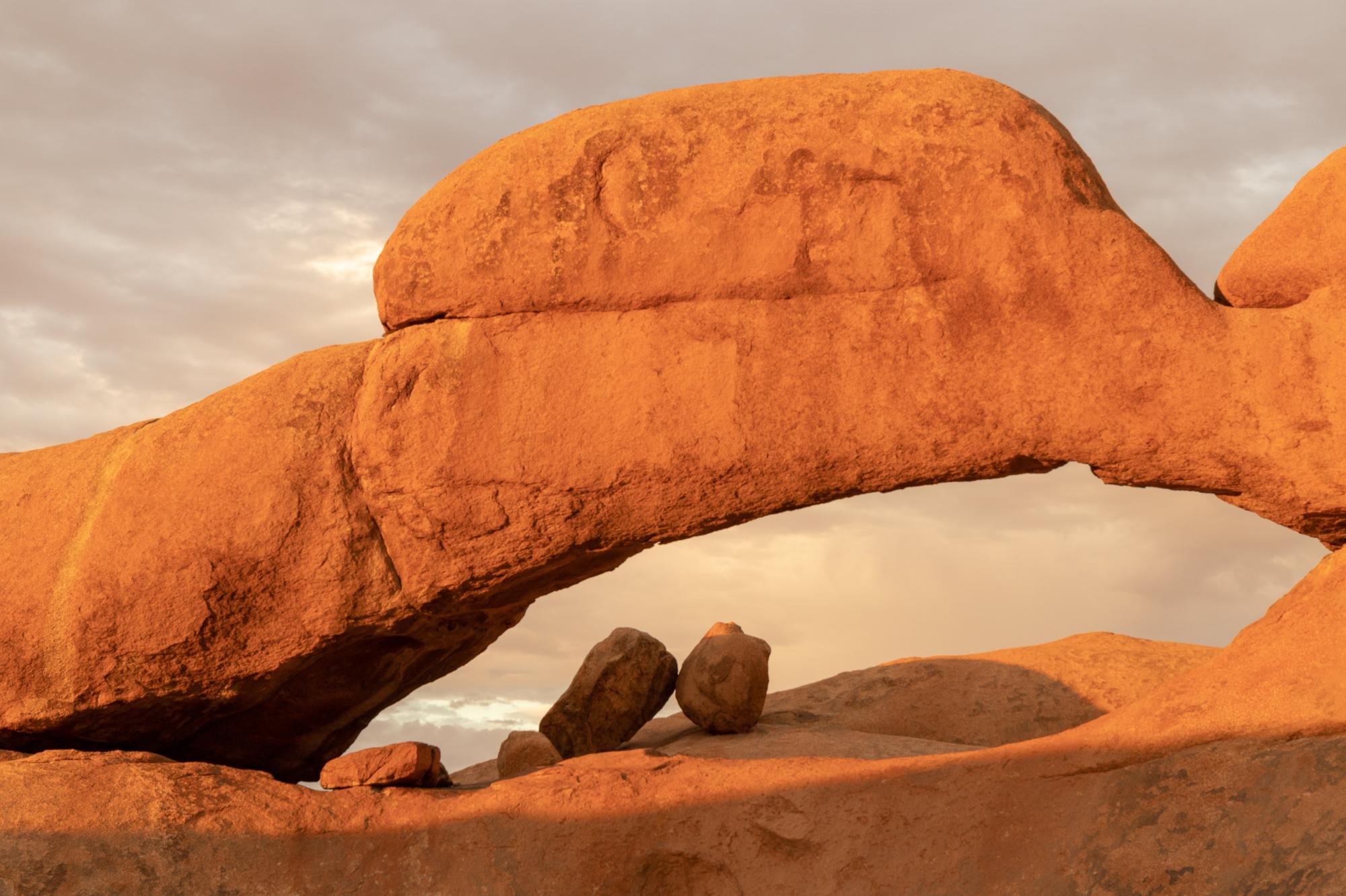 Some believe that, if you have the chance to visit Wolverdans in Namibia it will forever be your favourite place and though you might aspire to visit all the countries in the world, you will never quite find a place that compares to it. We arrive there on a baking hot afternoon, parched and dusty from a nerve-jangling road trip. Sitting in the cool shade, watching herds of Oryx lazily wander past, we are in need of some rest and recovery and Wolversans graciously obliges.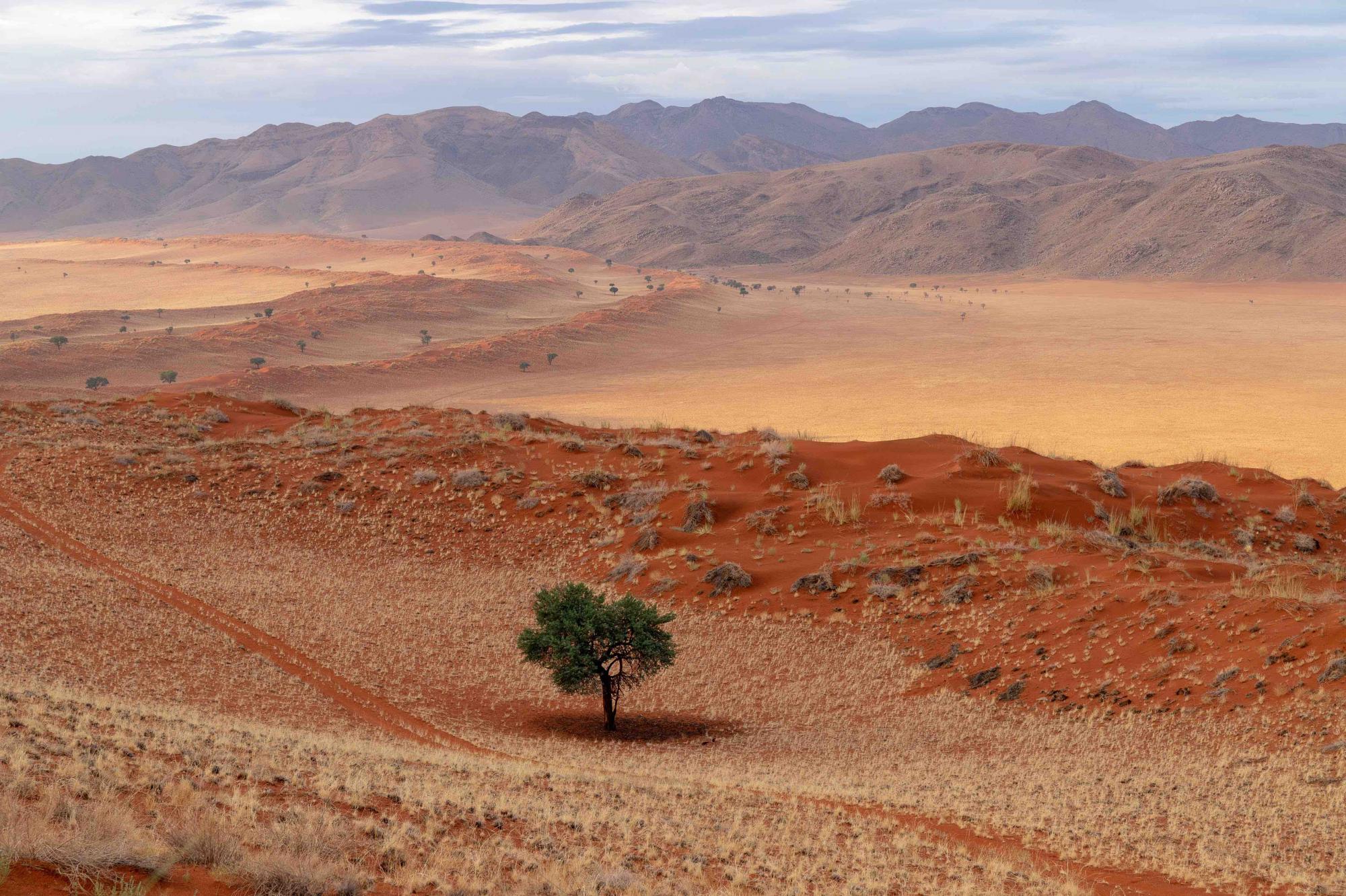 The heat of the midday sun and the brightness of the light alter our schedules. We rise at 4am for dawn shoots. There is something so incredibly magical to see and feel the sun rising. From darkness into light, it feels almost impossible that a change will occur and then suddenly there it is and the light that shines across the earth's brown and crumbling soil turns mountains into apricot orange and creates dazzling strata of colour. By 8am the light is too strong and the heat of the day has intensified. Time to adjourn for breakfast and a few hours of blissful unwinding. Revived, we set out again at 4pm, bumping across tracks in search of a wishlist of giraffes and zebras and quiver trees. In the evenings by candlelight, the staff at our camp sing us their Namibian songs and weave their multiple languages of clicks and calls into a tapestry of verses.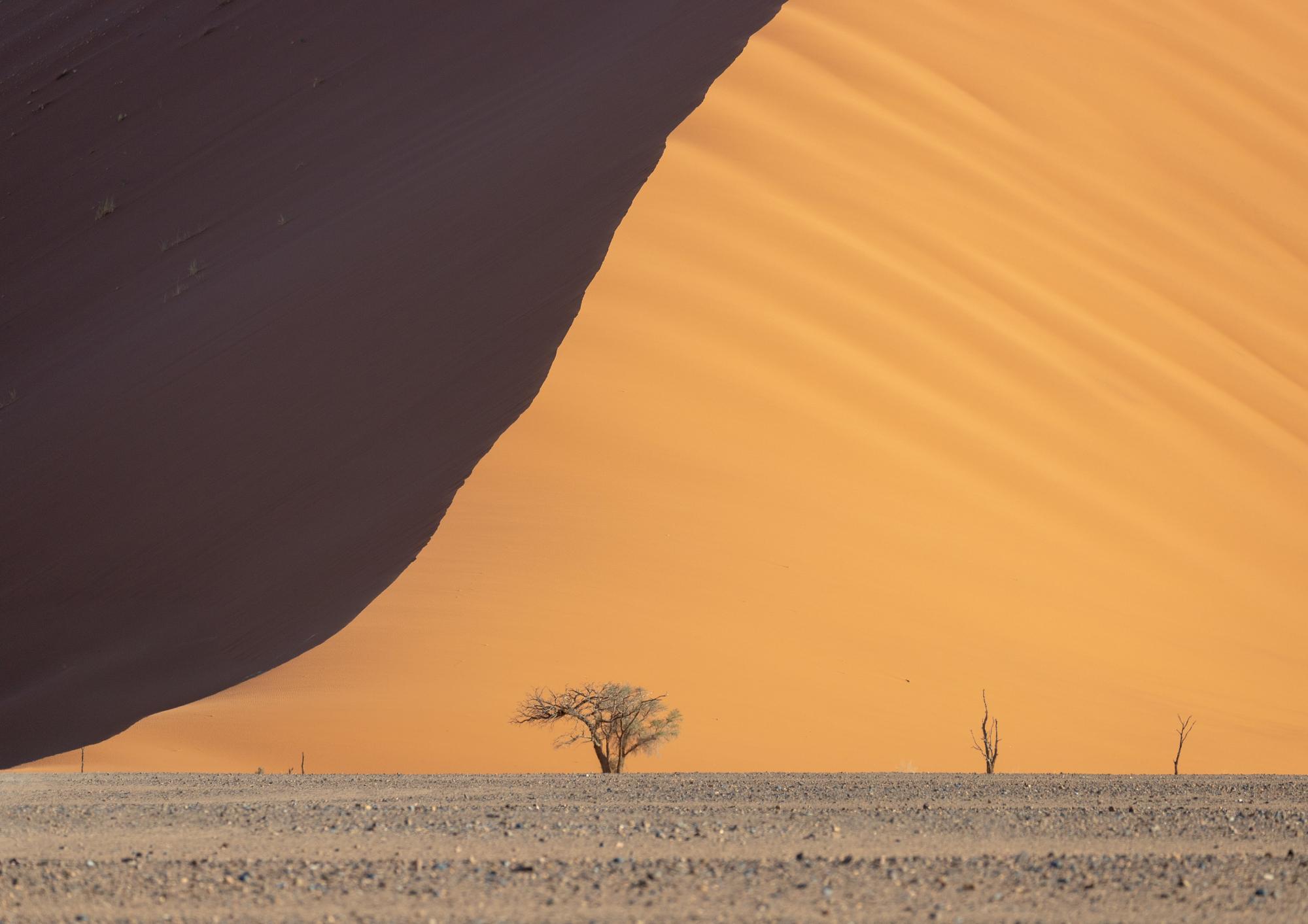 Unexpectedly there is a change in the weather and a storm breaks. The whole valley becomes electrified with intense bolts of lightning. The sand from the dunes whips up and the sound of thunder is almost deafening. Drops of rain fall like pellets on parched lands. You suddenly feel so privileged to experience rain. The following day, the rivers have swollen and some of the roads become impassable. A time to pause and wait for the waters to subside, who are we to assume that we can control our environment? Instead, we listen to playlists and share fun facts. Later that day, we pause at a gas station that stocks basic rations and a large cache of spare tyres. It feels like we are traveling in a parallel universe.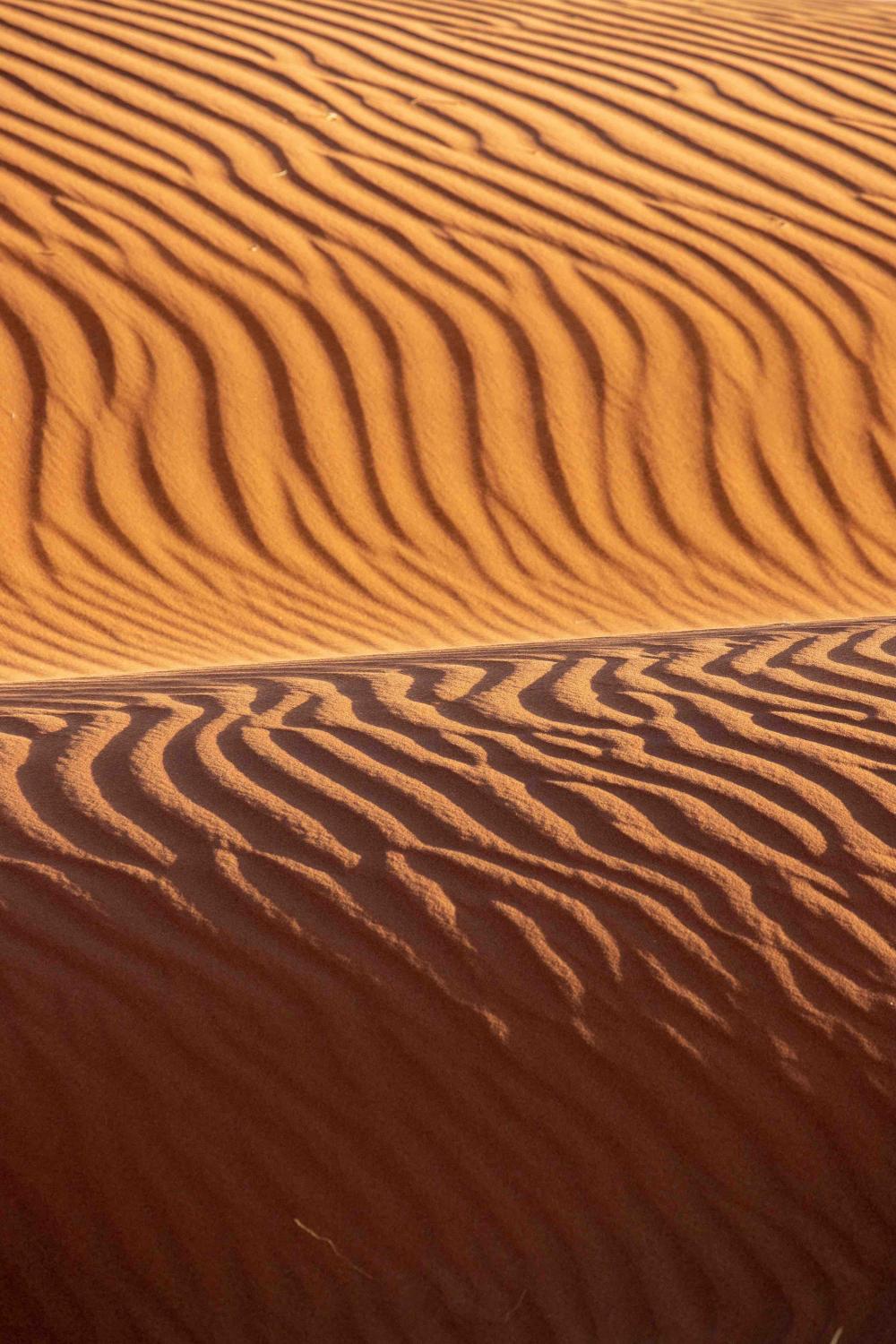 At night, the wind catches the tarpaulin of our tents and creates a racquet that prevents sleep. An old oryx settles under the boardwalk to our rooms and the moist night air brings insects and flying creatures. The night sky dazzles and the milky way is simply breathtaking. We shoot it in unison outside the town of Luderitz near the abandoned mining town of Kolmanskop. Staring up at the night sky is a thing of intense and mesmerizing beauty. It becomes my favourite shot of the trip.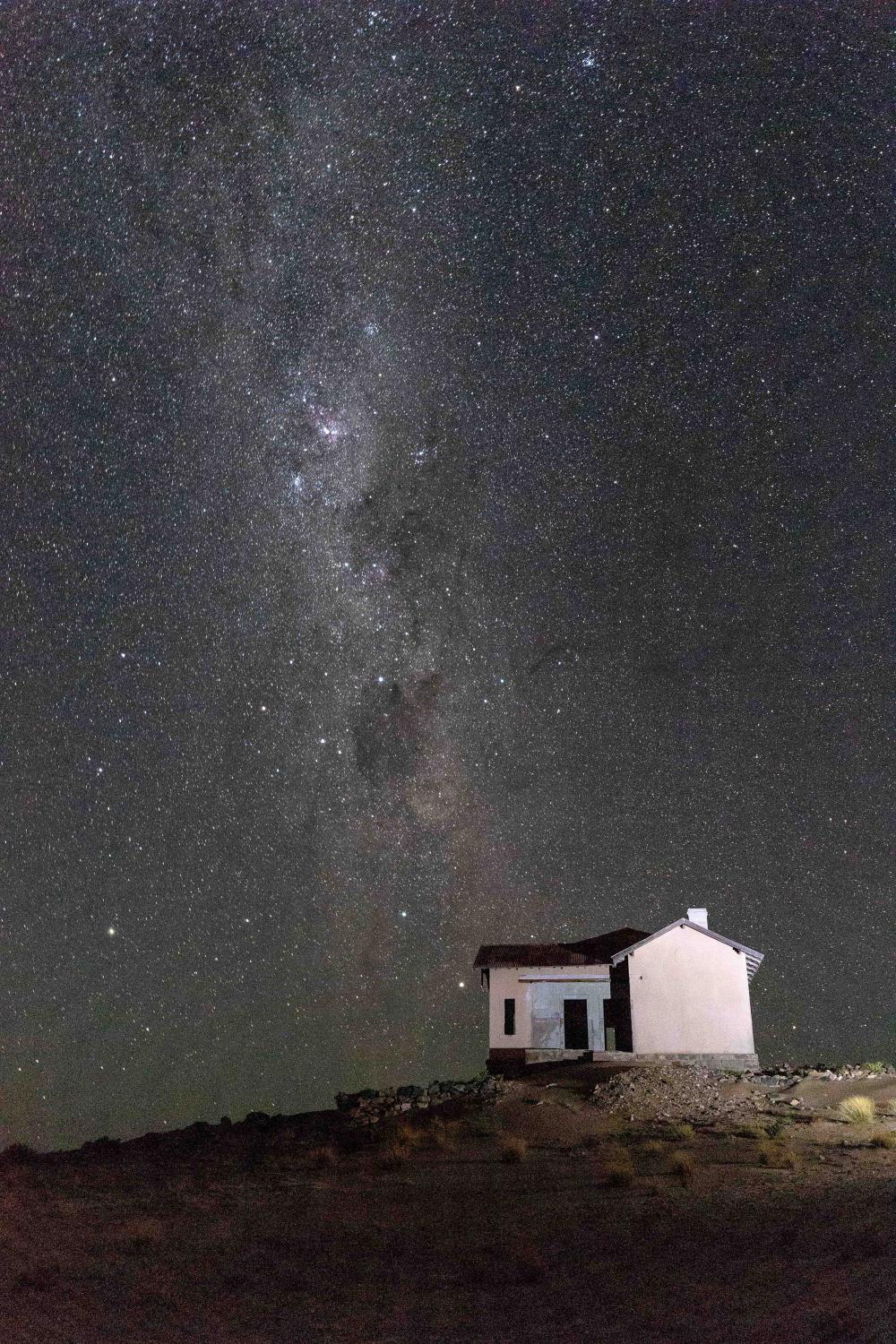 During the day, we become lost in the history of the mining town. Spirits and souls still linger in the gaily painted rooms now filled with sand. They came to find diamonds and persevered in the harshest of conditions, eventually abandoning their school and their hospital and their painted houses. Metaphorically, it feels like the diamonds they sought existed all the time in the night sky over their heads.
Time has come to go
Pack your bags, hit the open road
So many miles
So many miles
So many miles
Away
If you would like to know more about Light and Land's tour to Namibia in March 2020 please click here.