PhotoPlus Expo 2017
1st November 2017
PhotoPlus Expo is an annual photography event held at the Javits Centre in New York City which sees over 20,000 professional photographers, photography enthusiasts, videographers, students and educators attend to see the latest photography equipment as well as world renowned photographers giving talks, its a time to immerse themselves with like minded euthusiasts of photography!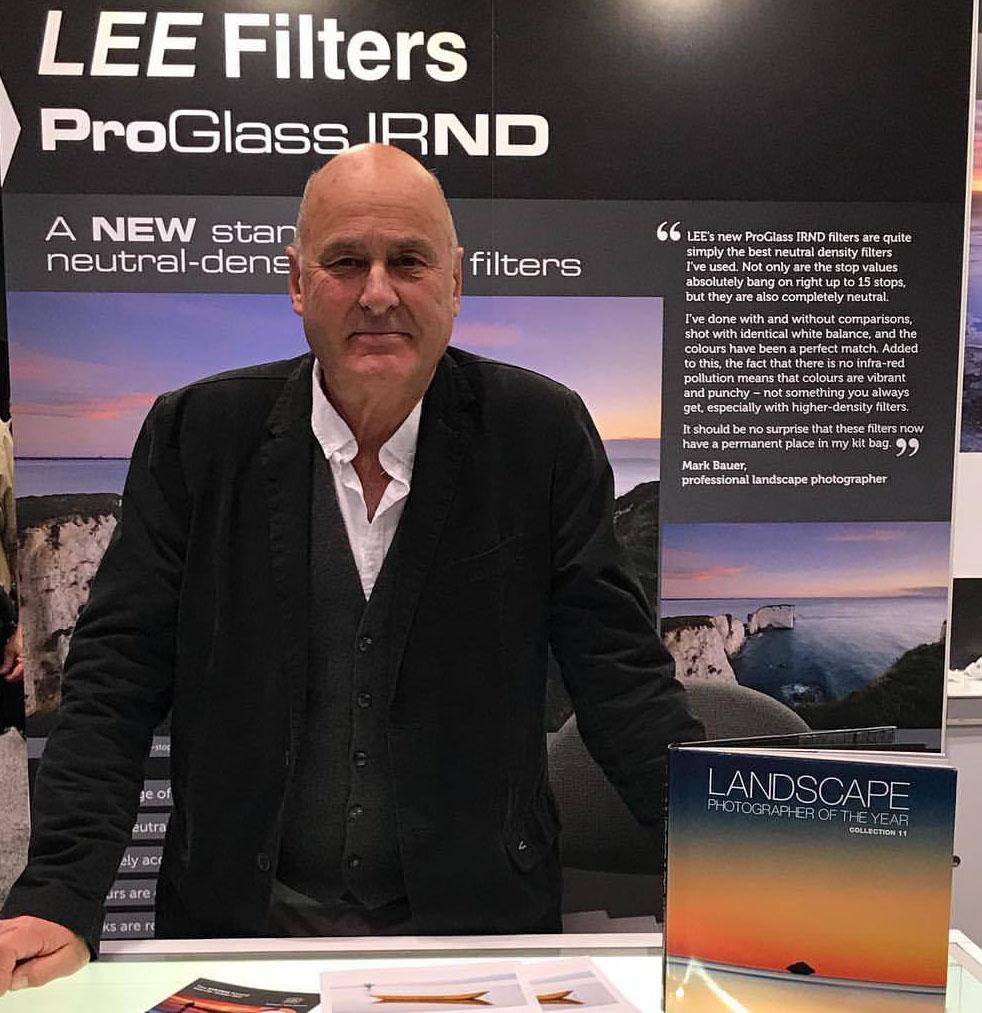 We were delighted to attend again this year, with our founder Charlie Waite spending some time of the LEE Filters stand each day meeting lots of new faces with a passion for landscape photograhy, as well as some old familiar faces who are always a joy to be reunited with! Plus our leader Paul Sanders, who was out in NYC getting ready for his tour, popped along to PPE to discover one his prints was featured on the Fujifilm stand, a very nice surprise!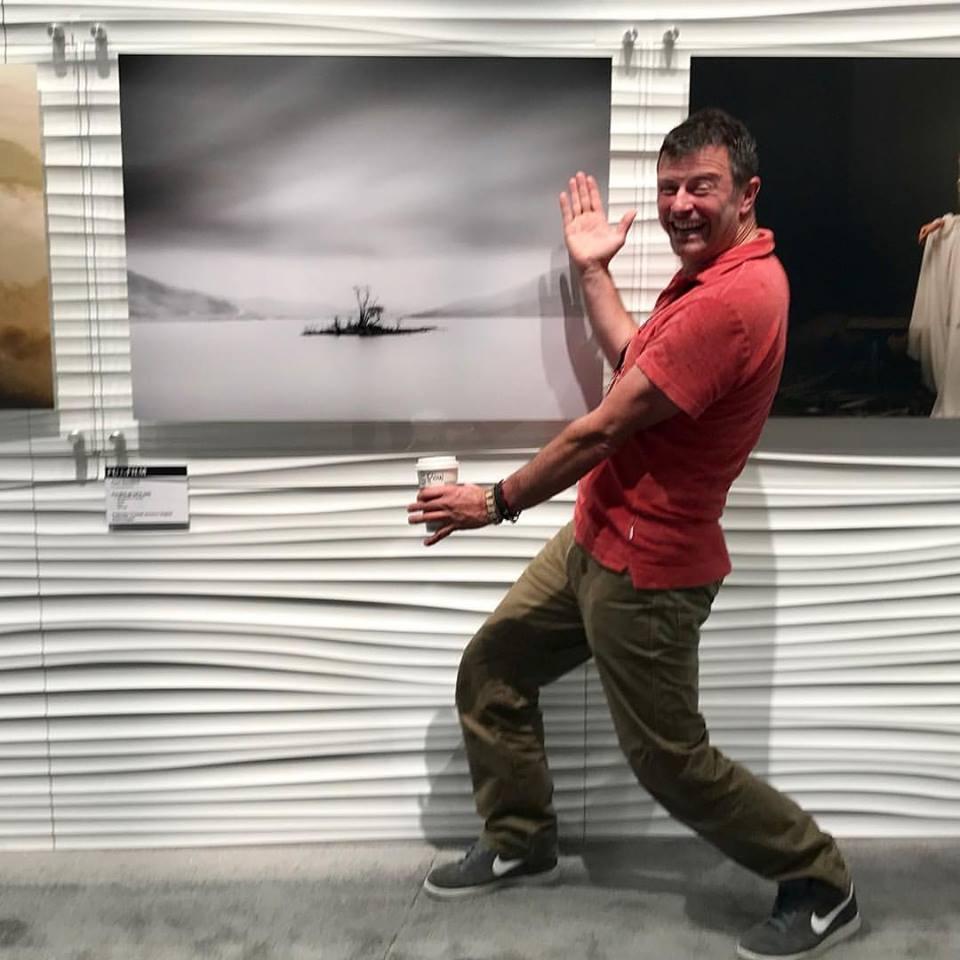 For anyone planning a trip to this fabulous city try and time it with this event, due to be held on the 25th-27th October 2018, its a show not to be missed by any photographer!