'Seeing the Light in Berlin' by Damien Demolder
8th February 2019
At the beginning of January, Damien Demolder took a small group of photographers to Berlin to photograph the city over a long weekend. Here he shares his review of the tour.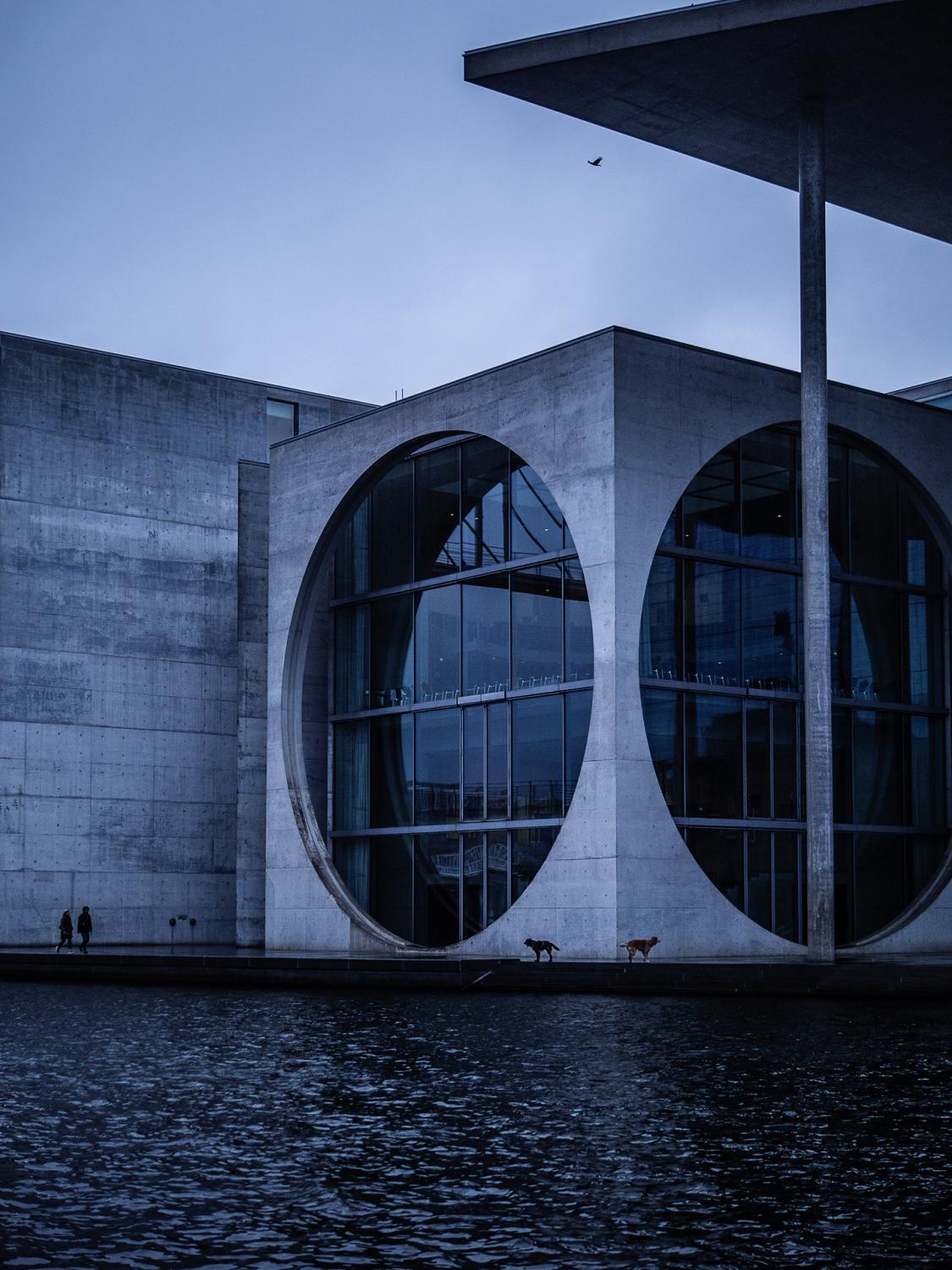 "I'm always nervous before a workshop or tour, paranoid that somehow the locations aren't going to work out the way I remembered. Consequently, I find myself doing about twice the amount of preparation necessary – whether it's a half day in London or a long weekend away somewhere abroad. Cities do change. Old landmarks come down as new glass and concrete structures go up, and it doesn't help that what I consider a landmark isn't always what the town planners consider beautiful. I just like to know what to expect.
Berlin hadn't changed too much since last time I was there – unless you count a dramatic drop in temperature – so all my old haunts looked much as I expected with a few new twists and turns added for excitement.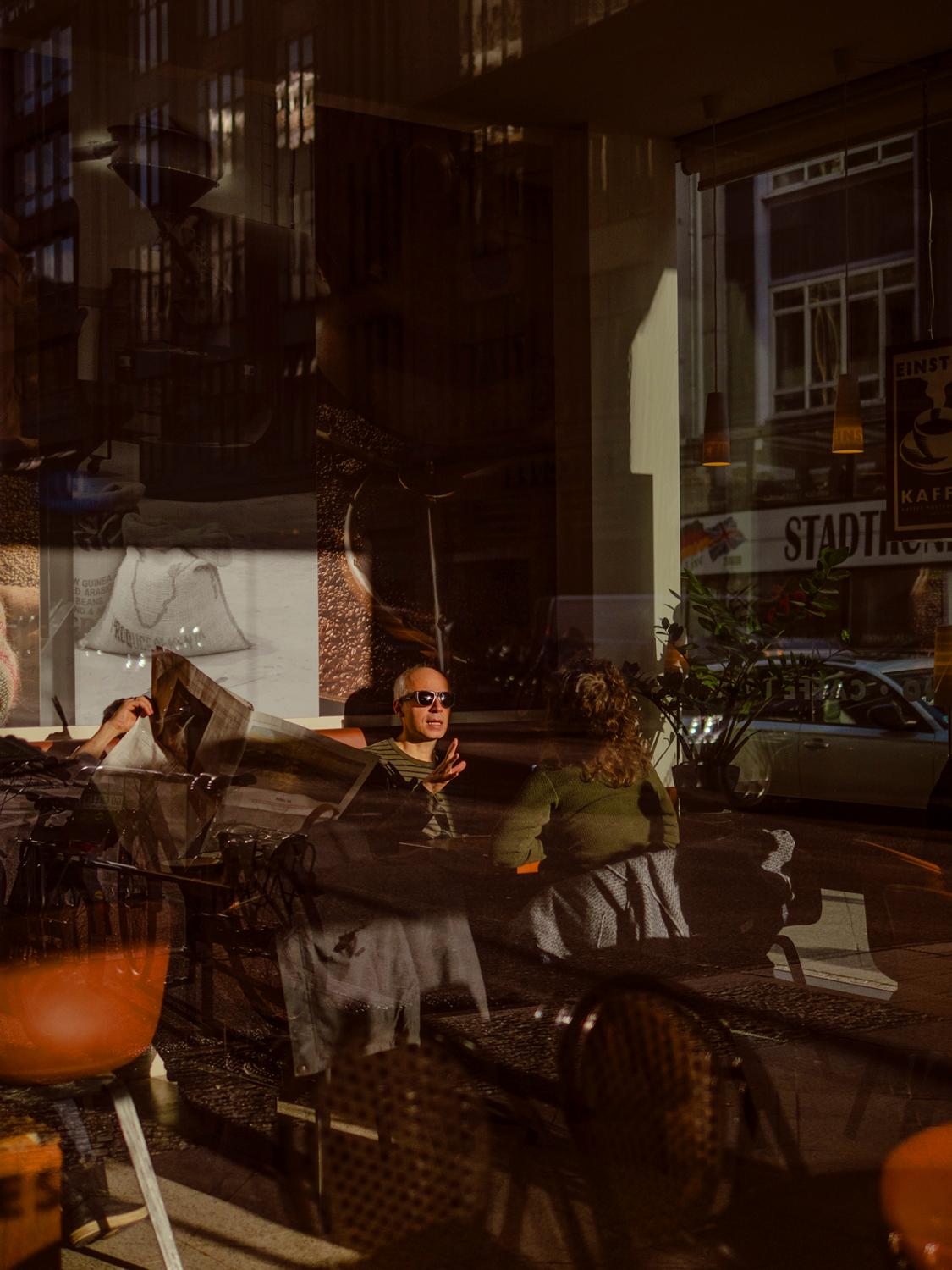 When the group arrived we spent a bit of time performing some exercises around seeing light and exposing for it. I know it sounds a basic skill, but I've found my own approach that I like to share with my photographers at the beginning of a workshop so eyes can be opened and primed from the start. Even in the overcast conditions of the first day of our trip we found places with amazing directional light and some heavily graphic industrial structures in the middle of the city that created frames and spaces for natives to occupy.
Berlin is a city built of hard lines, graphic shapes and sharp edges, so no matter the weather it always has something to offer the visually observant. We sent a lot of time exploring frames and patches of light that we could use to highlight the most important elements of our pictures – the Berliners themselves.
Our tour took us along the main artery of Berlin, Friedrich Strasse, and along the branches from that street leading to some well-known and lesser-known sights. Check Point Charlie is a disappointment if you think you are going to get a clear shot of American soldiers checking passports, as it is now not much more than a tourist attraction. So, rather than sulking and being annoyed by the tourists and the large McDonalds sign, we used them in our pictures to show what the place is really like and what really happens there.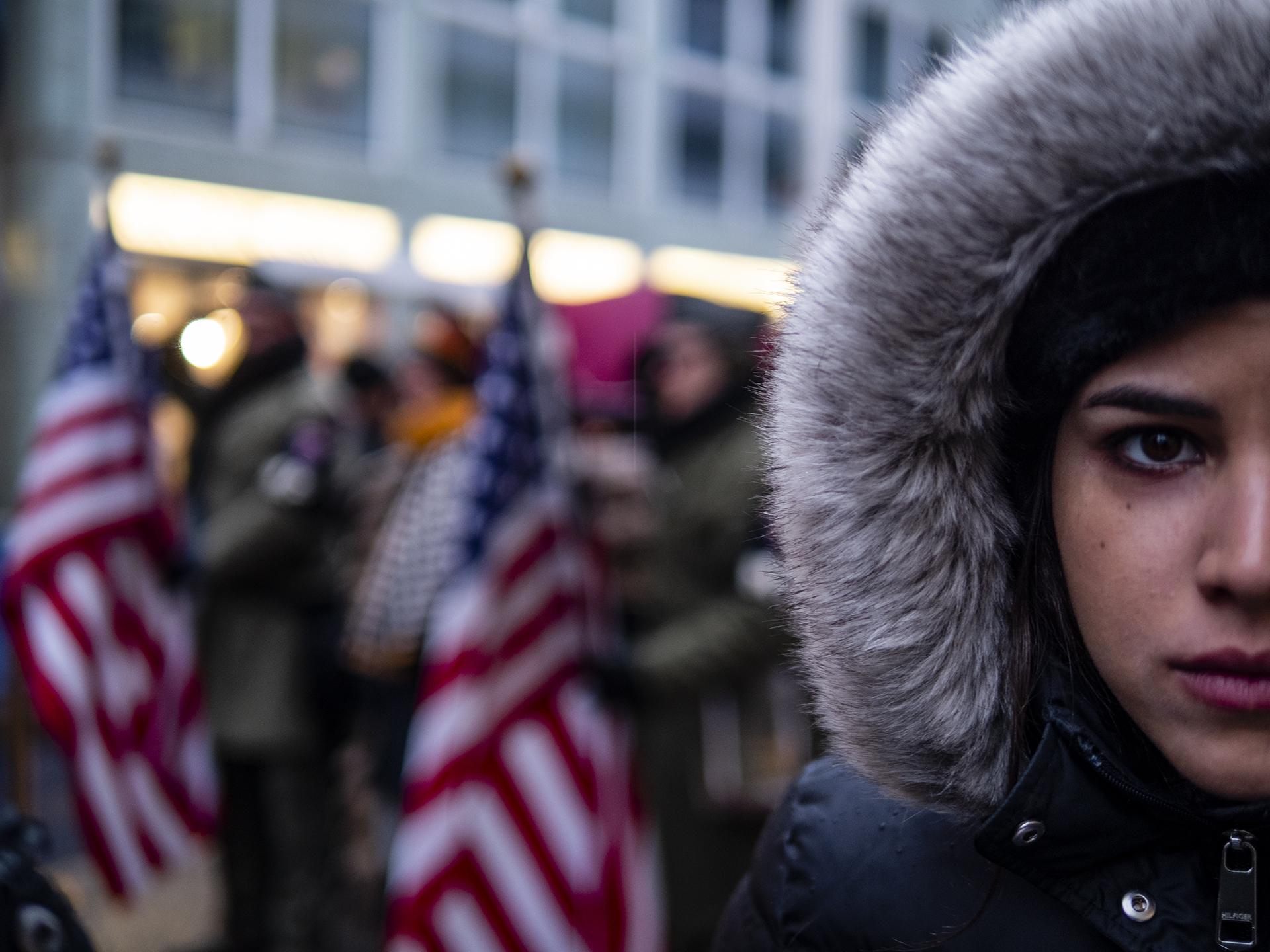 Through rain and shine we picked off the Brandenburg Gate at dawn, and the Memorial to the Murdered Jews of Europe as the last light of the day was lending the stones a cold blue tone. We hobnobbed in the posh shopping streets and lurked around the corners in some of the more rundown neighbourhoods, shot at parliament and used the massive glass covers of Potsdamer Platz as artistic frames for the brolly-totting locals rushing for the train. History and modern life mix as one in this incredible city, and with pictures to be taken at every turn it's a rich environment for the energetic street photographer.
Damien will be visiting Warsaw in June 2019 to capture the light and shapes of the city. If you'd like to join him or find out more, click here.
For a list of all our tour locations, please click here.