Sorrento ITT Conference 2017
28th June 2017
Earlier this month Emily and Katy took a few days out from the office to attend the annual conference of the Institute of Travel and Tourism. ITT was founded in 1956 and has worked on behalf of it's members to develop and maintain high professional standards across the industry.
The conference this year was set in Sorrento, one the most popular destinations on the Mediterranean coast with other prime locations nearby such as the Amalfi Coast, Mount Vesuvius, Capri and Pompeii, a UNESCO World Heritage Site. There is so much to see and do in this beautiful and vibrant country renowned for its natural beauty and a colorful culture, not to mention the fabulous summer climate!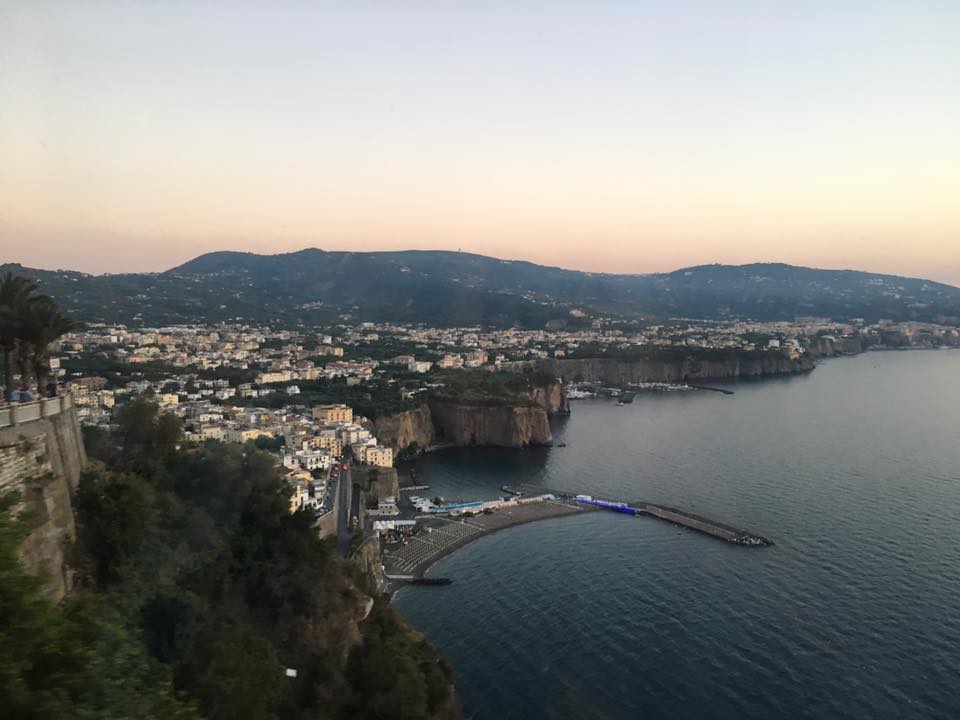 The Conference itself combined outstanding presentations by speakers primarily from the travel and tourism industry with a few additional key speakers, including the Rt Hon George Osborne and Lord Michael Cashman to name just a couple. The evenings saw a variety of events which allowed members to network and for the host country to show the very best hospitality it could with stunning settings for the evening entertainment along with local wine and food producers producing mouth-watering dishes - needless to say this was a part of the trip that Emily and Katy enjoyed a lot!
Whilst the ladies didn't get time to explore the local area in as much detail as they would have liked, this area of Italy is most definitely a photographers' paradise!