Spitsbergen - An Arctic adventure
5th October 2016
This is a mega perk of my job... looking through these images I don't feel I have words nice enough to describe them so I'll just let you have a little look .... some feedback from Light and Lander Niall Chang - Thank you for your kind words.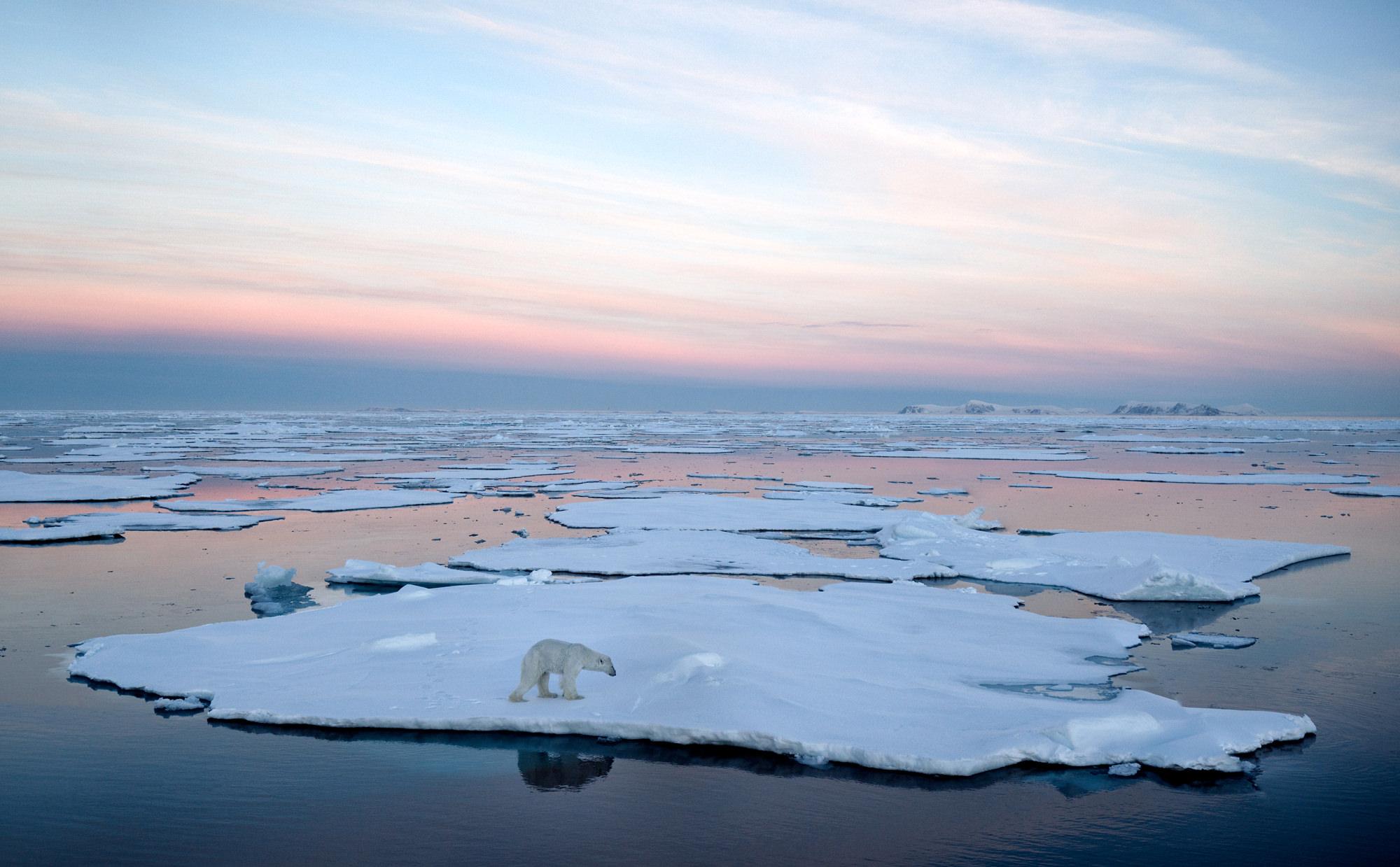 Antony and Justin have not long returned home from three weeks of sailing around Svalbard with Light & Land. The whole trip was an amazing experience with various landscapes and wildlife sightings including 18 polar bears.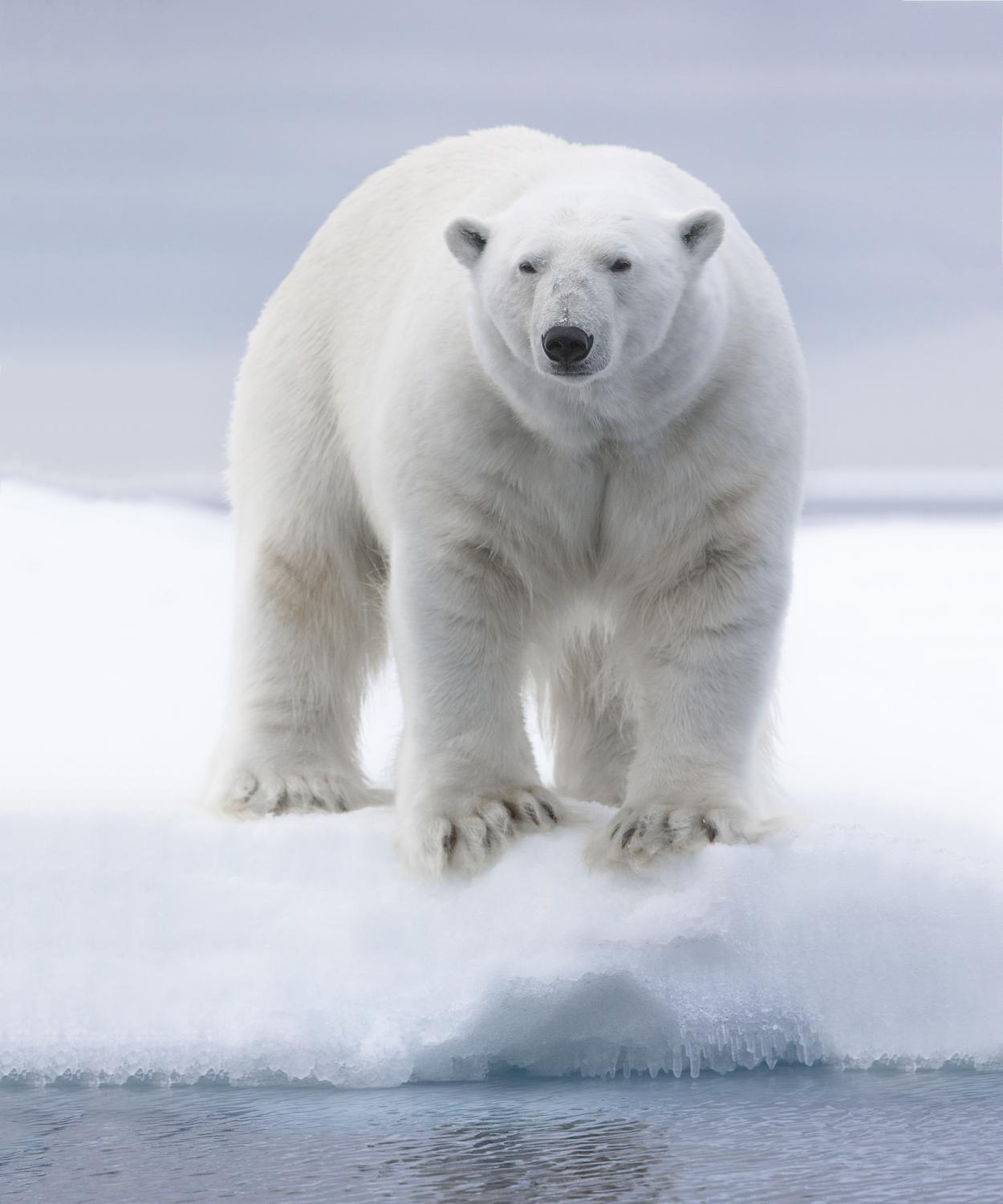 "This is one of my favourite images of the trip. This polar bear swam onto an ice floe our group was standing on. We had to retreat pretty quickly to the zodiacs as this giant male was acting hungrilly. He bounded over towards our zodiac and we were able to photograph him for probably 15 minutes or so.
To be within 20 feet of a creature this beautiful and powerful was just a magnificent experience. The only animal on the planet that actively hunts man was pretty close to getting a meal here, thankfully on this occasion he didn't and we were able to enjoy him from a safe distance. All of this took place whilst we were probably the northernmost humans on earth." - Antony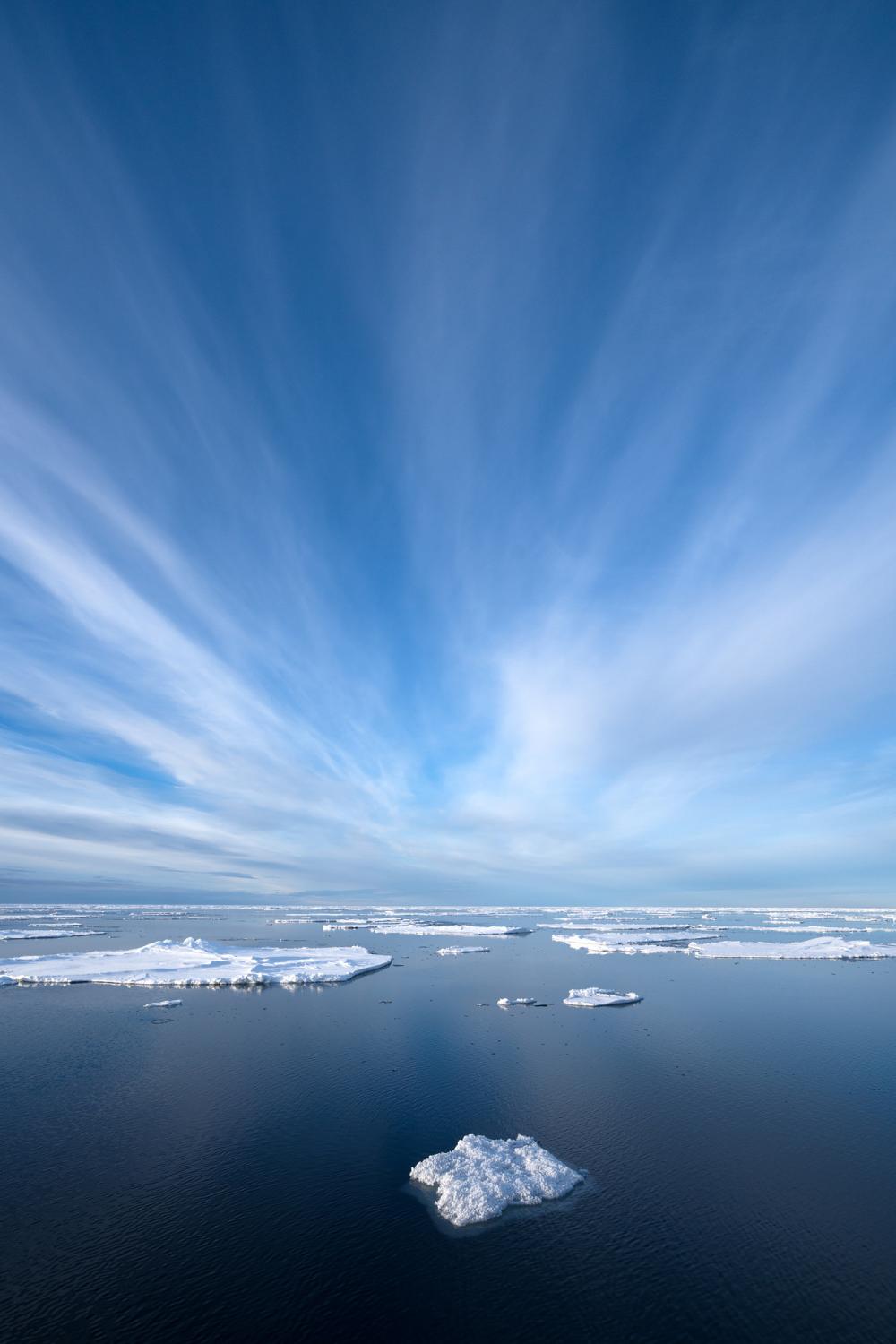 Justin Reznick and Antony Spencer will be leading another tour here next September, there are still a few places remaining and more info can be found on the Light & Land website or by clicking here. If you have always wanted to experience the far northern arctic and observe polar bears in the most spectacular natural environment imaginable this trip could be for you.
'Hi Emily
Just a quick note to thank you for organising me to go on the recent trip to Spitsbergen with Antony and Justin. It was an incredible adventure for me to say the least and all went very well.
The ship M/S Stockholm was well suited for a trip like this, being small enough to get deep into the fjords and bays. The food onboard exceeded my expectations and the whole crew was helpful and courteous throughout the trip.
The two expedition guides, Andreas and Christian from Polar Quest, were very knowledgeable and helpful with all the participants. They worked tirelessly to find wildlife for the group to photograph and at the same time, ensured our safety is paramount.
Both Antony and Justin were phenomenal photographic leaders. They made sure all the needs of each of the guests was looked after. Unlike some photographic leaders I have experienced, they were not there to photograph for themselves, their priority was to primarily ensure all the guest had a set of memorable images they could take home. They shared their technical know how unreservedly. Whilst the majority of the guests were interested in wildlife, they were aware I was more interested in the landscapes. They encouraged me to stay back at certain locations to work on my own photography and to ensure my safety, they made sure one of the expedition guides stayed with me.
Just one comment I wish to make. One of the expedition guides often made recommendations for locations suitable for landscape photography. I believe these comments should be reserved exclusively for the two photographic leaders, being professional landscape photographers. As it turned out, some suggested locations were not suitable at all and we wasted time visiting them and therefore other genuine opportunities were foregone.
Notwithstanding, it was a great trip and I would have no hesitation going on another Light and Land tour, hopefully in the not too distant future.' - Niall Chang