Spotlight on… Justin Reznick
15th February 2017
Would you like to get to know our Professional photographers better? Our new weekly feature will do just that ...
This week the Spotlight is on Justin Reznick!
✭ How long have you worked for L&L?
" I have been with Light & Land since 2013."
✭ When did you discover photography?
" I have always traveled and hiked around the world and photography was about documenting my experiences. At one point, I realized I could go beyond just documenting and create fine art. It was that experience where I "discovered" photography."
✭ Which camera do you use?
" I currently use a Sony A7R II for landscapes, a Sony A6300 for wildlife and a Sony A7 converted to 720nm for infrared."
✭ Favourite place you've visited?
" I have many… it constantly changes as I explore the world. My favorite place I have visited recently is the pack ice in the Arctic Circle during a Svalbard Tour with Light & Land."
✭ What's your favourite image of yours?
" This changes as well with time as I evolve as a photographer. I don't have one particular favorite, but I will include a recent image from Svalbard that I love."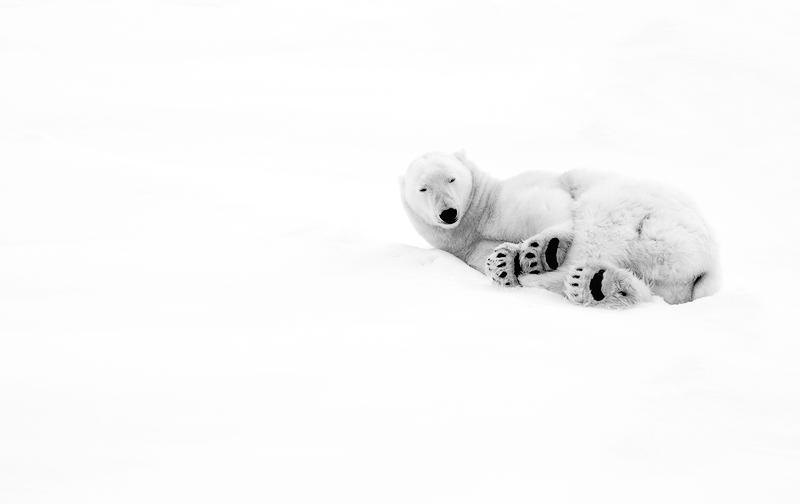 ✭ What's your favourite food?
" Sushi is my favorite food. "
✭ If you could be any animal what would it be?
" If I could be any animal I would be a shark. They have been exploring the oceans for thousands of years… and I would be keen to explore places beyond natural human behavior."
See all of Justin's upcoming tours and workshops here. Including a brand new tour to Chicago!