The best camera is the one you have with you
21st February 2018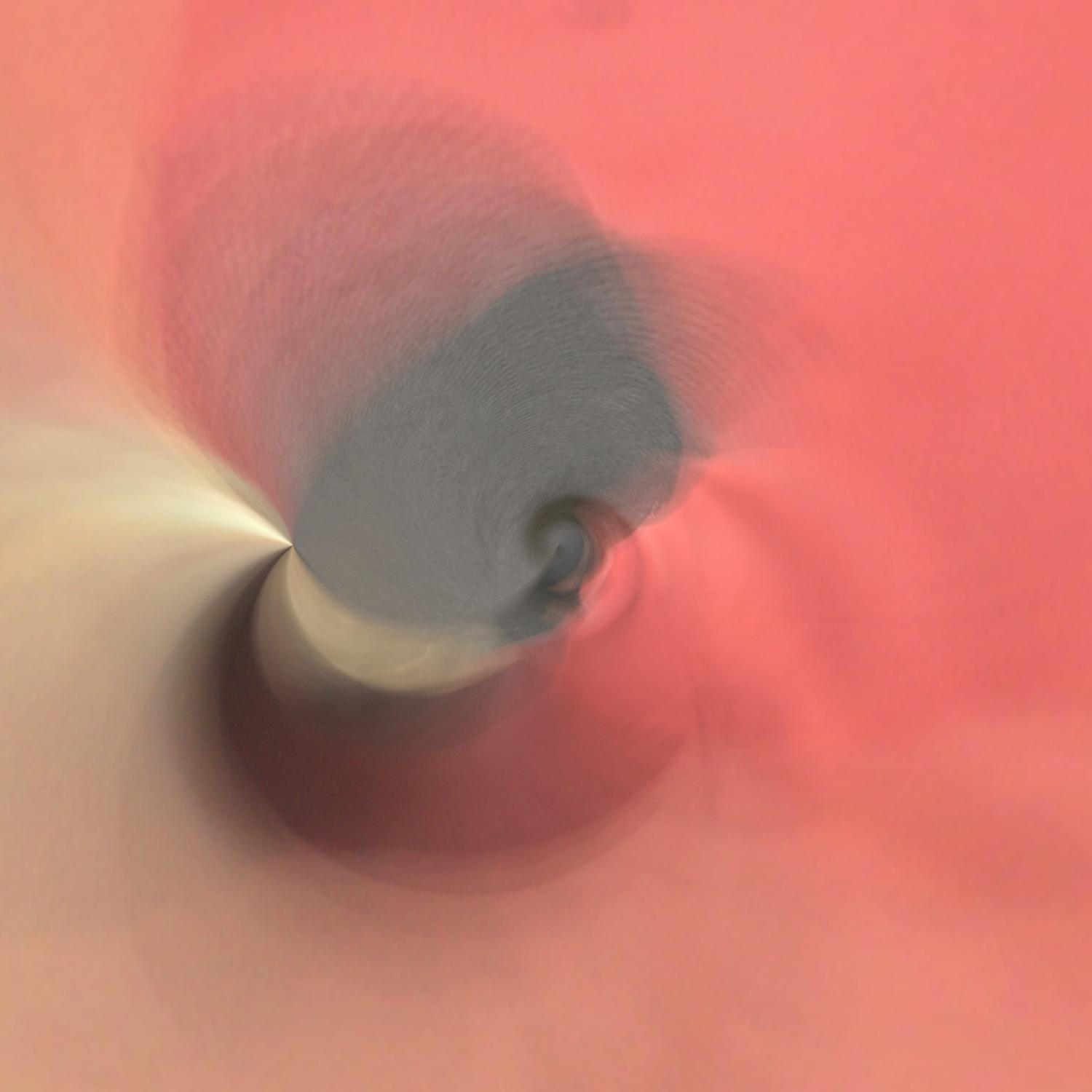 Images from our recent Iphoneography workshop in London
There was a time when a photograph from a phone camera was considered sub-standard, but no longer. Manufacturers have worked hard on the quality of lenses and sensors, along with the amazing apps that are now available to compliment them, so images from our phones can be of amazing quality.
The quote, "the best camera is the one you have with you" has been attributed to so many people it is hard to know who really originated it, but it is true and who of us these days ever leaves home without our smartphone? It is often the camera we 'have with us'. So to know how to use it well will enable us to turn it from an instrument which makes simple 'snaps' into a camera which can make truly inspirational images. Images which are deserving of a place in our portfolios, deserving of being printed and placing on our walls.
These images were taken on our recent workshop in London this week. We were very impressed and just had to share to show you all what can be created with just your smart phone!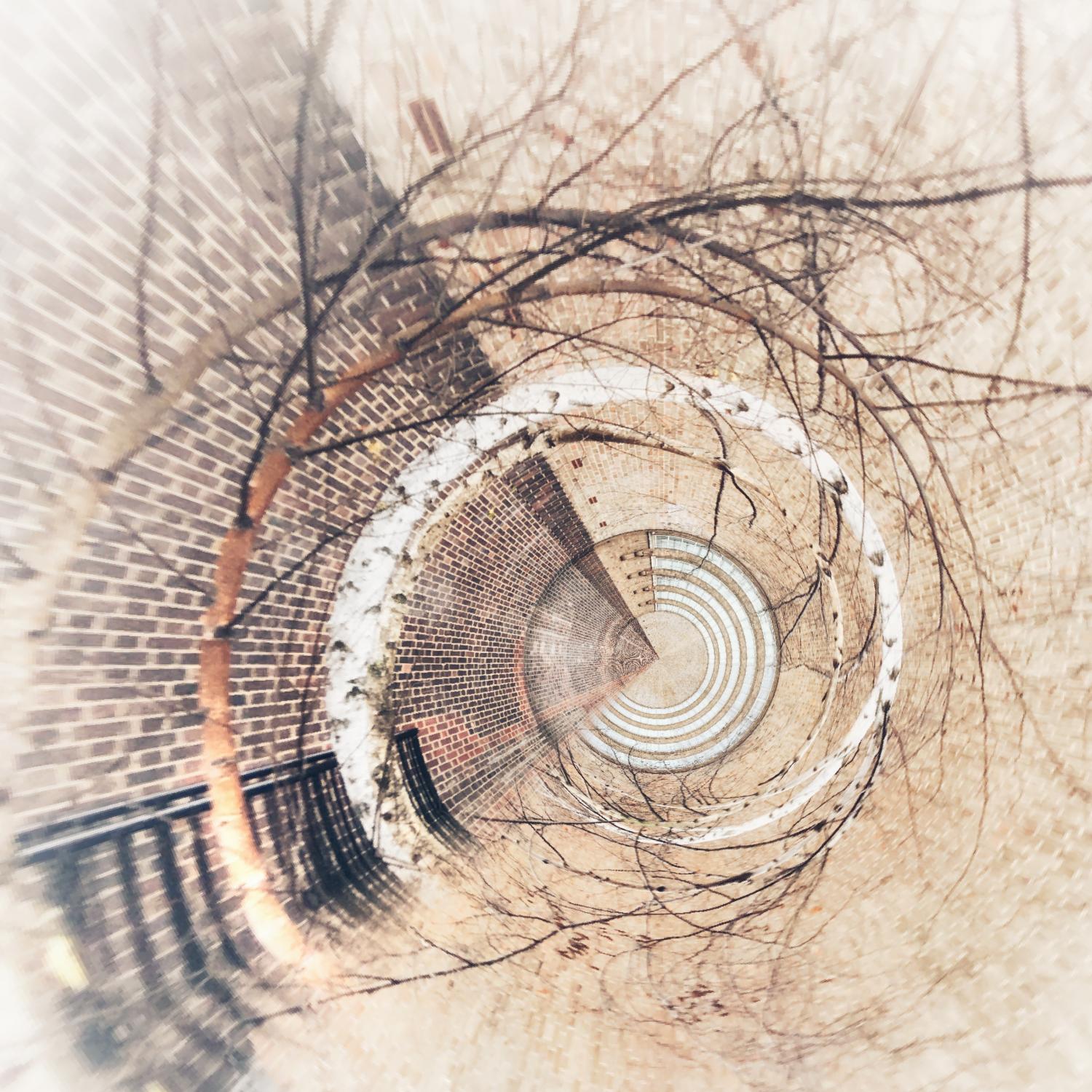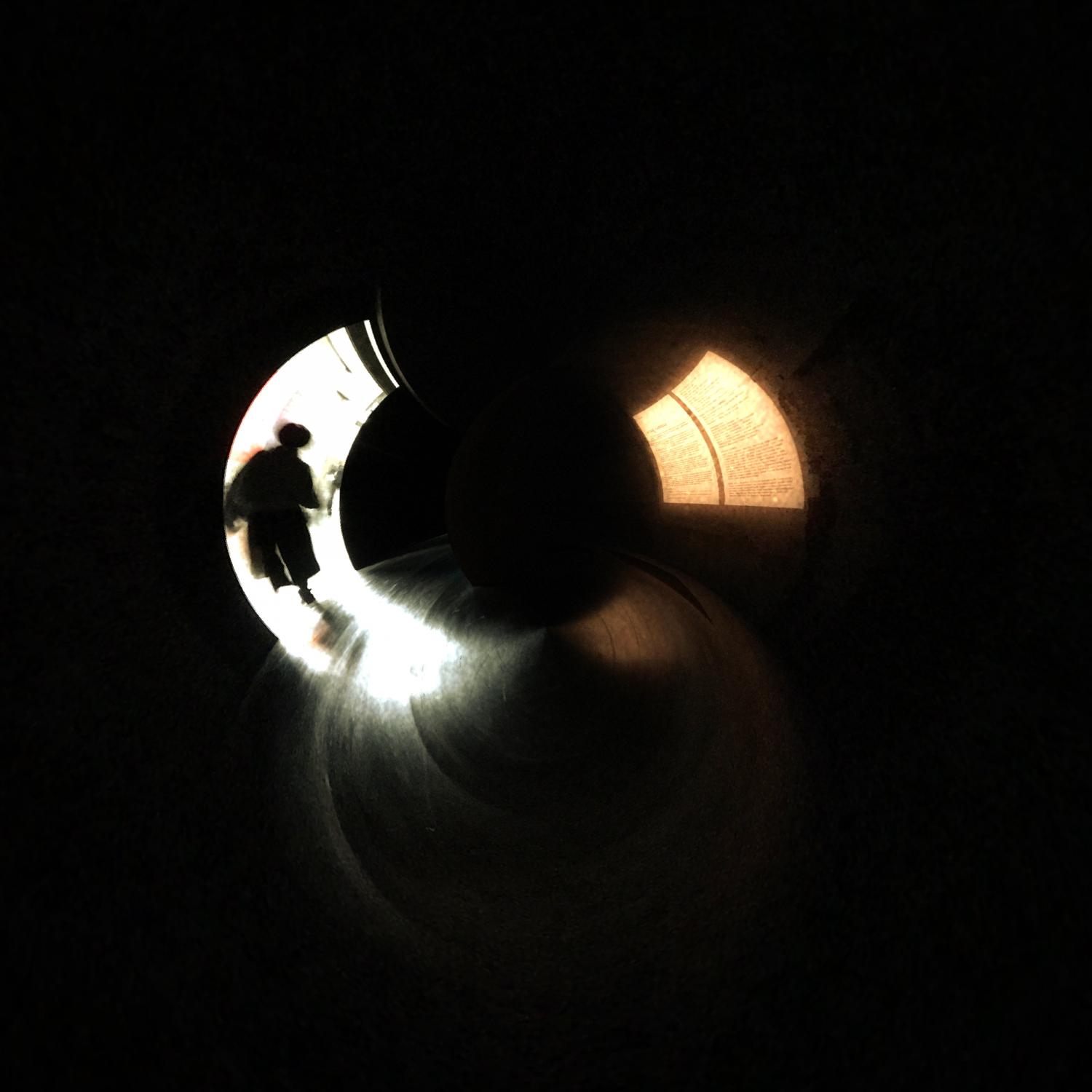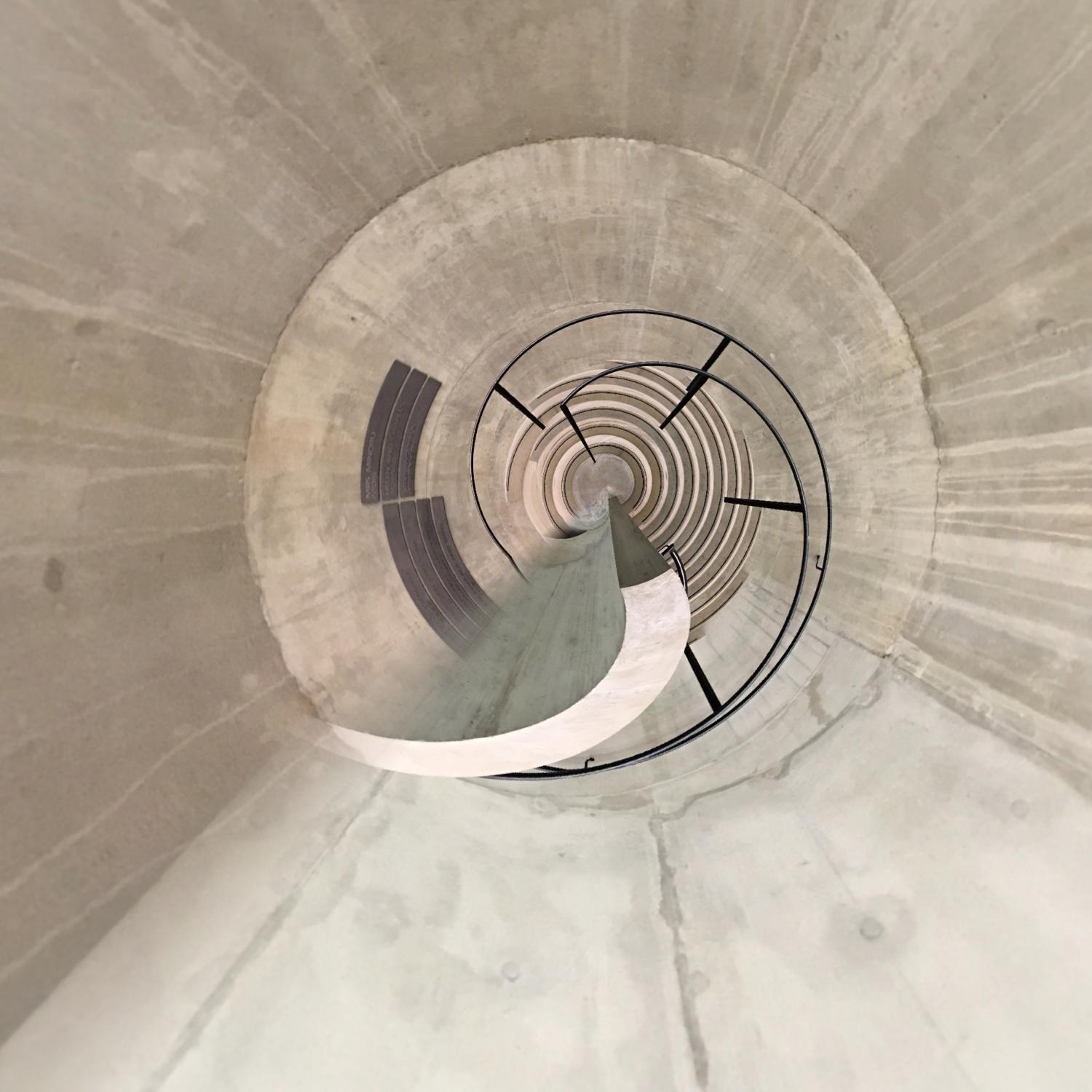 Above images by Andy Holliman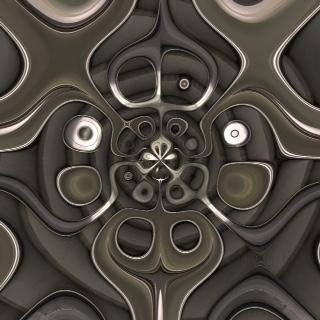 Image by Teresa McFarquhar