The Double Act, by Charlie Waite
4th April 2018
Over recent years, I have grown interested in explaining to myself both the impulse and the compulsion to make images that exist within many of us. Despite all the lofty and sometimes analytical statements from the mouths of many a photographer past and present (including me it has to be said) as to what a photograph should or should not be, my initial conclusion is this; surely it should simply please oneself.
But I have also been preoccupied with the criteria that we use to assist us to define, comprehend and ultimately measure our objective. Attend and intend are my current buzz words. Yet, for all that investment of deciphering and untangling, usually very intense, I still find landscape photography perplexing, tantalizing and just plain difficult but always emerge from the process enriched and sometimes rewarded with an image that has parity with my previsualisation.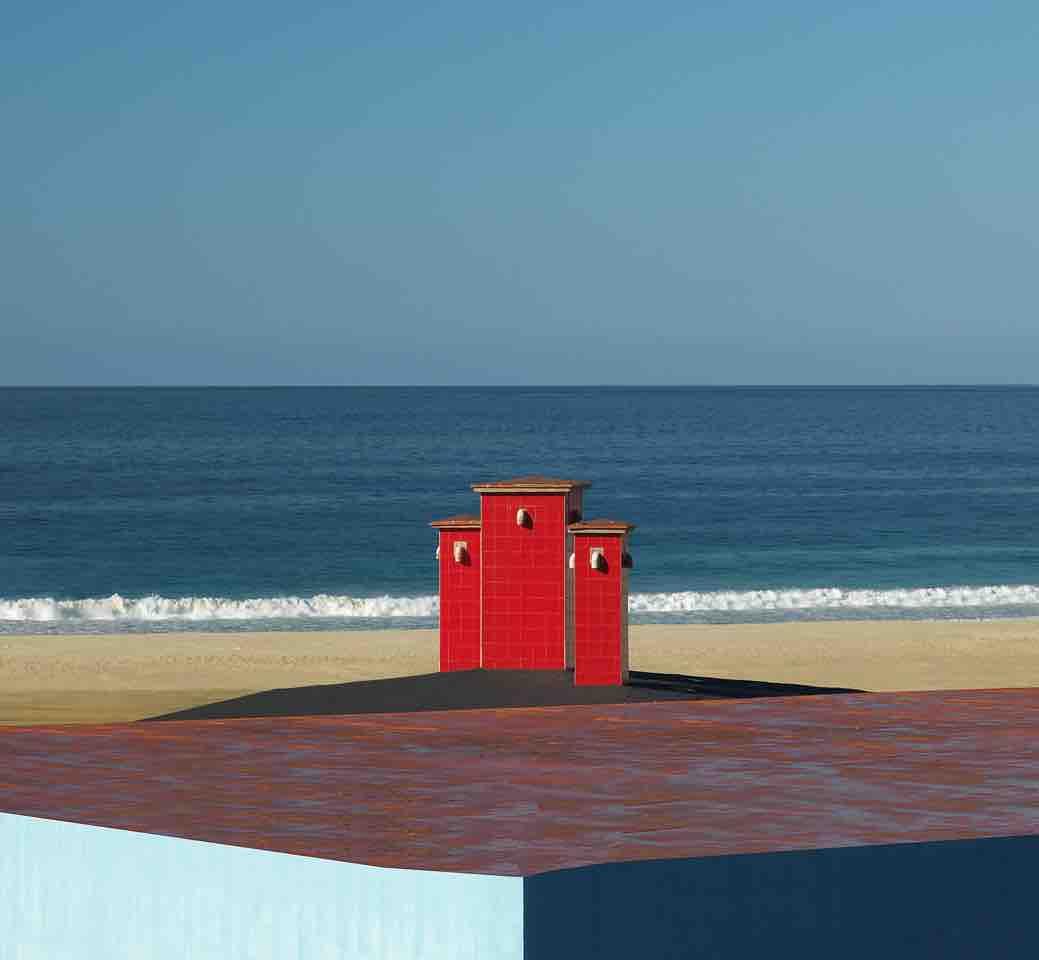 Red Chimney, Spain
I am sure that I am not alone in this. The creative process, irrespective of where the motivation lies, surely should, by its very nature, evoke such emotions. For it to be accompanied by a degree of insecurity, coupled with an equivalent amount of affirmation, is where enrichment must lie. Struggle is good.
Like my distinguished colleagues at Light and Land, I spend much time looking at other photographers' work and know that for each photographer, whether their work is of a descriptive, illustrative and literal nature or interpretative and perhaps daringly exploratory, our own photography is valid and real for each and every one of us.
I am sure it may be the case for many but, with my landscape photography, I seem to want to major on the thing that caused my head to turn from the outset. Thereafter, a refining process begins where the redundant elements that, to my mind, are not relevant are pared away or omitted altogether. Acute and rigorous observation is key.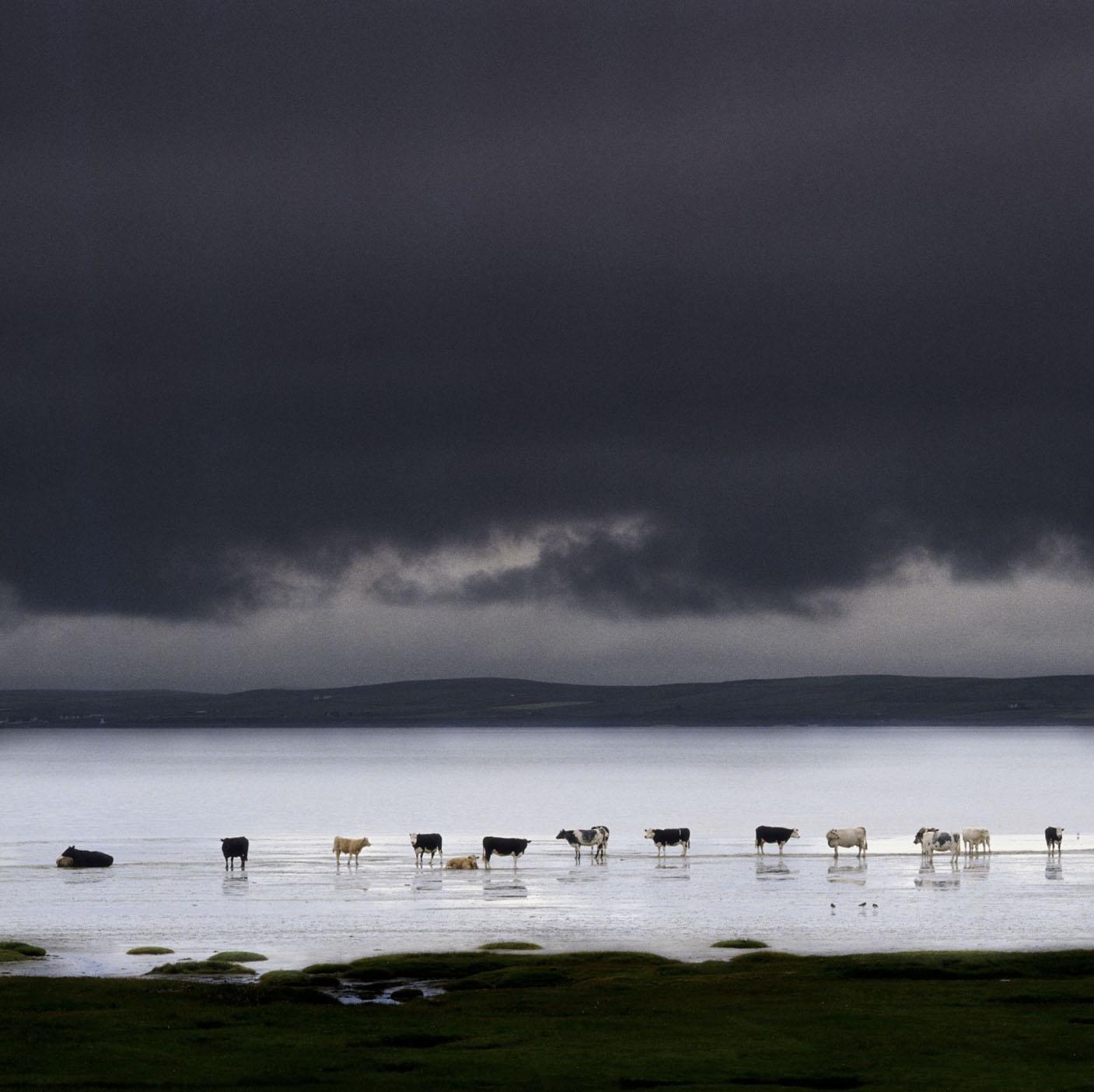 Loch Indaal, Scotland
I have always thought that the photographer should try to keep the tolerating of compromises to a minimum. The more that are accepted or not identified, the greater the probability of these compromises clubbing together and collectively eroding the photographer's artistic and creative intention leading to disappointment with the resulting image falling short of expectation.
All too often, many of us will have discussed post production techniques and the degree to which image modification is or is not acceptable. Debate has been raging for some years now and no doubt will continue. I guess it always has to rest with the photographer's integrity as to what is thought to be appropriate and acceptable using whatever measurement they care to.
Serpentine, London
I often like to discreetly listen to the way in which photographers discuss images that are exhibited in a gallery and have become increasingly intrigued by the difference in appraisal between the viewer who has little knowledge of photographic technique and the one who does. I also enjoy observing how much time is spent looking at a particular image. This ongoing, harmless and covert monitoring provides some interesting information.
Perhaps we may ponder on the nature of the eye and brain working together as a remarkable double act, where the viewer's evaluation of an image may, amongst many other responses, evoke something of what that photographer experienced or wished to convey. If this reciprocity does take place, then the exchange is complete and satisfactory; if it does not then………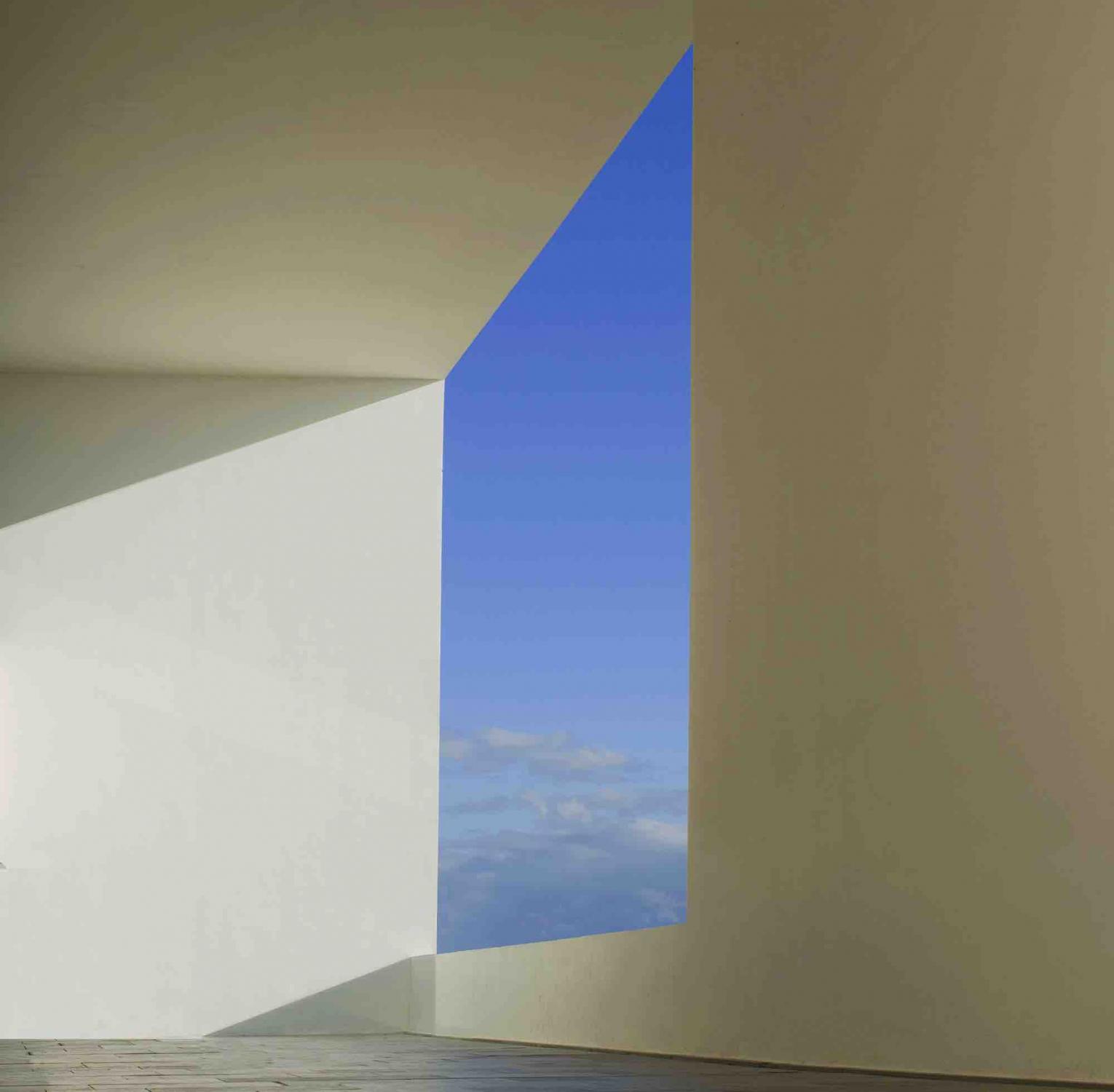 Bolonia, Spain
Printed in Amateur Photographer in 2015, written by Charlie Waite