The North Coast 500 Photography Tour
25th February 2020
Light and Land photographic tour 12th - 23rd October 2020
By Phil Malpas
In order to boost tourism in the far north, the concept of the North Coast 500 was launched in 2014 by the Tourism Project Board of the North Highland Initiative. By all measures it has been a fantastic success. Supported by its own dedicated website www.northcoast500.com and an exclusive members club, the route which starts and ends in Inverness has been dubbed "Scotland's Route 66".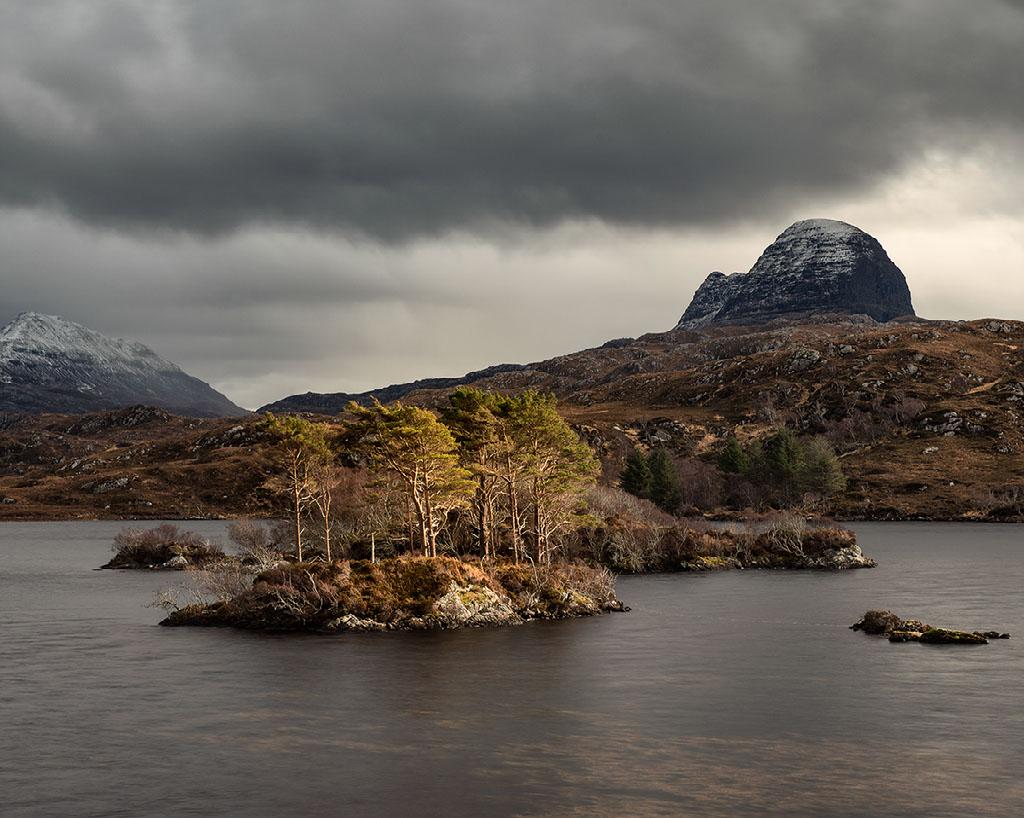 'Suilven from Loch Druim Suardalain' by Phil Malpas
Shortly after the launch I came across the website and quickly realised that this would be a fantastic adventure for a small dedicated group of landscape photographers and ideal as a new Light and Land tour. Although logistically tricky (there aren't many hotels on the route big enough to cater for larger groups) the route would take us through some of the most spectacular scenery on the planet whilst offering a constantly varied and changing set of subjects and experiences. I was pleased that my colleague Clive was also extremely enthusiastic and so began the long process of working out if it could be done.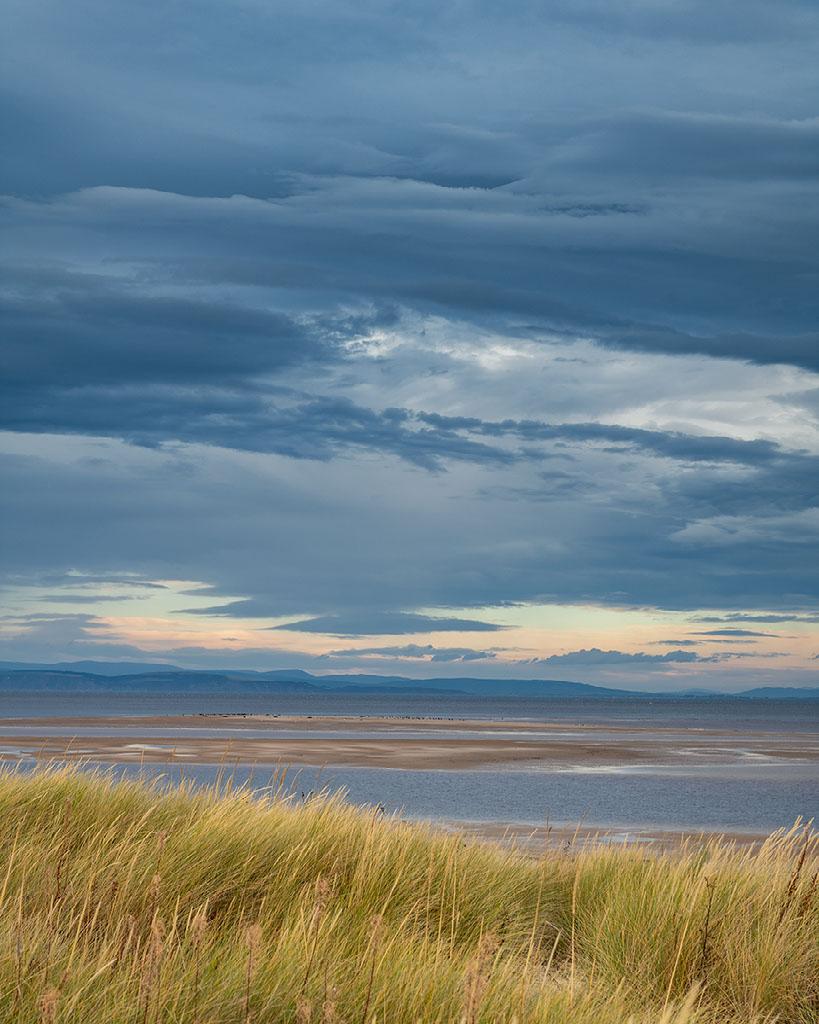 'Findhorn pastels' by Phil Malpas
'Loch Eribol' by Phil Malpas
The route, which is measured at 516 miles, begins and ends in the beautiful City of Inverness, the "Capital of the Highlands", which has excellent options for travel by air and rail and as such became our ideal start and end point. The "official" way to complete the route is to travel clockwise, heading west out of Inverness towards the mountains. We quickly decided that in order to maximise our photographic opportunities, we would adapt the route to take in some of our favourite locations. As such we decided early on that we would complete the route in an anti-clockwise direction, which would allow us to finish our adventure in the spectacular mountains of the west coast.
'The River Affric' by Phil Malpas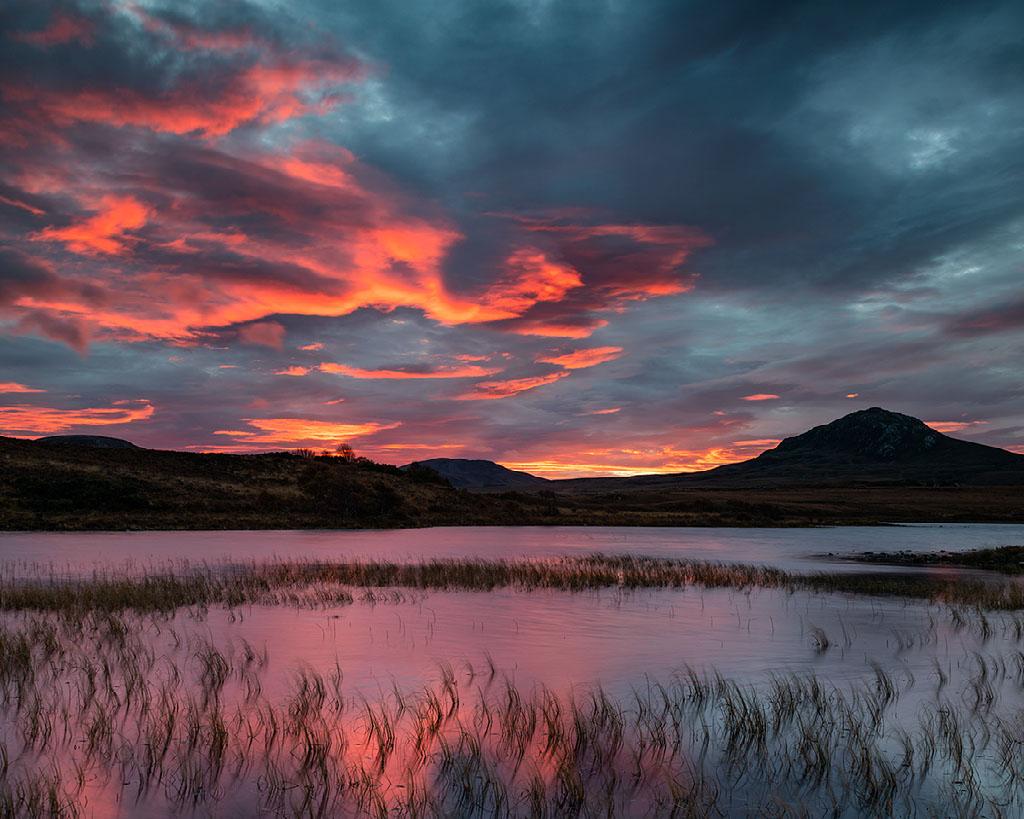 'Lochan Hakel at dawn' by Phil Malpas
From our base in Inverness we will spend a day exploring the magnificent coast of the Moray Firth where such gems as Findhorn, Spey Bay and Portnockie await as well as travelling inland to Glen Affric, considered by many to be the most beautiful of Scotland's glens. On day 4 we travel north via the Black Isle and various locations on the east coast to Wick from where we hope (weather permitting) to visit the amazing Duncansby sea stacks at sunrise. Our next stop is the Tongue Hotel and the iconic Ben Loyal. Here we will find some of the best beaches anywhere, in particular Balnakiel with its extensive dune systems. The route from Tongue to Ullapool takes us through some of the most remote and awesome scenery in the UK, past Arkle, Foinaven and Quinag and the beautiful Oldshoremore.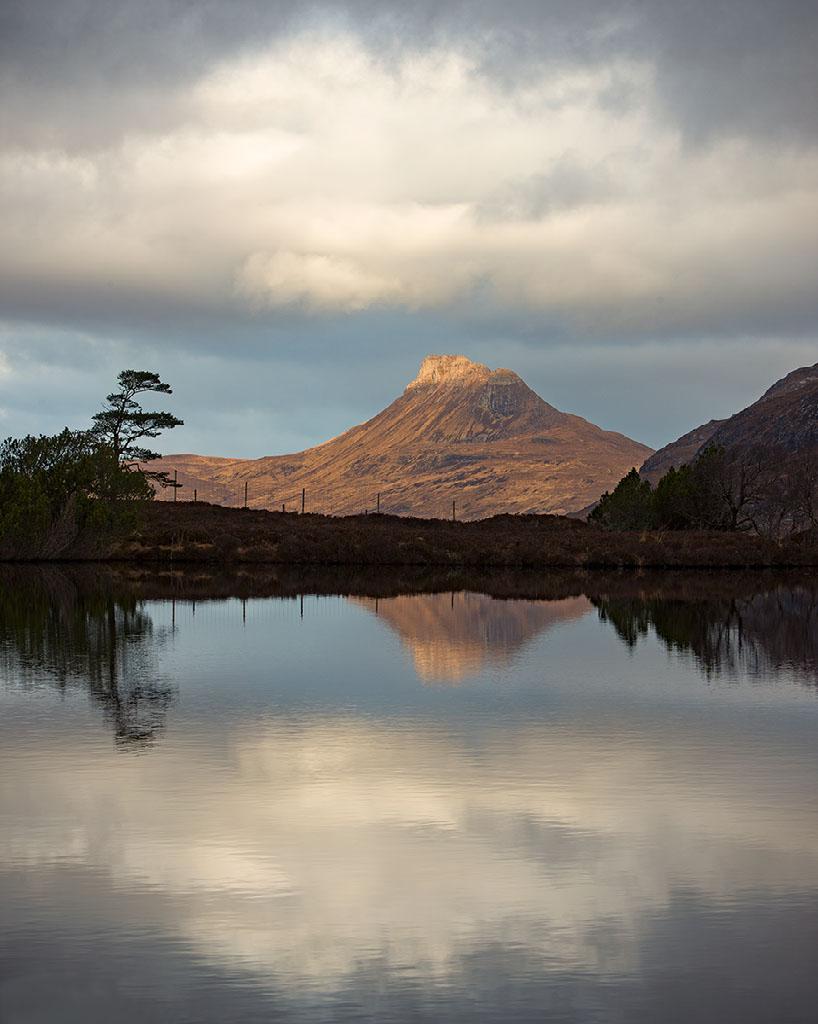 'Stac Pollaidh from Loch Cul Drommanan' by Phil Malpas
'Oldshoremore Beach' by Phil Malpas
From Ullapool we will explore the majestic mountains of Assynt. Our subjects will include Stac Pollaidh, the mighty Suilven and we will enjoy a trip along the "Mad Wee Road" where lunch is at the world renowned Lochinver Pantry. We will also head south to Loch Marie and Upper Loch Torridon where we will be able to photograph some of the most spectacular mountain scenery in Scotland. A short drive back to Inverness completes the tour as we return to our start point and enjoy a final evening meal together and the chance to reflect on our epic adventure.
'Ben Loyal at dawn' by Phil Malpas
2020 will be our fourth NC500 tour for Light & Land and we believe that we are the only major tour company that has been able to successfully run a photographic tour around the route. The 11-night trip is suitable for all abilities, with no extensive walking or hill climbing required, and will take us to some of the most remote and beautiful scenery anywhere. We hope you can join us!
Autumn is a precious time for landscape photographers. What better way to spend this most beautiful time of year than exploring some of the most spectacular scenery anywhere in the world? This twelve-day tour will allow us to deeply immerse ourselves in the wild and remote scenery that straddles the wonderful "North Coast 500".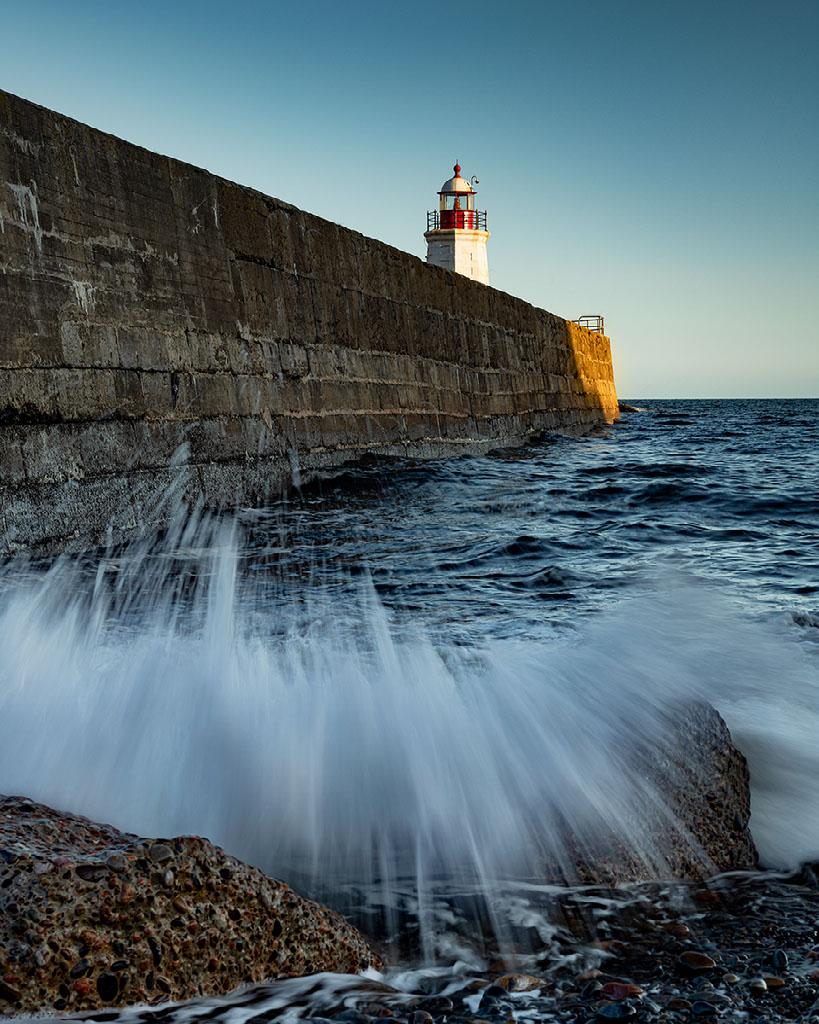 'Lybster Harbour' by Phil Malpas
If you'd like to know more or book a place, please click here.