Venice, by Mark Lord
24th April 2019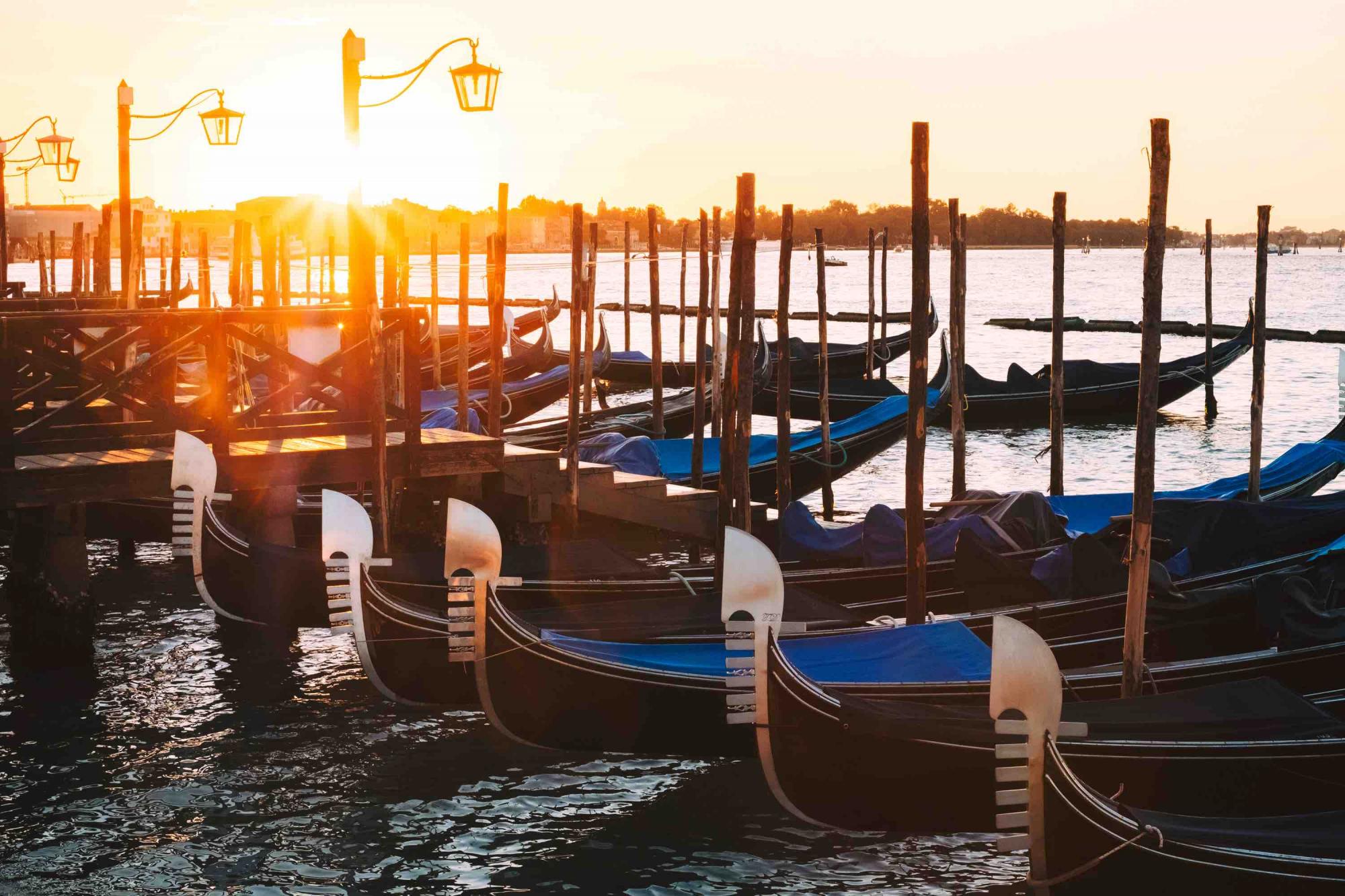 Venice is a city of light
The interplay of light and shadow along the side streets, sunsets and sunrises cascading against the canals and the buildings - Venice is an outstanding city to photograph the interplay of light and the built environment. I especially recommend visiting over the winter time, where you can catch the long slant of a winter sunrise falling across the city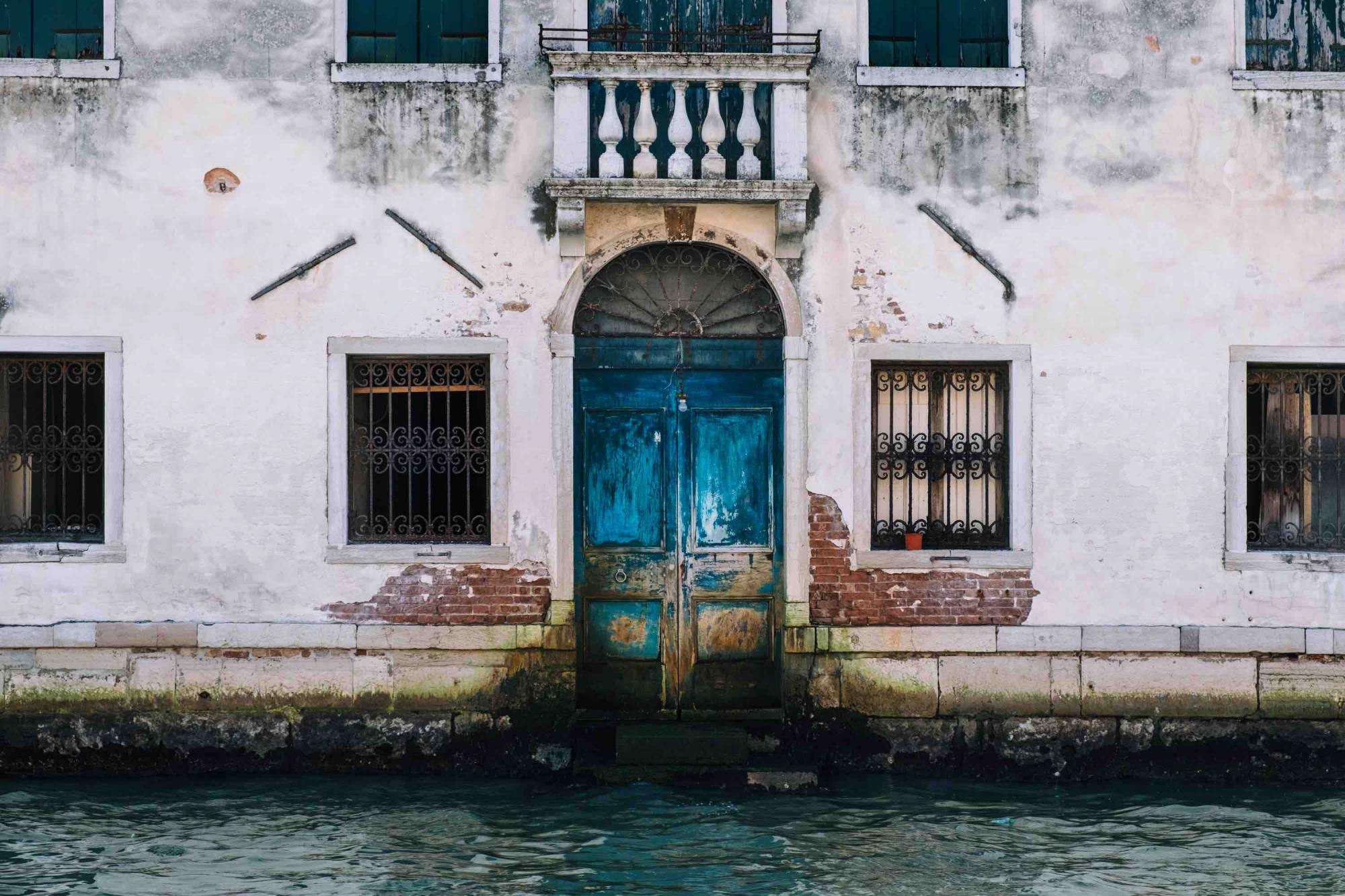 Venice is a city of texture
Home to some of the worlds most the beautifully aged buildings, featuring the stunning details and traceries that characterise the Venetian Gothic style; Venice is the perfect place for developing your macro photography skills. Many of these buildings were built with the most expensive materials of their time, such as decadent gold and rich ultramarine- although in my opinion the stunning patina of even a simple plaster wall or door is just as worthy of exploration.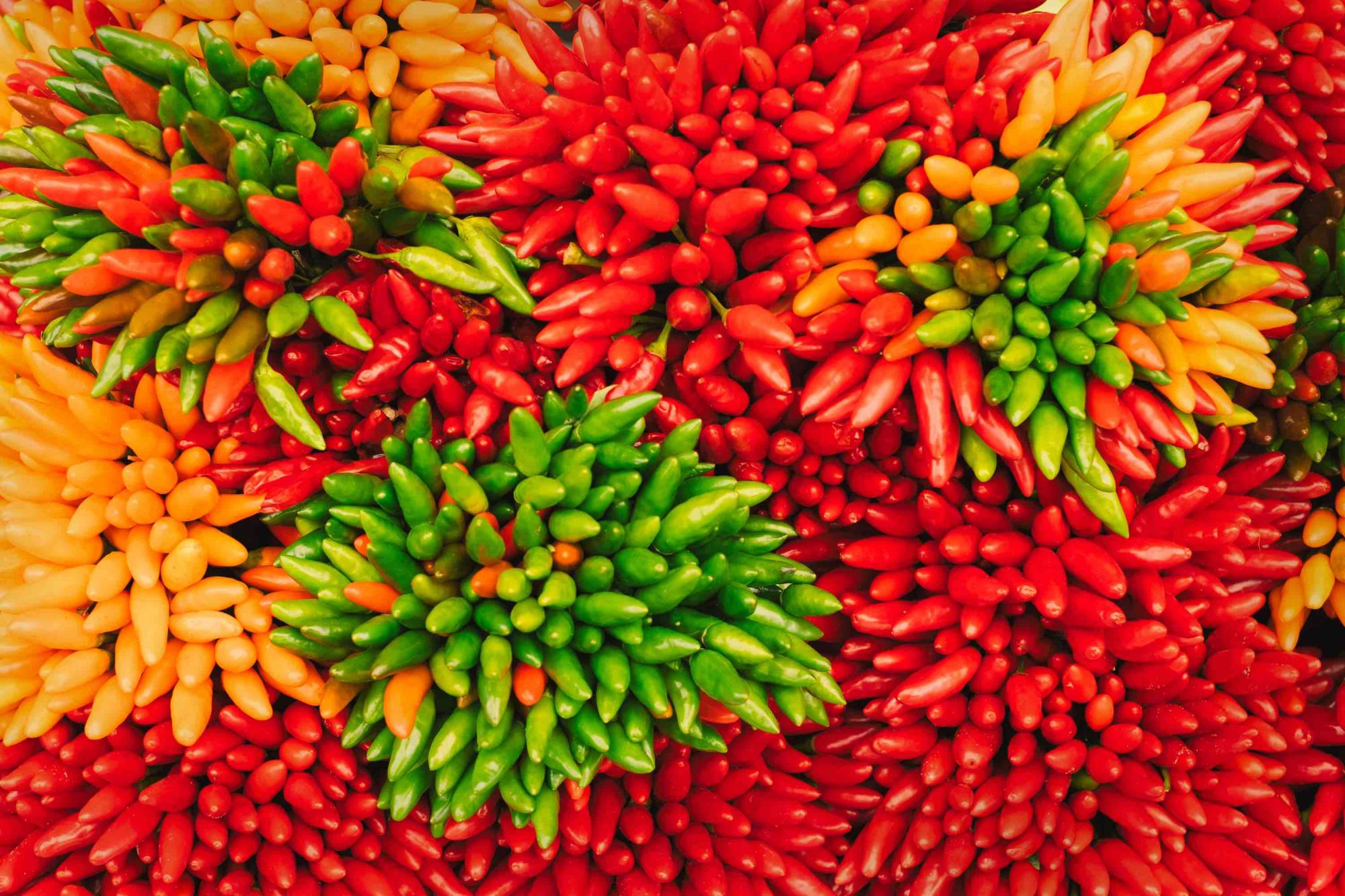 Venice is a city of food
The Rialto Market at the heart of Venice has been selling fresh and local produce since 1097, so it should be no surprise that it is a haven for food photographers. The market is overflowing with the rich colours, textures and arrangements of super fresh local produce. Not to be overlooked are the wonderful catches of Burano, a small fishing island to the north east of the main island.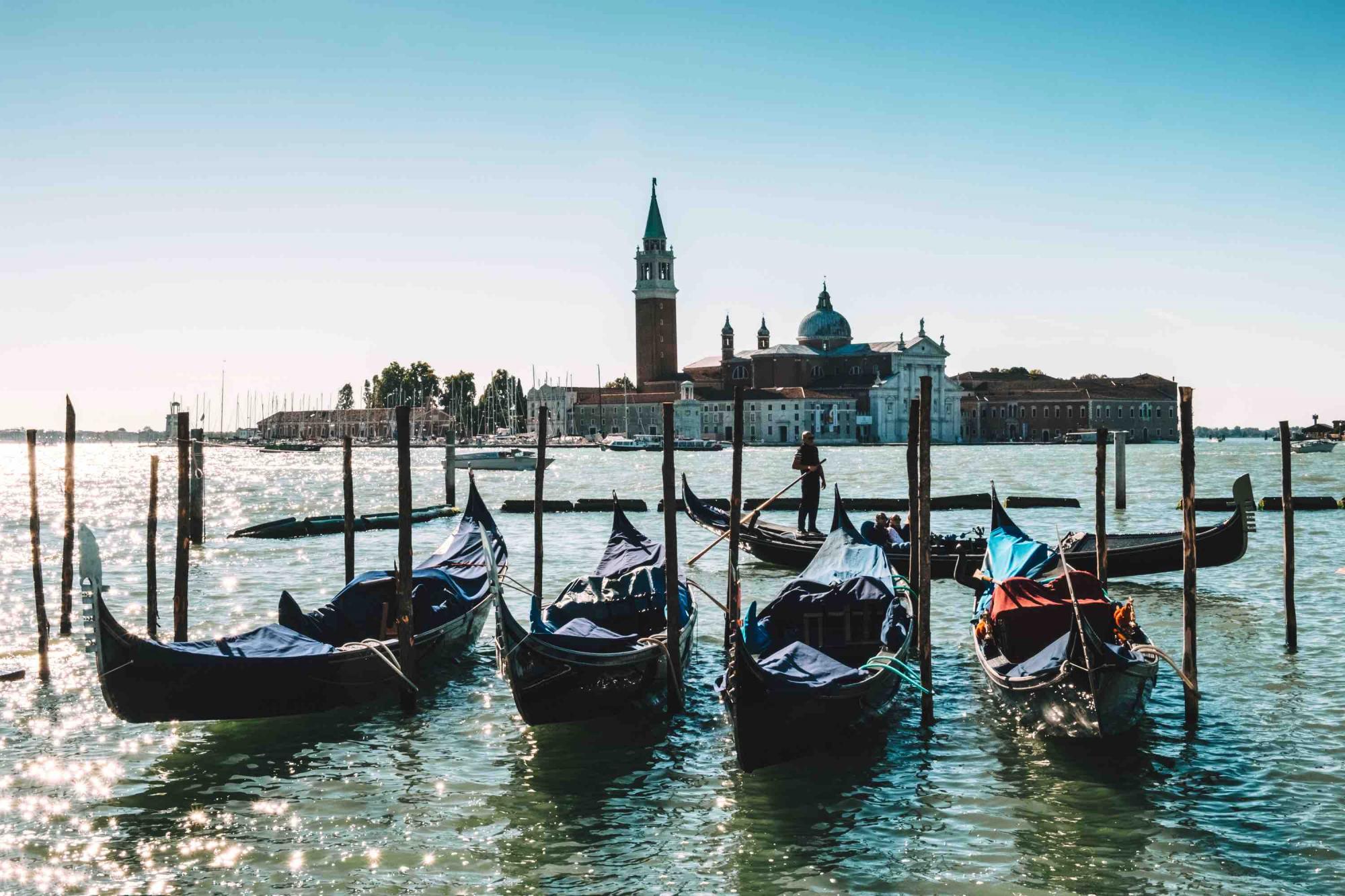 Venice is a city of water
I had a lot of fun exploring all the different ways I could utilise the unique properties of the Venetian canals in my photography. Being both ever present and ever changing the water presents a continually renewing range of possibilities. I would recommend bringing a tripod with you so that you're free to explore a range of exposure speeds. A fast shutter speed can bring out gorgeous reflections, while slowing right down can give you an unearthly glow; I say play with both and everything between!
Venice also gives you the unique opportunity of seeing the city from the water, and whilst I fully recommend the unforgettable experience of riding in a gondola, I would also recommend taking a scouting trip in the cheaper vaporetto and traghetti to mull over the shots you'll want to capture.
Click here to visit Mark's website.
Facebook @MarkLordPhoto
Instagram @MarkLordPhoto
Light and Land will be leading a tour to Venice in January 2020, led by Phil Malpas and Clive Minnitt, click here for more details.