Venice - Five reasons why this famous city should be on your bucket list
22nd October 2018
Haven't got around to visiting Venice yet? Tracy Burr joined our 2016 tour. Here she shares with us her top five reasons for choosing this famous city for a photography break...
1. Classic view of Venice
On booking the trip, having purchased filters, I knew I wanted to come back with the view of the gondolas and the milky water. It was the expertise and guidance from both Phil and Clive that gave me the shot after going back and trying again.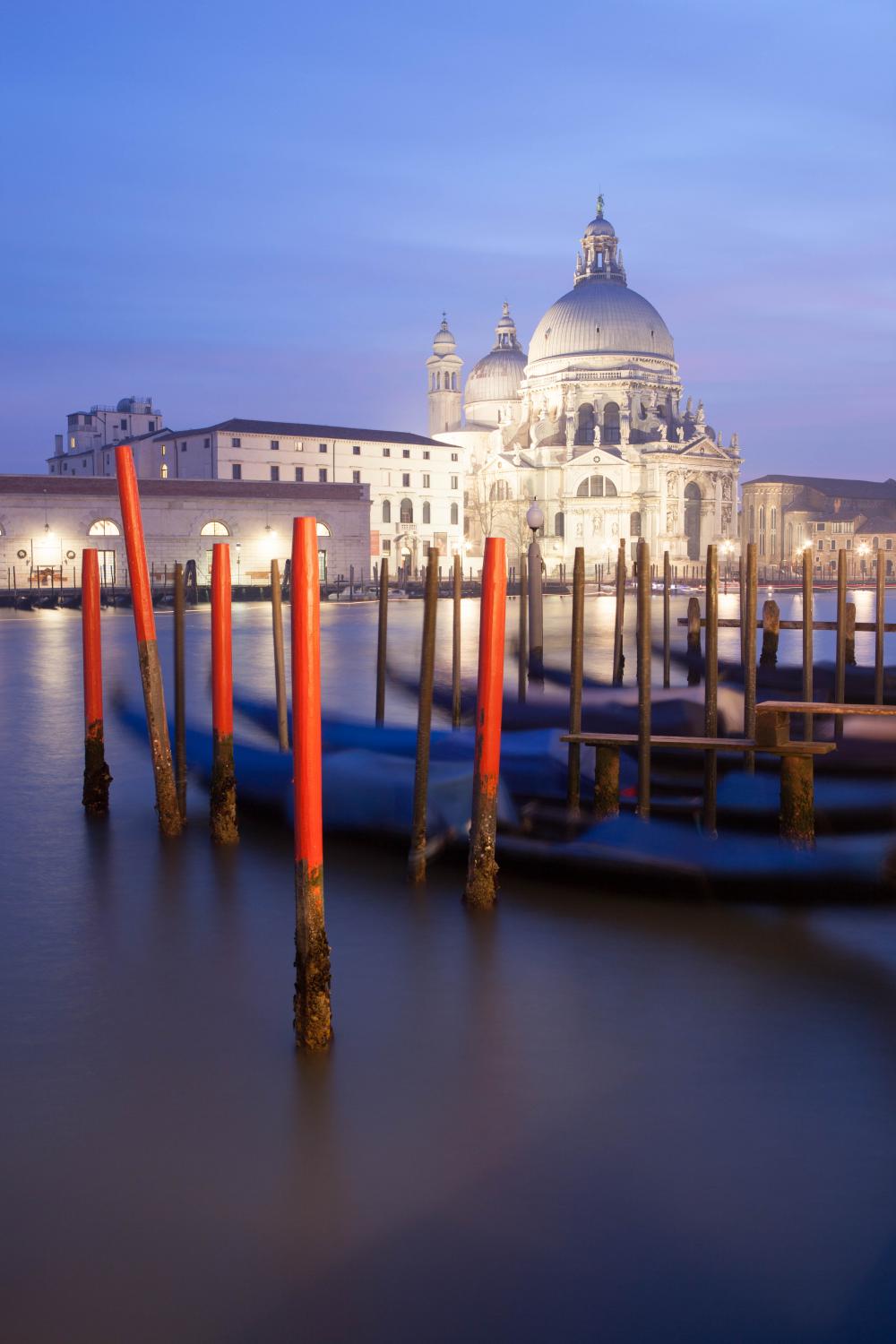 2. The colours of Burano
This day trip was without a doubt one of the many highlights of the trip. After the short boat journey, we arrive at the island of Burano, where all the houses are painted such beautiful colours. Again, being January, it is quiet from tourists and we are free to wander the streets and capture the wonderful colour combinations.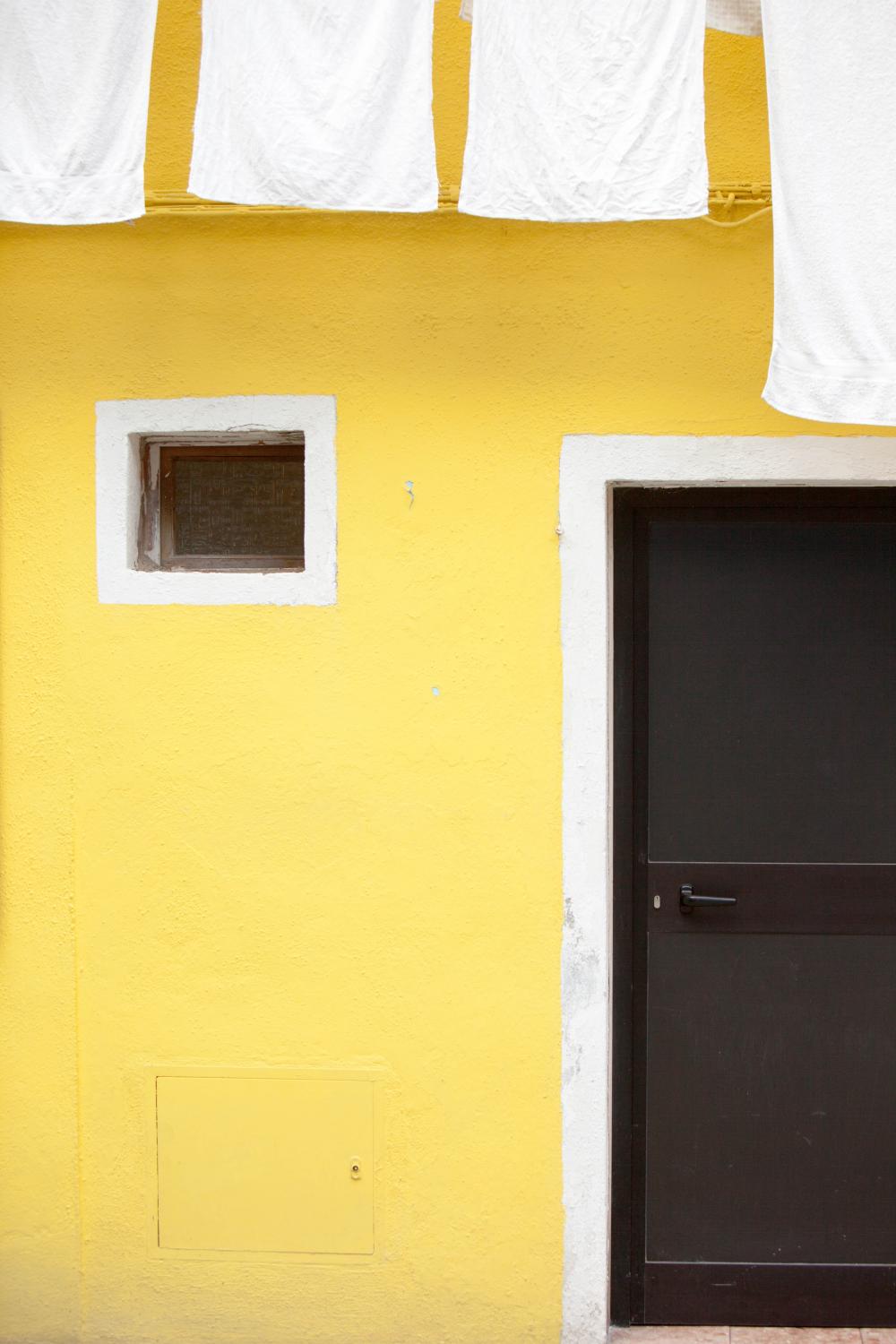 3. Gondola boat yard
Once again, Light & Land gave us access to somewhere that otherwise would not be possible. We spent some time at the Canottieri F.Querini boat club where we saw some gondolas being made.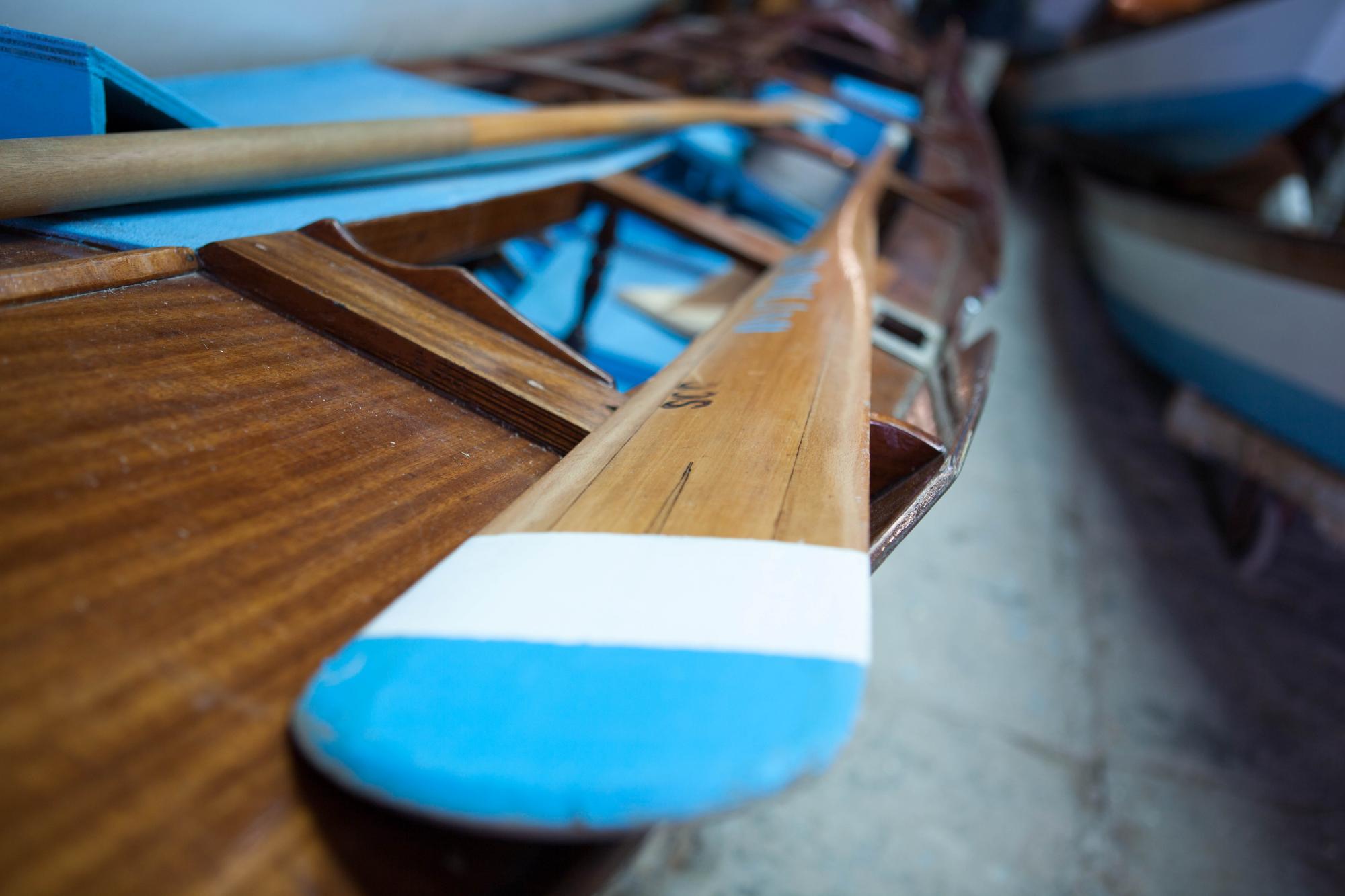 4. The market
We spent our last dawn at the fish market near Rialto, once again the sights and smells were amazing, let alone the vast array of fish available.
5. Why January is the best time to visit
It's quiet… relatively out of the tourist season, though at the start of the Venice carnival…. I have never been in the summer, though heard how busy it can get. Yes, it was very cold in January, I remember each day another layer of clothing went on… so take your thermals!