We are feeling 'Extra Flexible' - must be all that Yoga at home…
17th April 2020
NEW "Extra Flexible" policies - updated cancellation and deposit terms
Make a new holiday booking with confidence and maximum flexibility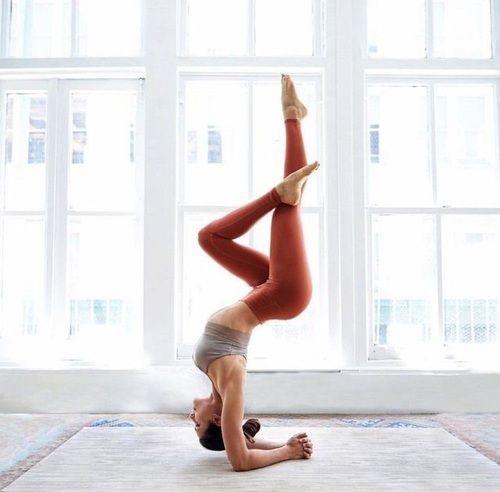 Okay we're not really talking about Yoga (although my flexibility has certainly improved with my daily home postures!), we are talking about our new flexible booking conditions.
So what does 'Extra flexible' mean?
It means we all aren't really sure what the next month holds or the next six months for that matter, so we need to make it easier for everyone to change plans at the drop of a hat! With our new policies, we've elimated trip change fees and amended our deposit terms so you can book with confidence...
For new bookings made between 17th April 2020 and 30 June 2020, clients may transfer bookings to the same or a new destination up until 60 days prior to departure, to an alternate date that departs before 31 December 2021. No amendment fees will be charged.
All deposits received on bookings made between 17th April 2020 and 30 June 2020 will also be 100% refundable if the new tour dates do not work for you. So you can book in confidence that you have complete flexibility to change your mind.
These are uncertain times and we want to make it as easy as posisble for you to plan your next trip by removing the worries of non-refundable deposits. So dream big and start planning without the worry - we've all got enough to worry about!
We have several UK tours taking place in the second half of 2020. So if you are thinking of staying close to home but still wish to explore your photography, check them out here. With our new flexible terms, you don't have to worry about a thing, if you change your mind at a later date it's not a problem!
Click here for updated booking terms and conditions