Why I love landscape photography by Charlie Waite, Trey Ratcliff, Damian Shields and more…
11th March 2018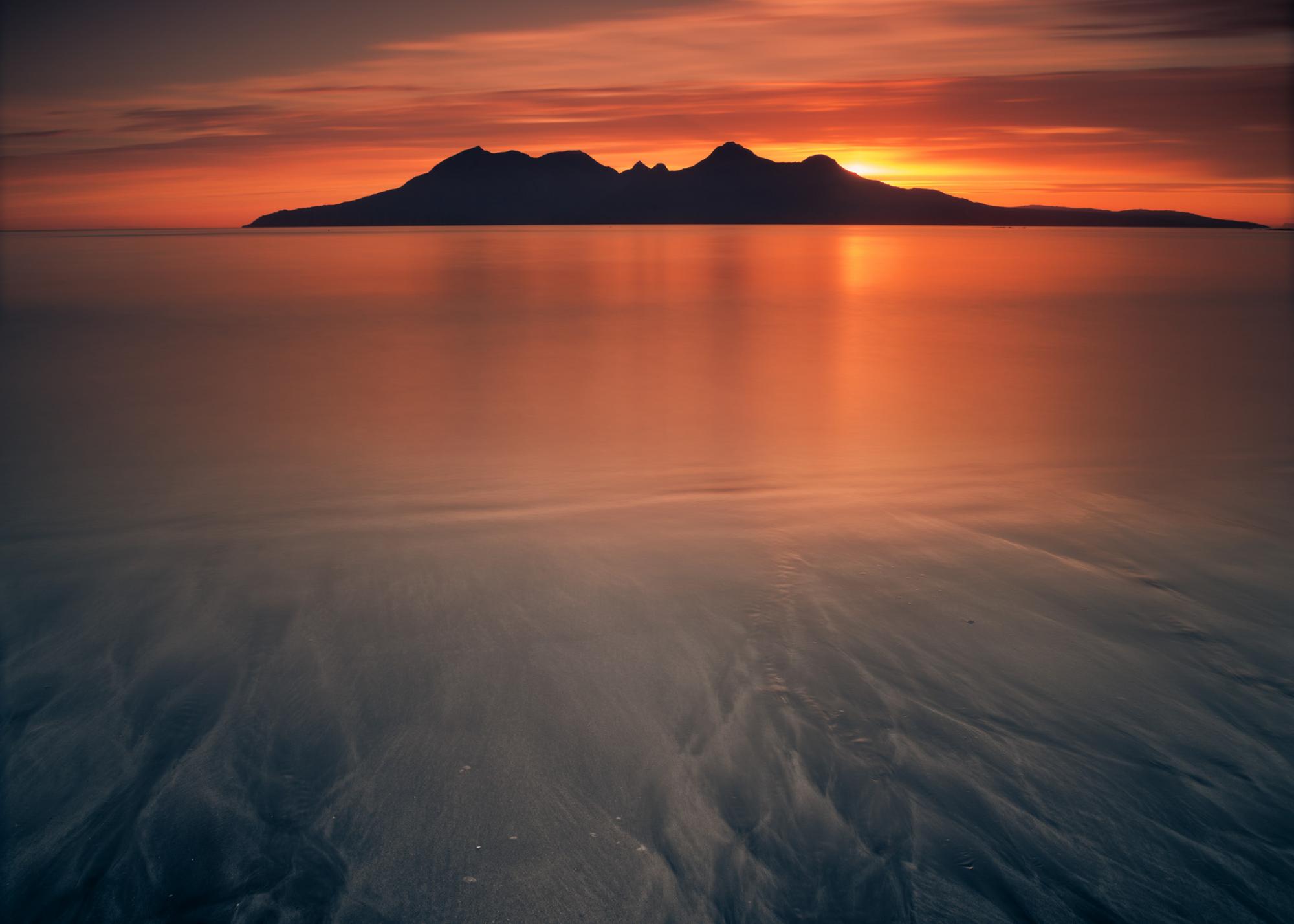 Once landscape photography takes hold of you, it becomes a powerful part of your life. Here, 10 top class landscape photographers, including Charlie Waite, Trey Ratcliff and Chris Burkard, discuss how they fell in love with landscape photography, the call of the wild and how photography may have helped save their lives…
Trey Ratcliff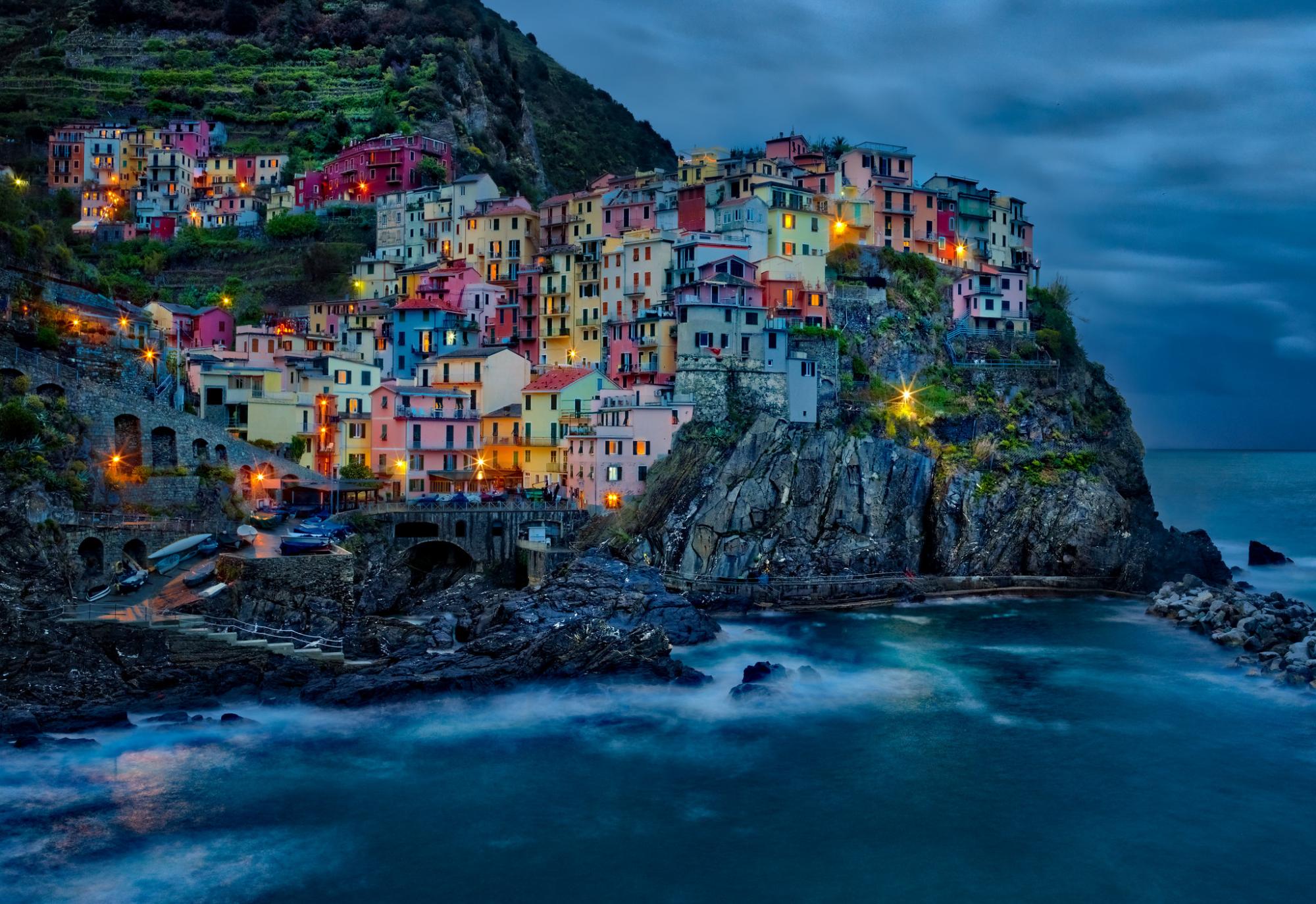 I became passionate about photography because I was so angry about the first photo I took. I got into photography late in life and bought a good camera on a trip to Kuala Lumpur. There was an amazing sunset and my photo was so boring. It was infuriating. I thought, "How can this be?", and that sent me immediately deep into algorithms and HDR to see if I could rectify this, and I fell in love with the whole process of photography.
I was always a big fan of Edward Curtis's landscape photography, the American photographer who focused a lot of his work on the American West and Native American peoples. He's one of the photographers who definitely got me started and interested in photography. He photographed people a lot, but he takes more of his landscape stuff from the Impressionist painters, I would say.
Charlie Waite
We're becoming very dislocated from the natural world. In order to reengage with our souls, we can use the camera, because it can help you notice things. People tend to say to me "Why do you have to photograph bloody everything?" The reason is because I have to 'own' that emotional experience and that response. You have to steal it for yourself, so you can keep it.
Photography makes me feel connected to the landscape and the world much more profoundly. When I put the camera away, I feel I've disconnected. I feel as if now I'm just looking at it vaguely. I feel I'm not engaging with all the components parts that collectively move me or effect me. It's like switching off the light.
I'm an Ansel Adams groupie. He had great lines about "recognition and pre-visualization blended together in a single moment of awareness." He could pre-visualize an image before he got the camera out, so he defined landscape photography in a way that still resonates through a lot of landscape photographers' minds. His technical approach and artistic sense of judgement was really second to none. He was such an amazing technician and interpreter. I don't like the term 'artist'. I also prefer to think of myself as an 'interpreter' and 'responder'.
Neil Barr
Photography saved my life. During a very dark period, I found being out in the landscape brought relief in those brief spells whilst exploring our hills and lochs, often in typical dreich Scottish weather. I bought my first camera at the end of 2014 and went out every day as a form of therapy and taught myself over a short period how to use it. Very quickly, I began to garner praise and awards, and it went from therapy to a full time job.
In that first year, I travelled over 30,000 miles up and down Scotland. Two years later I still have many places yet to explore.
Dave Stamboulis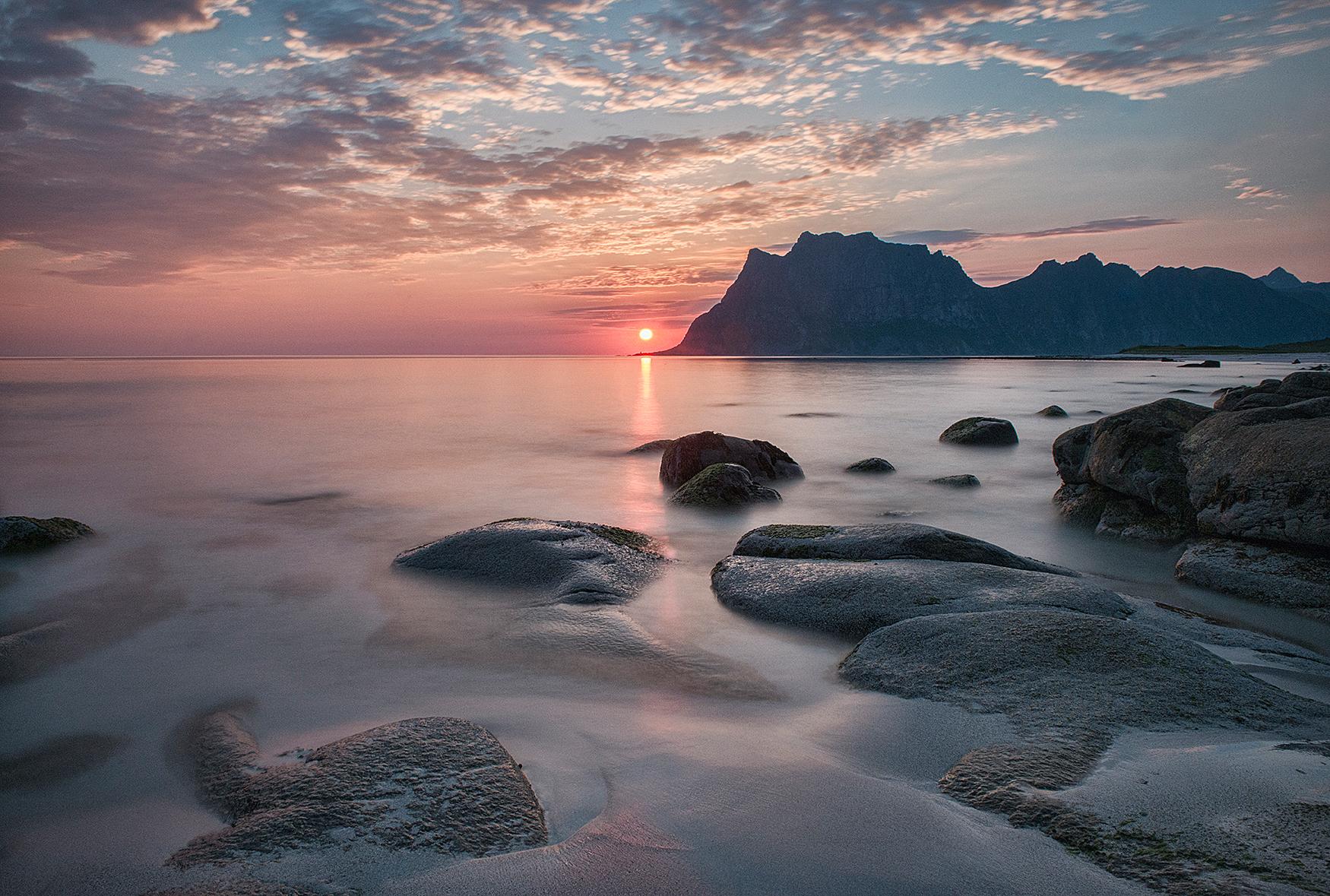 I was a nature lover before becoming a photographer, and a camera just started to become part of my outdoor adventure gear, mainly to document my trips.
Ansel Adams was probably my first influence, as I spent a lot of time in Yosemite, and then when I started mountaineering, Galen Rowell was a guru, as he combined both his passion as an extreme climber with tremendous photo skills.
I didn't have any formal photography training to start, but I rode a bicycle 45,000 kilometres around the world and took thousands of images. What I learned from the journey photographically was that if one spends enough time in really wild places and take enough pictures, eventually one is going to get some great shots. These days of course I am far more planned, doing tons of research before trips, but I wouldn't trade the open road school I went through for anything.
I still love landscape photography though, as it means I am out away from crowds, urban development, mobile phones, the Internet, and just being at one with the weather and elements around me.
Richard Garvey-Williams
I'm sure that, as for many others, there's an element of seeking solace in the natural world. It can be an escape from the hectic fabricated human world.
However, I also acknowledge that for me, the experience of witnessing something dramatic or of profound beauty, whilst connecting with it and recording it in a very personal way through the creative process, can invoke something greater, a sense of grounding, well-being and even purpose. It's a sort of 'spiritual high'.
In terms of landscape photographers who've influenced me, I recall a book by Joe Cornish being quite inspirational during my own early dabbling in this field. The likes of Nick Brandt and Sebastiao Salgado, from different but allied fields, have also been influential.
Damian Shields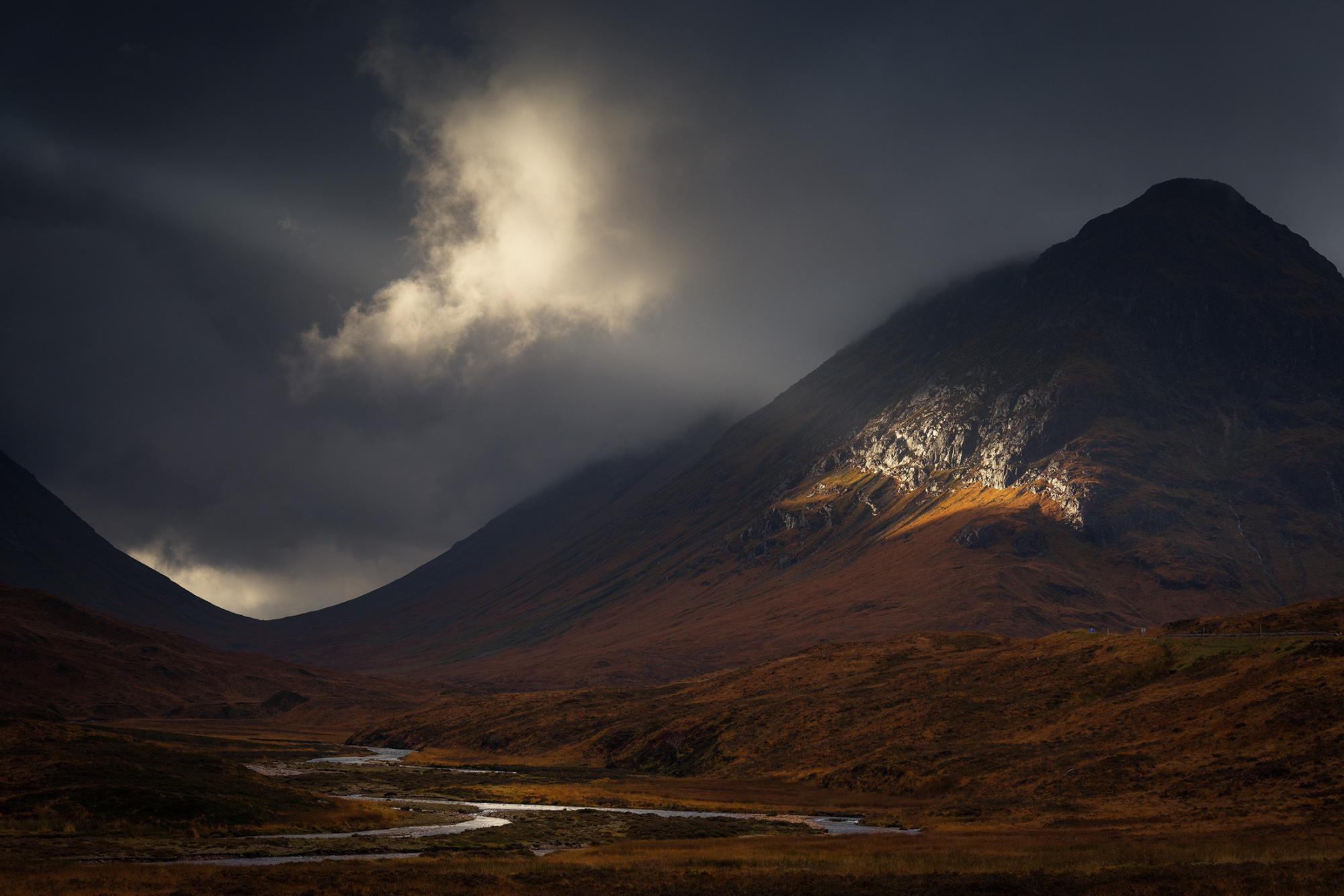 The most significant influences upon my emergence as a landscape photographer occurred during the first 10 years of my life. My artist-father surrounded us with a menagerie of painting, sculpture and books that fed my hungry eyes and imagination.
Having emigrated back to Scotland from Canada when I was three, my parents moved around a lot before the family was settled in one fixed abode. Exploration had always helped to allay the unsettling fear that the regular displacement caused. If I knew the lay of the land, it ceased to be unknown, and familiarity relieved the anxiety.
I find the basic act of creation, in a world of increasing consumption and destruction, immensely satisfying, and those early wanderings have extended their boundaries. I love the process of photography from start to finish and it fills me with excitement and anticipation every time. I become like the child again that gazed at the distant hills from my bedroom window and wondered what lay beyond.
damianshields.photoshelter.com
Charlotte Gibb
I spent 20 wonderful, fulfilling years as an art director and graphic artist. Now, as a landscape photographer, I'm discovering new ways to express my art. I'm not sure which passion drives me more: my love of the outdoors or my love of creating art.
My first clumsy attempts to make meaningful nature images were truly horrendous. Yosemite National Park was my muse, but I couldn't seem to create photographs that conveyed how much I love the place. But I kept at it and eventually my work improved.
I continue to be driven to find new ways to express the wonders of our natural world. It is a deep and important subject, a story that I am compelled to recount.
Sarah Marino
I took up photography during a personally difficult time in my life. Learning photography allowed me to quiet my mind.
After eight years of doing this at a pretty high level of intensity, I continue to feel like my best self when I am out exploring a wild place with my camera in hand. That feeling, along with a deep love for spending time in wild places, keeps me coming back.
Chris Burkard
I think we are all by-products of our environment. I didn't grow up in a big city, so my early experiences traveling were always to National Parks around my house and the western US. I never flew anywhere, and I guess I really fell in love with the idea of open space and places that, in my mind, were some the most beautiful on the planet.
I learned to crave open space. This is where my love for landscapes came from, and it has stuck with me ever since.
Alex Noriega
I love landscape photography because nature seems to have a universal ability to move people. A viewer needn't have any experience in nature to be inspired by images of it.
When I made my first road trip out west to California, I saw mountains and deserts with my own eyes for the first time, and I was blown away. I moved west that same year, and the very next year, I dedicated my photography completely to nature.
-
Photos in descending order:
Isle of Rum, Scotland by Damian Shields (top)
Cinque Terre, ItalyTrey Ratcliff
Valensole, France by Charlie Waite
Lofoten Islands, Norway by Dave Stamboulis
Glencoe by Damian Shields
Canadian Rockies, Canada by Charlotte Gibb
Rocky Mountains, Canada by Chris Burkard