DRUMROLL!! Light and Land Are In The Telegraph's Top 10!
6th September 2016
Here at L &L HQ, we're all super proud to be listed in The Telegraph Travel, August 2016 as running one of the top ten photography tours for 2016!
Our New York Tour is one of the top ten tours for the year....we have to say we agree!
Read the full article here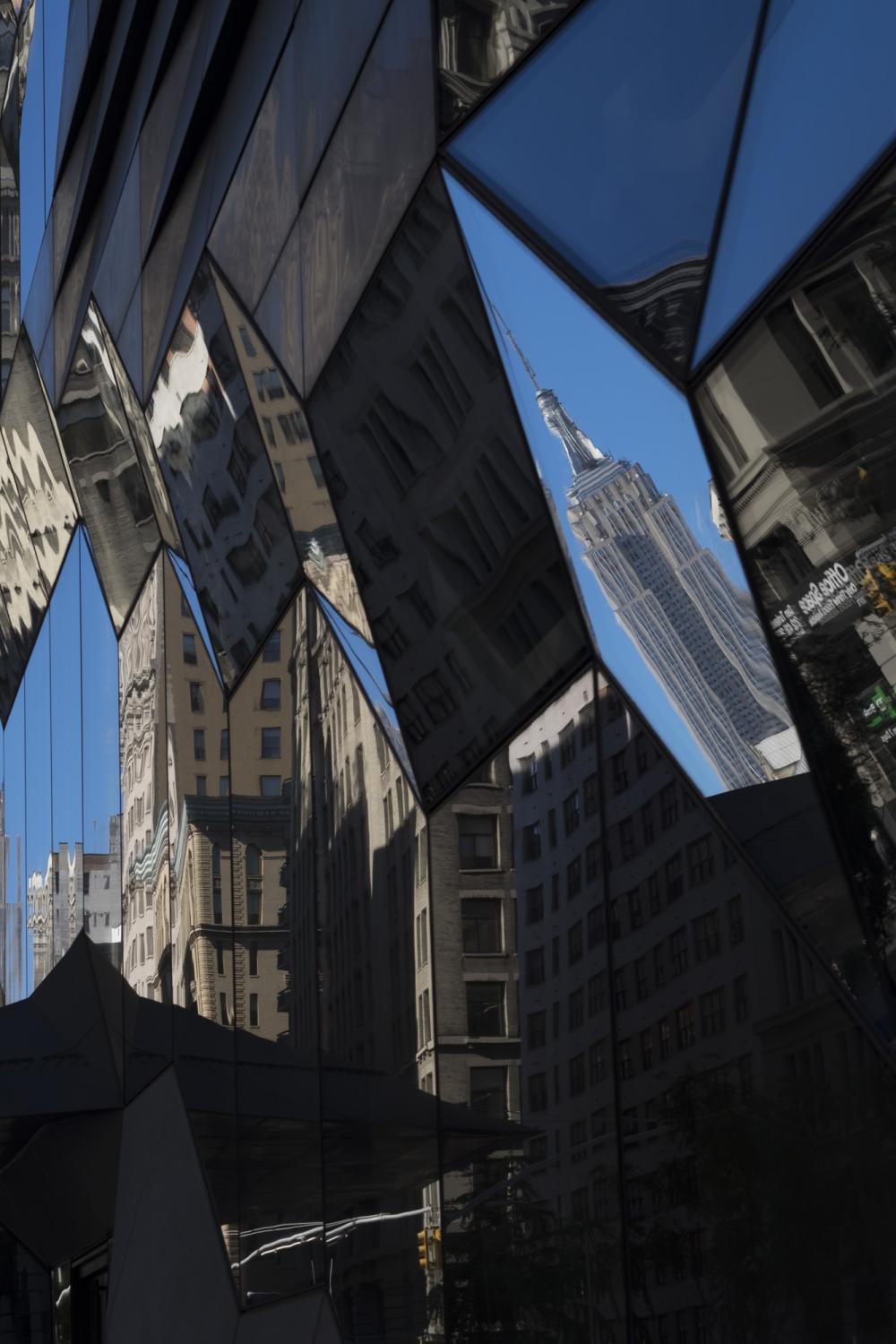 Our tour of New York departing on October 14th 2016 will be led by Paul Sanders the ex-picture editor of The Times and is set to be a packed tour with plenty of opportunities to learn and improve your skills. Read more here