Spotlight on… Sue Bishop
7th April 2017
Would you like to get to know our Professional photographers better? Our new weekly feature will do just that ...
This week the Spotlight is on Sue Bishop!
✭ How long have you worked for L&L?
"I started L&L together with Charlie - and I set up the company in 1994. So 22 years now!"
✭ When did you discover photography?
"Over 30 years ago when I was living in New York. I went sailing for a week off the coast of Maine, with a small compact camera - when I discovered I couldn't make huge prints of my photos, I bought my first SLR!
✭ Which camera do you use?
"Nikon D800"
✭ Favourite place you've visited?
"Too hard to decide! But I have very fond memories of Tuscany, partly because it was one of our first L&L destinations abroad."
✭ What's your favourite image of yours?
"I do change my mind quite often about this - but here's quite a recent one that I like!"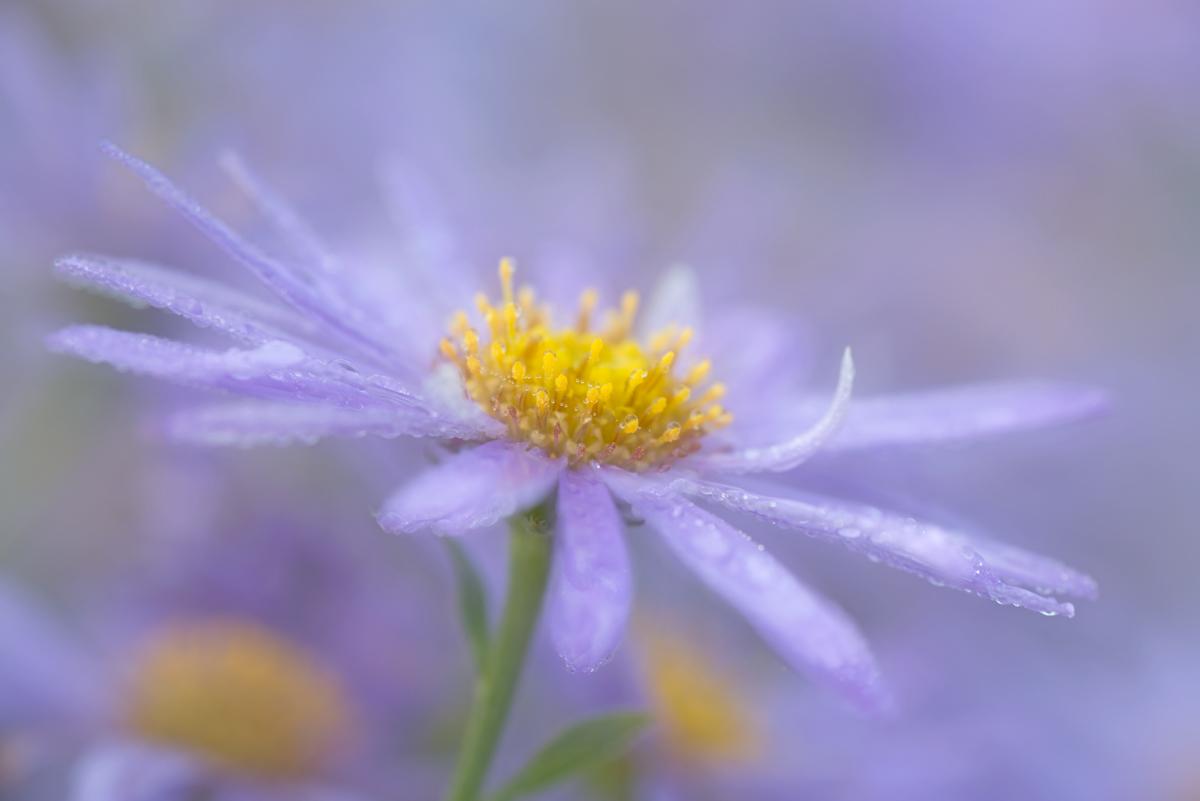 ✭ What's your favourite food?
"Chocolate marzipan :) "
✭ and finally, If you could be any animal what would it be?
"A swallowtail butterfly, spending my life flying gracefully from flower to flower, and living on nectar!"
See all of Sue's upcoming tours and workshops, including our wonderful upcoming tour of Keukenhof's world famous tulip garden, here.