Ten years of joining Light and Land tours
13th February 2018
My Light and Land experiences started in 2008. I joined a trip led by Charlie Waite and David Ward to Namibia off the beaten track to photograph this beautiful country. Not just a holiday, not just a training course but also an eye opener into the way master photographers went about their business.
In the years that followed I became a Light and Land regular. Touring the United States and Europe I became more and more inspired not just by the expert leaders, but also by my fellow travellers and some amazing locations: properly researched, visited at the right time of year and right time of day.
I had a ball travelling the world with wonderful people. Some were very serious photographers, others less so, but we were all drawn together by a common interest – to create great images. Each day on tour offered so many different and brilliant opportunities. At each location it was up to us to seek out images by thinking about original subjects and angles. Although I learned a lot through tuition on tour, it was between trips my skills really advanced as I absorbed and practised new techniques I had been introduced to.
My second tour, to Death Valley in California, was significant. It was then I realised everything was falling into place. I could use my cameras and equipment properly and a powerful image was no longer a hit and miss affair. The trips that followed further increased my knowledge.
Strangers became friends. There are fellow Light and Landers I still meet frequently. We are sounding boards for each other today in all things photographic and so much more.
Let me share a few special memories: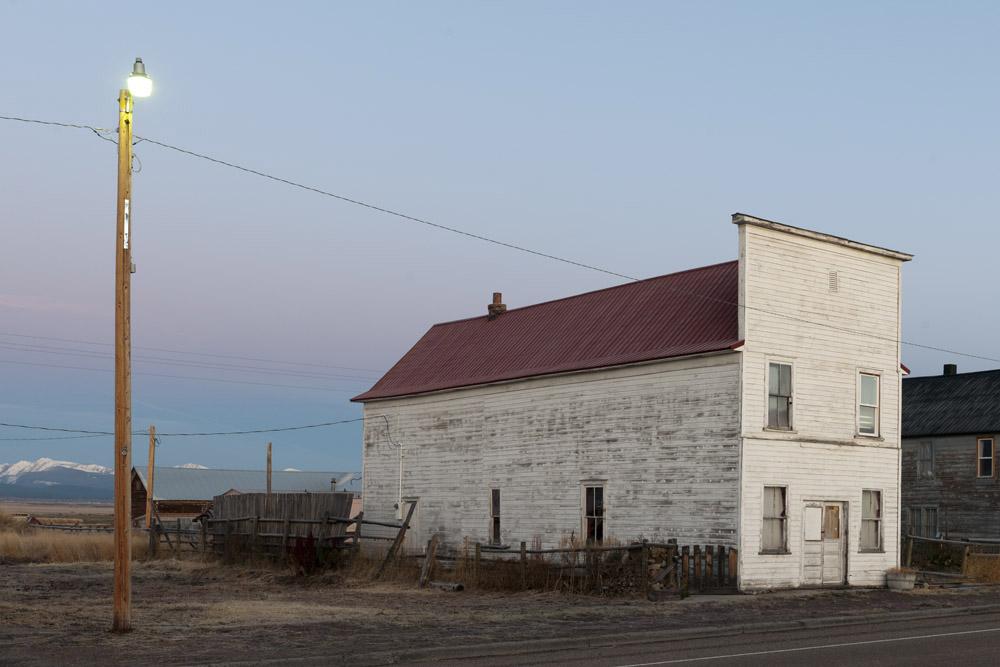 A passion was born. Creating American road trip images became a way of life after mornings like this one at Jackson, Montana.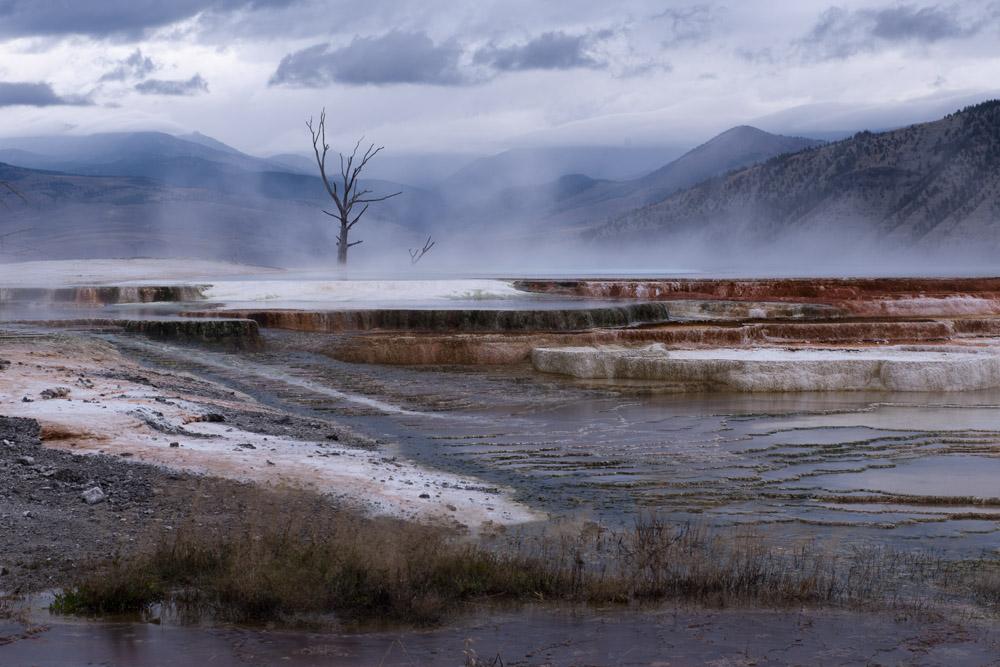 Perseverance to achieve results. Three mornings in Yellowstone and the realisation that capturing the essence of a location cannot be achieved in a single visit.

Photographing the big vista. At Mesquite Dunes most of the party concentrated on sand patterns and closer desert scenes. I stayed back to create this panorama.

Concentration in the cold. Making beautiful images of the Lofoten Islands of Norway in sub zero temperatures.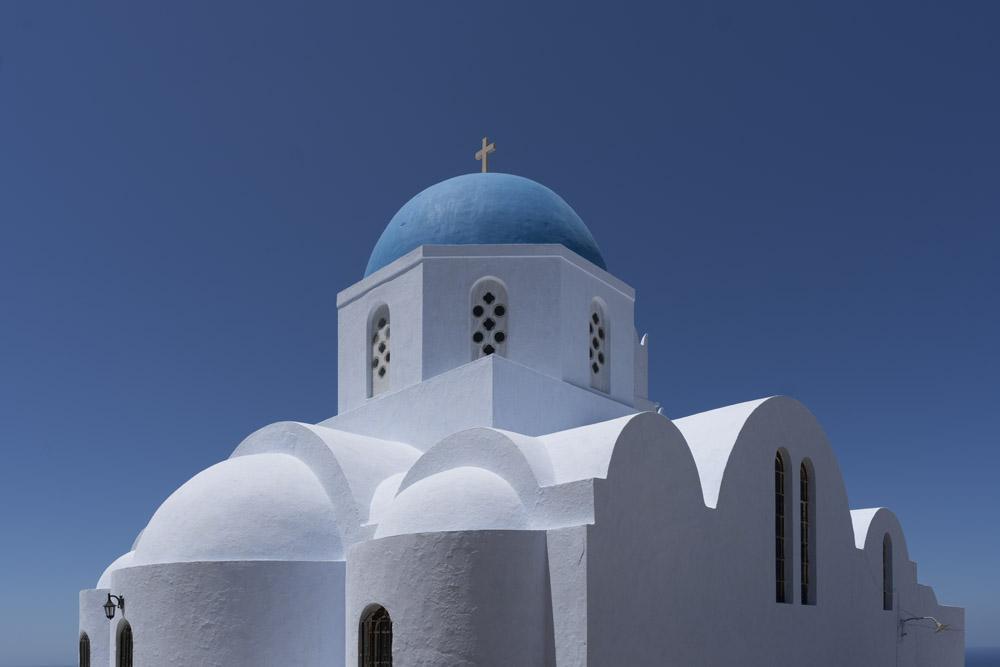 Confidence with colour. I featured the two dominant colours of the Island in this image of Pyrgos in Santorini, Greece.
A decade on I have forged a successful photographic career. I love what I do and am motivated by knowing my clients do too. A combination of commercial work and private projects fuel my passion and keep me inspired.
We should never stop learning. Different leaders left their mark on me in different ways. Charlie Waite, by sharing just a fraction of his knowledge on composition on that first trip to Namibia. David Ward, in helping me to create panoramic images introduced me to techniques I now use on every shoot. Joe Cornish, by explaining the importance of mood in photography, something I think about each time I process an image.
I will always be grateful to Light and Land for helping me up my game and giving me the confidence to develop my own way of working. It's hard to believe it has been a decade since it all began.
This post was written by Martin Smith whose photography can be seen at www.MrSmithWorldPhotography.com.
Light and Land have tours to Santorini in 2018 and will be visiting Namibia, the Lofoten Islands and Yellowstone in 2019. Click here for more tours.