The Greatest Show
20th March 2019
Every March at the NEC in Birmingham a fantastic event takes place - The Photography Show.
For four days the NEC is transformed into a photography lovers paradise! The show is a buzz of like minded photography enthusiasts testing out new cameras and kit, listening to their idols giving inspirational talks, chatting to experts about how to get the best results in their photographic journeys, and meeting up with old friends to discuss their latest photography project. It really is a joyous event.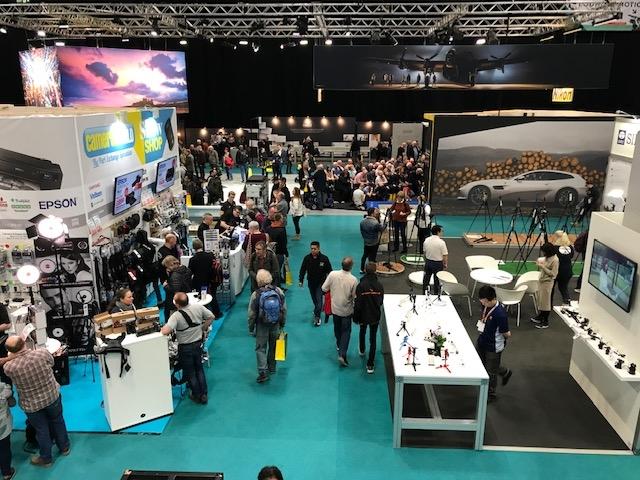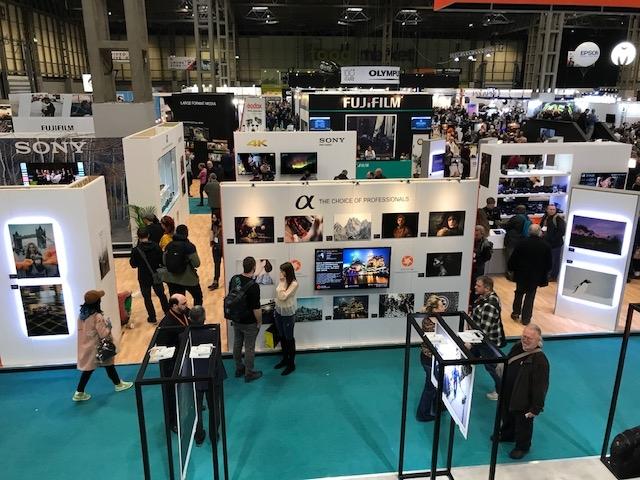 Above: A glamourous snow queen posing for a happy audience!
Whilst Light and Land doesn't take a stand at the show, the office team sneak up for a day or two out of the office to enjoy all things photography! We also love to support many of our tour and workshop leaders who give talks at the show.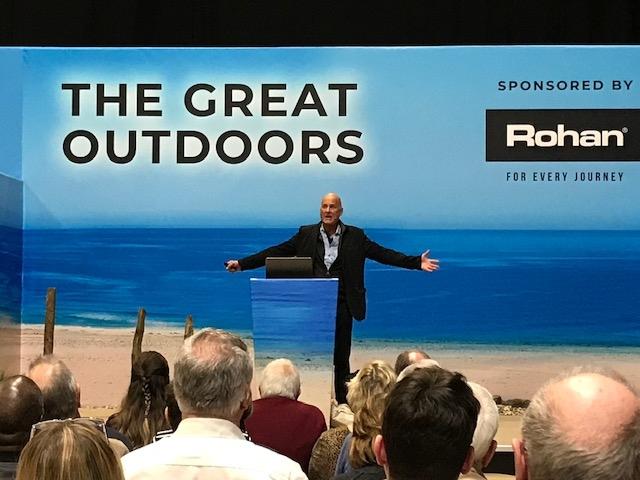 Above: Charlie Waite talking on The Great Outdoors stage.
Above: Joe Cornish talking on the Fotospeed Stand.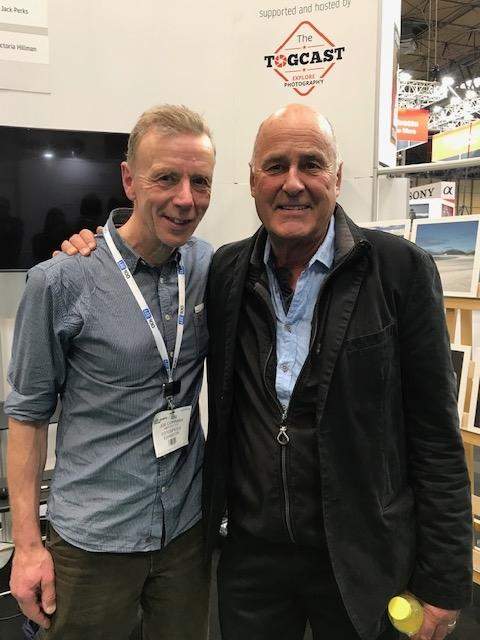 Above: Joe Cornish and Charlie Waite take a moment to catch up between talks!
The Photography Show will return to the NEC from 14 - 17 March 2020. For more information click here.
To find out more about our tours for 2019 and 2020 please click here.