Evolving Landscapes - a look back at a fabulous exhibition
1st August 2018
To celebrate 25 years of running photography tours and workshops, we wanted to do something special to celebrate getting to this landmark anniversary. So for a week in July, we took over the OXO Gallery on London's Southbank and exhibited images created by our wonderful and talented photography tutors in our exhibition Evolving Landscapes.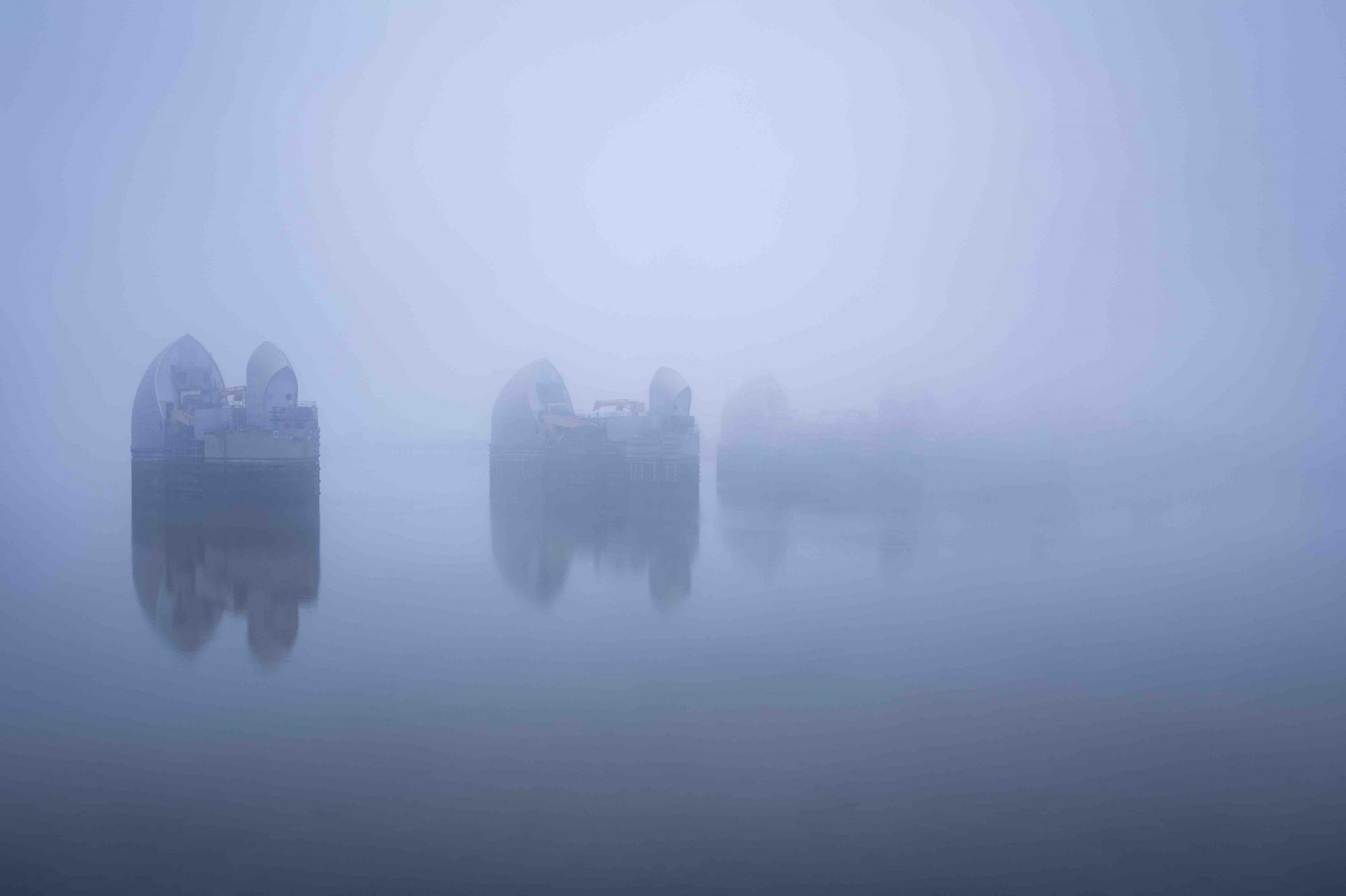 Above Image by Terry Gibbins
It was a thrill to be working in one of the most recognisable and iconic buildings on the South Bank. The OXO Tower was originally built as a power station around 1900 and to provide electricity exclusively to Royal Mail. In the 1920s, the tower was acquired by the Liebig Extract of Meat Company who were responsible for creating OXO stock cubes. Now this wonderful building is a hub of activity with galleries, shops and restaurants.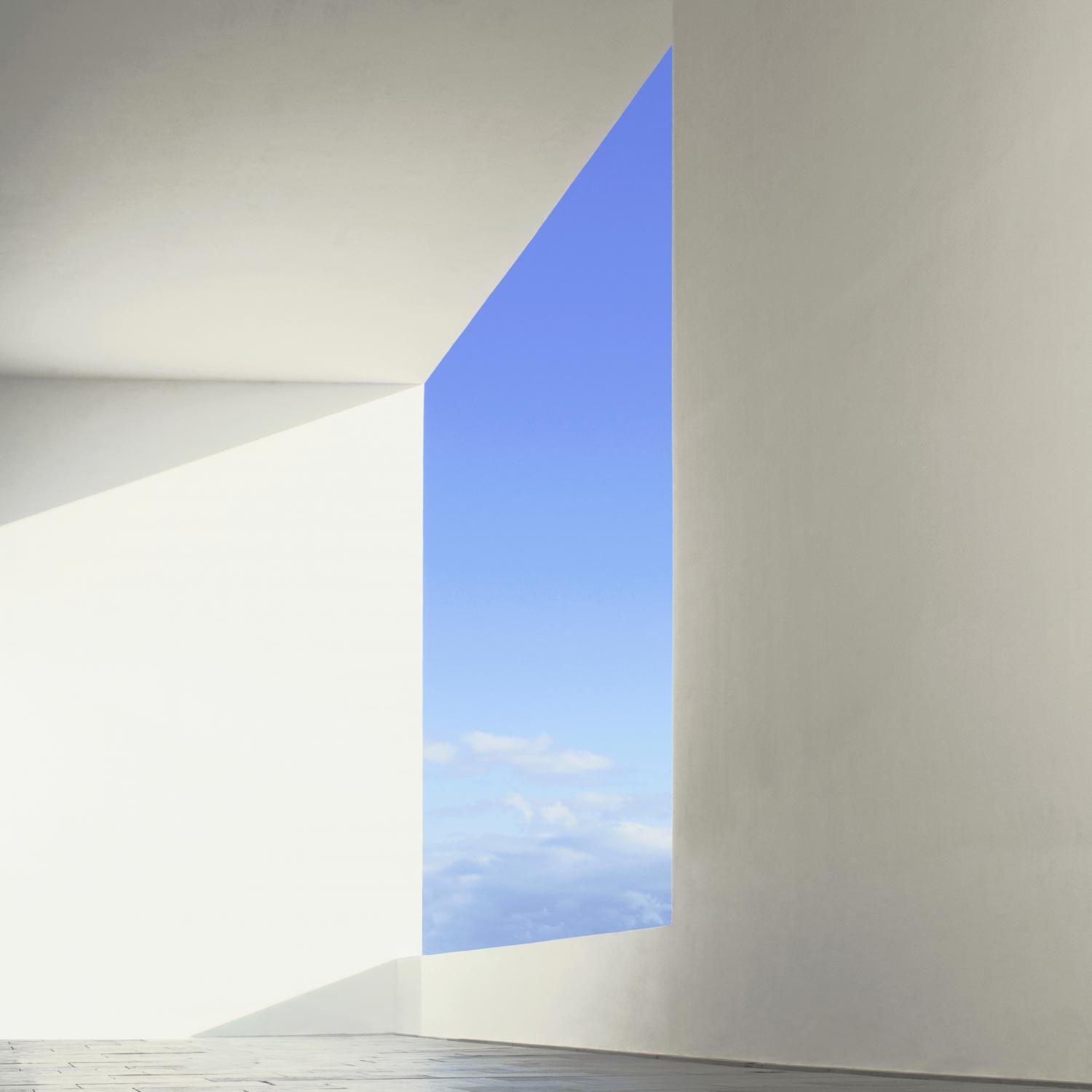 Above Image by Charlie Waite
We spent a very hot day on the 17th July, hanging the exhibition with help from Carla Regler and Laura Rich, who also curated the exhibition for us. Then followed five busy days with over 2,500 visitors to the exhibition, plus several other events taking place including An Afternoon with Charlie Waite where Charlie took a group around the gallery and discussed each photograph with them followed by a Q&A session. We also held a workshop led by Paul Sanders, iPhoneography, Print and Exhibit, supported by Fotospeed. Paul took a group of 10 photographers along the South Bank to experiment taking photographs on their iPhones using the built-in camera and a series of apps available, before heading back to the gallery to print and frame their work. We then hung them in the gallery along with the rest of our tutors' images. These images all proved extremely popular with guests visiting the gallery, highlighting to them how easy it is to create unique prints in as little as a day, utilising the one object the majority has with us most of the time, and how the way we capture images has evolved over time.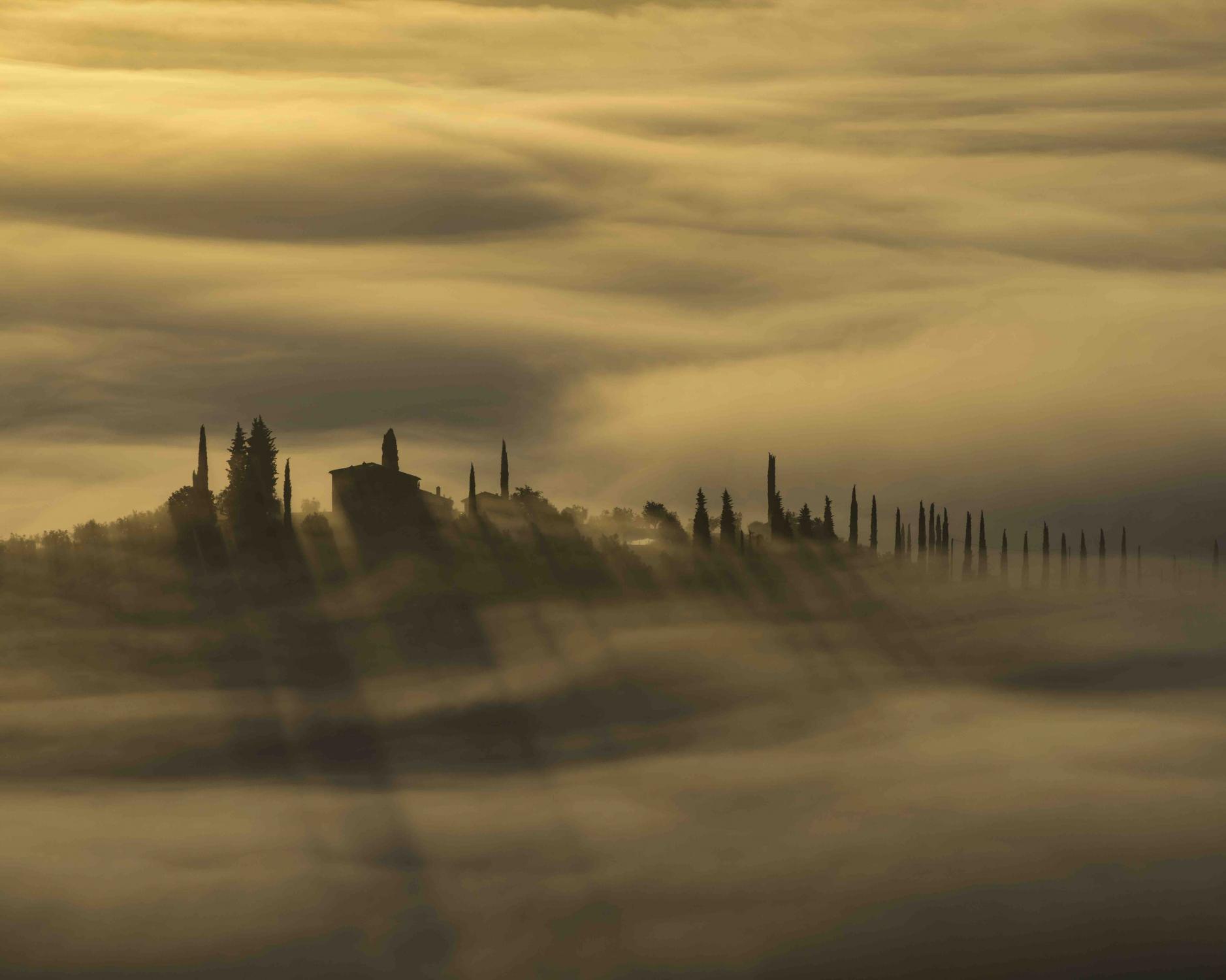 Above Image by Phil Malpas
Many thanks to all the photographers who took part in the exhibition, to our supporters LEE Filters, Fotospeed, Epson and Phase One, and to everyone who came to the exhibition, it was a wonderful week. We are delighted that the exhibition will be going to the Joe Cornish Gallery 30 March - 27 April 2019, we can't wait to see the images up on gallery walls again! More details will follow soon.
In the meantime if you'd like to see the photography on display at the exhibition plus some more work by our photography tutors, you can buy a copy of the Evolving Landscapes book here.
All images in this hub post were featured in the exhibition.
Video created by Samuel Hurt Videography