'Evolving Landscapes' exhibition at the Joe Cornish Galleries
4th April 2019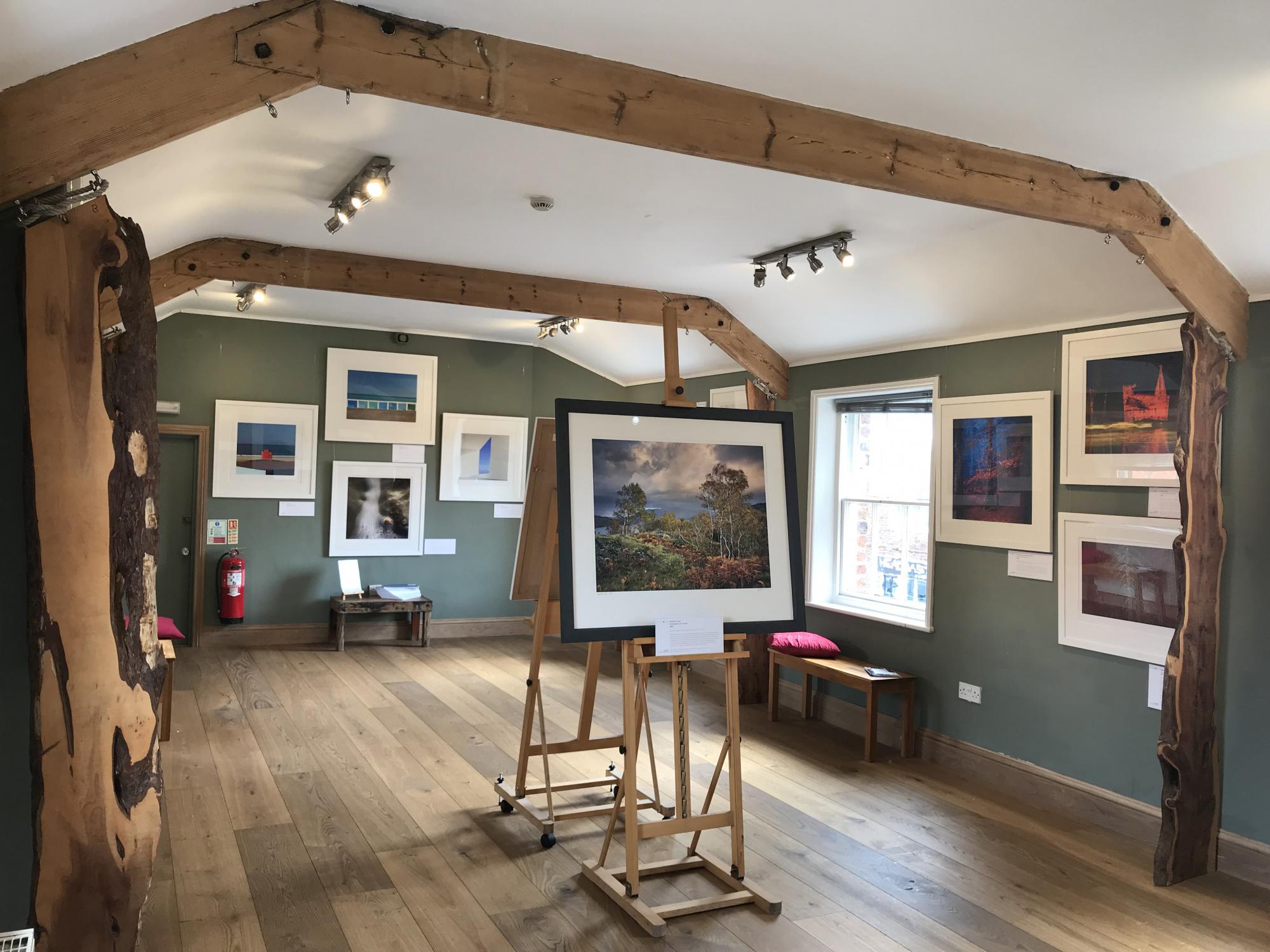 Evolving Landscapes is a photography exhibition created by Light and Land looking at how landscape photography has evolved and developed over the last 25 years. Featuring the work of more than 20 photographers who are paving the way for landscape photography with diversity and excellence, their work shows a wide spectrum of interpretations of landscape photography including traditional landscapes, urban and street photography, architectural and abstract photography using an ever expanding variety of photography techniques including long exposure and intentional camera movement. Each image exhibited shows the photographer's passion and individual perspective of landscape photography.
The exihibiton is currently enjoying a residency at the Joe Cornish Galleries from 30th March - 27 April 2019. Admission is free.
Photographers Featured: Adam Karnacz, Adrian Beasley, Andy Farrer, Antony Spencer, Astrid McGechan, Benedict Brain, Ben Osborne, Carla Regler, Charlie Waite, Clive Minnitt, Damien Demolder, Doug Chinnery, Joe Cornish, Justin Reznick, Luke Whitaker, Mark McColl, Matt Anderson, Paul Sanders, Peter Hendrie, Phil Malpas, Sam Gregory, Sue Bishop, Terry Gibbins, Valda Bailey.
The book 'Evolving Landscapes' to accompany the exhibition can be purchased here.
Framed prints of all of the photographs featured in the exhibition can be viewed and purchased here.